YCBK 55: 15 Different Ways to Apply to College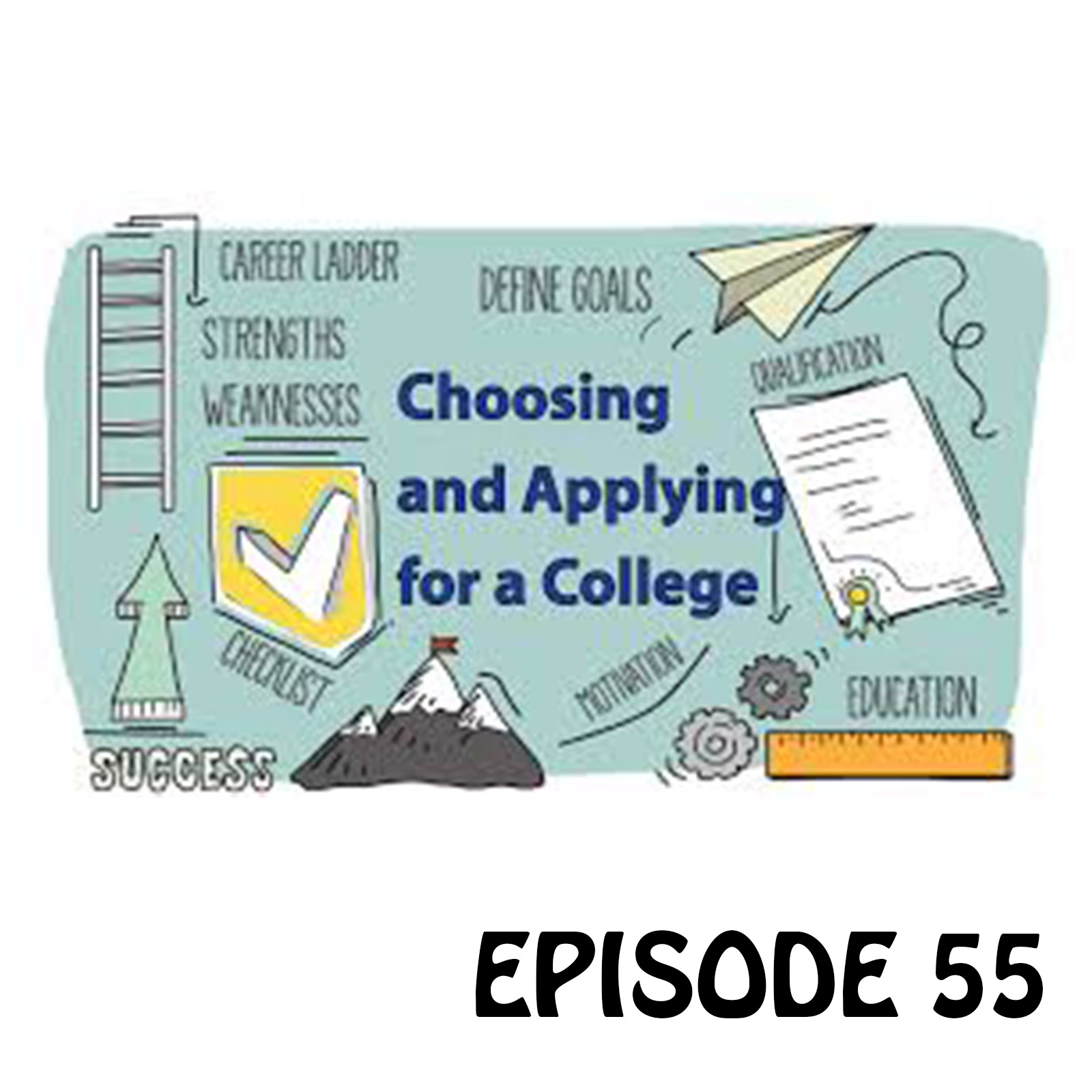 In this week's episode you will hear
In the News: (3:02): "Parenting the College Admission Applicant -as an Admission Dean", by Brennan Barnard in Forbes.
Brennan is not just a director of college counseling at the Derryfield School but he is also the college admission program manager for Harvard Graduate School of Education's Making Caring Common Project. In addition, he serves as the director of college counseling at US Performance Academy, an online high school for competitive athletes. Brennan is also a college admissions writing columnist – he is also a parent of a teenage son getting ready to take on the college admissions process himself. For this article, he asked admission deans who recently parented a college applicant to reflect on what they have learned and to offer advice. Many of them expressed appreciation for a new viewpoint on the process. (Length 13:38)
Chapter 55 of 171 Answers (16:40): We are in chapter 55 of 171 Answers and we're talking through the 15 different ways that your kid can apply to college.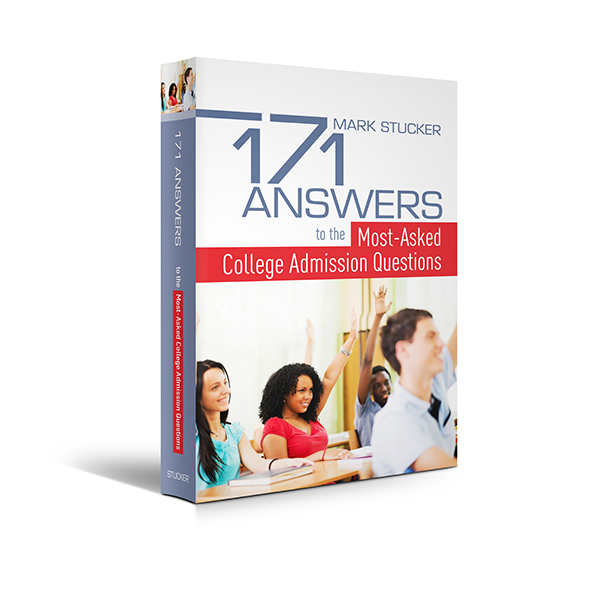 We don't spend much time talking about Early Action, Early Decision or Rolling Admission or Regular Admission because we have addressed them in other podcasts but we talk about VIP/Priority admission, two methods of Early Evaluation and three types of Deferred Admissions. (Length 17:49)
This week's question (34:29) Hear a special part II from the listener's question last week on Satisfactory Academic Progress, and Mark shares 14 questions that you want to have answered when looking at your school's SAP policies.
(Length 15:22)
This week's interview (49:51) This week's interview is with a special guest, someone who is like a brother to Mark, Dr. David Williams: "So you want to be a doctor or a nurse, what you need to know".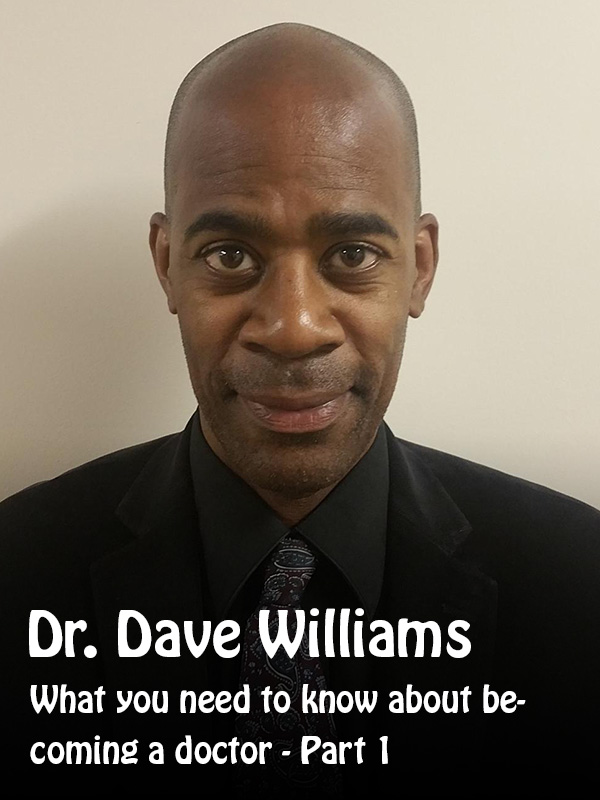 Dr. Williams shares his educational background, his career opportunities and what he is doing now; Mark and Dave also discuss their 50 year friendship. Next, we discuss, The importance of pursuing your passions. After this, we share How Dave knew he wanted to be a doctor. Then Mark ask Dr. Williams, Is making money a good reason to be a doctor. Dr. Williams proceeds to share the ways in which the medical profession is changing for doctors. Why doctors should not be surprised if they don't make as much money as they think they will make. Dave has some advice on how doctors can financially protect themselves from the changes that are coming as health care undergoes major changes. (Length 17:10)
Mark's recommended resource of the week (59:19) is "Fiske Guide to Colleges", by Edward Fiske
Don't forget to send your questions related to any and every facet of the college process to: questions@yourcollegeboundkid.com
Every episode of Your College-Bound Kid will align with a chapter from the book 171 Answers to the Most-Asked College Admission Questions. To get a copy visit 171answers.com and if you want to see what future episodes will cover just click the red button "See exactly what 171 Answers covers".
Share This, Choose Your Platform!
Comments