In this week's episode you will hear
In the News (2:47): In this week's news, "Ten College Majors with the Biggest Gender Gap", by Katie Bardaro.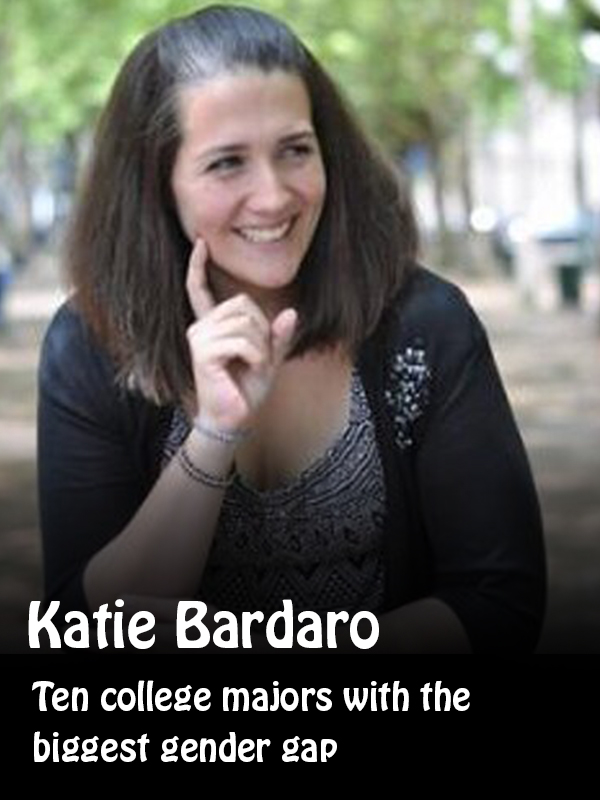 While most attention turns toward the lack of women in STEM fields, many majors overwhelmingly experience gender imbalance and Bardaro writes that this is mostly contributed to how societal standards dictating how men and women should and should not conduct themselves still influence American society. (Length 11:04)
Chapter 56 of 171 Answers (14:01): We are in chapter 56 of 171 Answers and we're talking through the pros and cons of applying through the early decision application.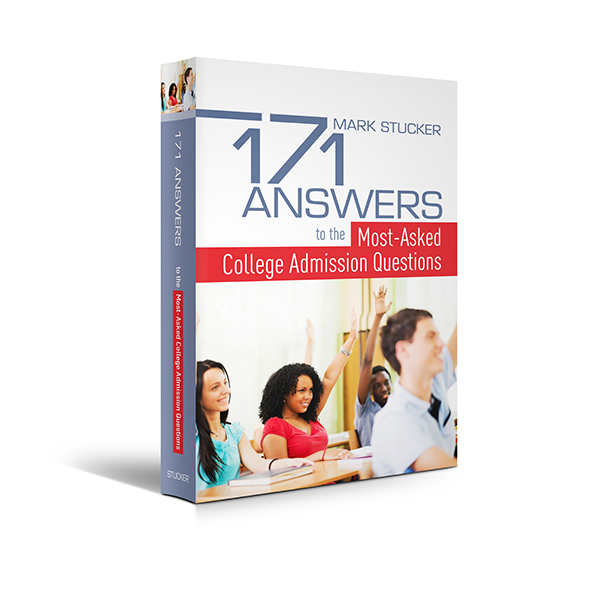 Mark does a real deep dive and he helps us understand the complexity involved in applying through early decision. (Length 16:54)
This week's question (30:55) This week is time for bonus content and Mark will share the statistical reasons why it's harder for students to get into selective schools.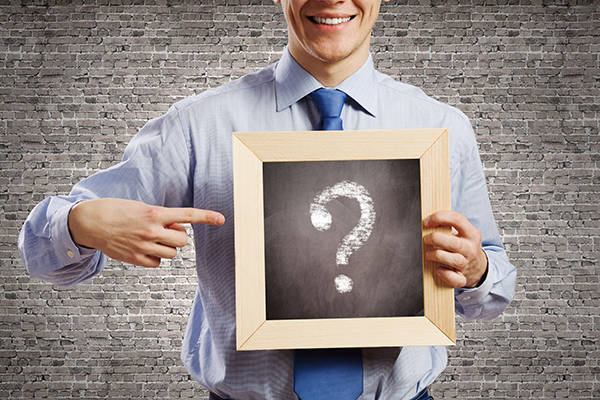 (Length 20:32)
This week's interview (51:27) is with special guest, Dr. David Williams: "So you want to be a doctor or a nurse, what you need to know".
This is part 2 of a 4 part series with Dr. Williams. (Length 22 minutes)
Mark's recommended resource of the week (64:28) is the book, "Excellent Sheep-The Miseducation of the American Elite and the way to a meaningful life"
Don't forget to send your questions related to any and every facet of the college process to: questions@yourcollegeboundkid.com
Every episode of Your College-Bound Kid will align with a chapter from the book 171 Answers to the Most-Asked College Admission Questions. To get a copy visit 171answers.com and if you want to see what future episodes will cover just click the red button "See exactly what 171 Answers covers".