YCBK 62: The Biggest Mistakes in Personal Essays
In this week's episode you will hear
In the News (3:40): In this week's news, a Hollywood Reporter article "Everybody's Doing It": Cheating Scandal Shows How Privileged Kids Fake Disability", by Scott Johnson and Peter Kiefer.
According to parents and counselors, it's common practice for parents at elite schools to pay for a doctor's diagnosis that allows their children extra test-taking time, whether or not they need it. Unfortunately, this practice has been found to be largely exploited by wealthy families. (Length 11:31)
Chapter 62 of 171 Answers (15:11): Mark and Anika discuss the biggest problems students make on their personal essays.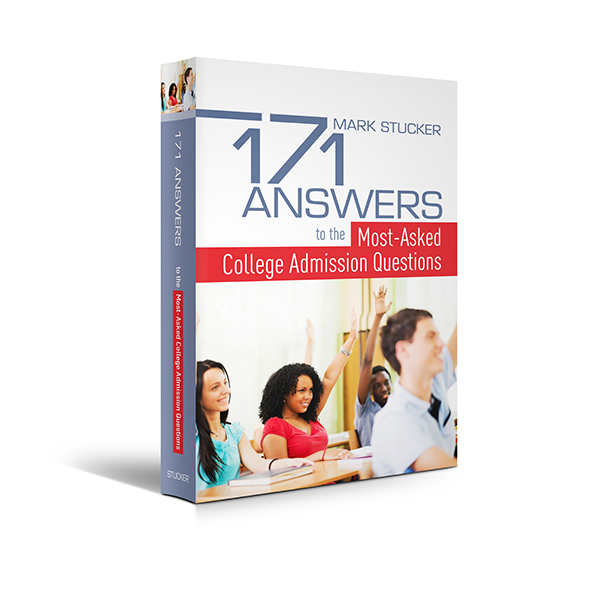 (Length 7:41)
This week's question (22:52) It is bonus content week. Every 5th episode we have bonus content.
This week Mark shares what he does when he goes on a college visit. He talks about what he does before the visit and what he does on the visit. The reason Mark shares this because he believes students and parents can implement some of these same ideas to maximize the value of their college visits. (Length 17:44)
This week's interview (40:36) Mark concludes his interview with Susan Tree, former Admissions Counselor at Bates College and former Director of College Counseling at Westtown School, in Part 4/4: Writing the Personal Essay: Don't miss your opportunity to fill in the gaps and bring yourself to life.
(Length 27 minutes)
Mark's recommended resource of the week (53:46) is the portion of the John Hopkins website where they discuss "real essays that worked with the john Hopkins admissions review.. Here is the link:https://apply.jhu.edu/application-process/essays-that-worked/
Don't forget to send your questions related to any and every facet of the college process to: questions@yourcollegeboundkid.com
Every episode of Your College-Bound Kid will align with a chapter from the book 171 Answers to the Most-Asked College Admission Questions. To get a copy visit 171answers.com and if you want to see what future episodes will cover just click the red button "See exactly what 171 Answers covers".
Share This, Choose Your Platform!
Comments