YCBK 63: Choosing the Right Prompt for Your Essay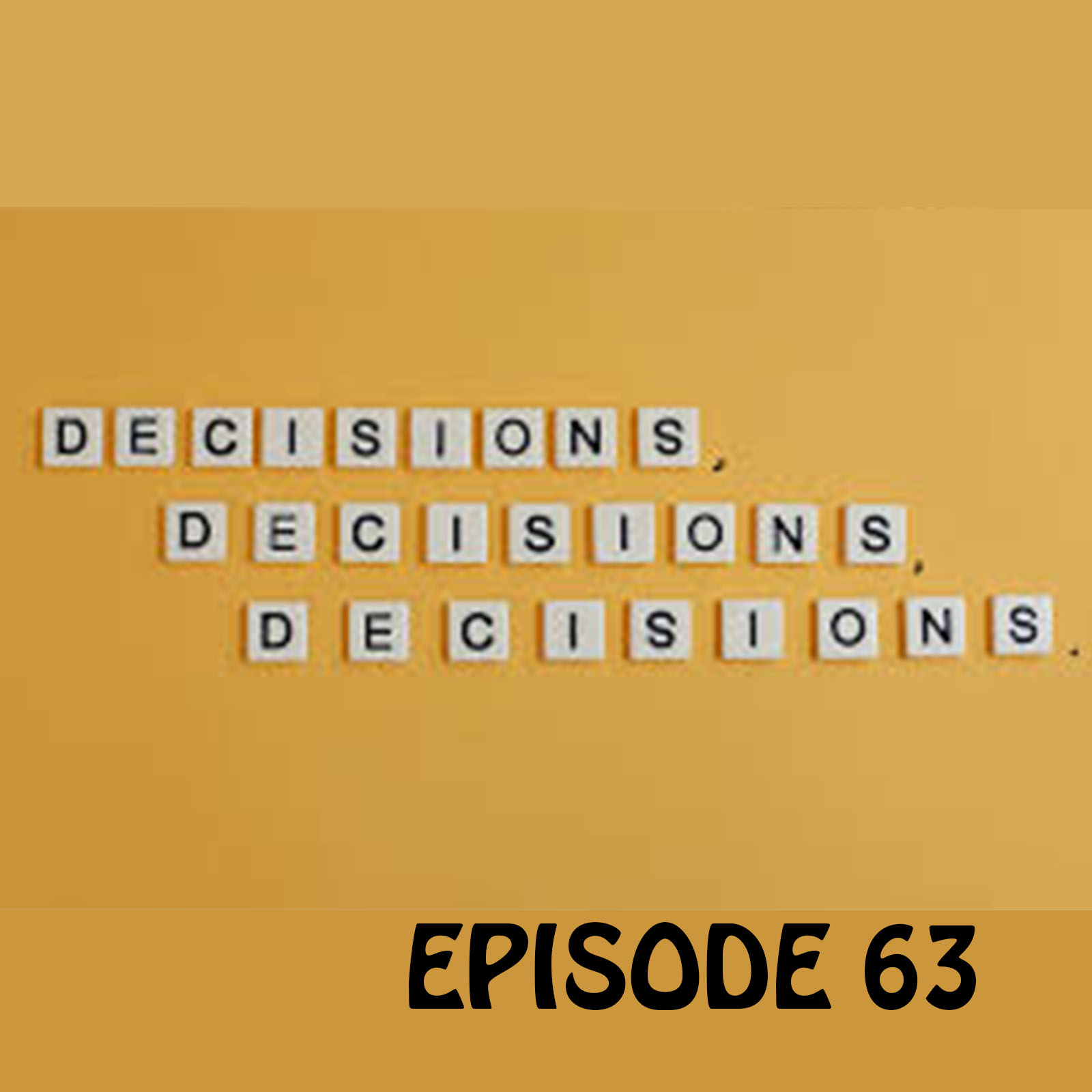 In this week's episode you will hear
In the News (2:39): In this week's news, a Hollywood Reporter article "6 Tips From College Admissions Pros on Standing Out, by Margaret Loftus of US News.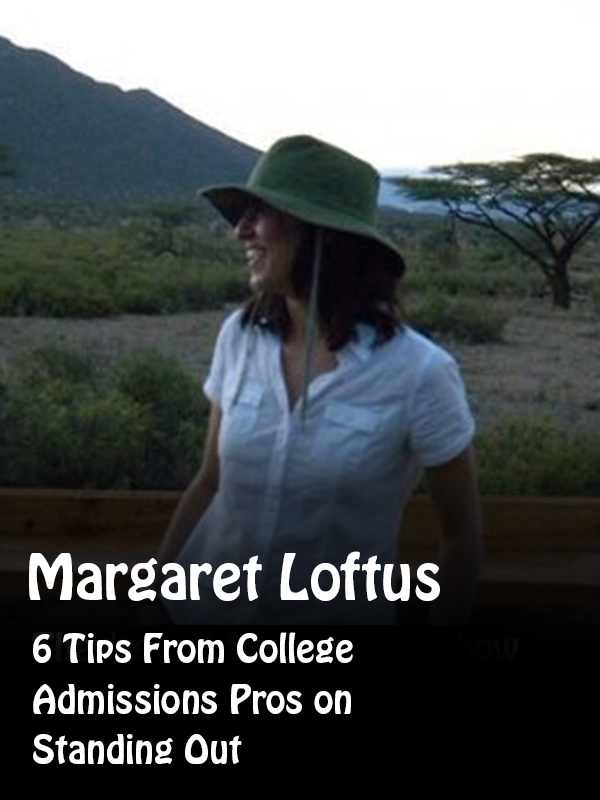 The author lists tips ranging from social media advice to building your academic strengths and recommendations. (Length 19:20)
Chapter 63 of 171 Answers (21:59) : and we're talking about how to choose the essay prompt for your personal essay.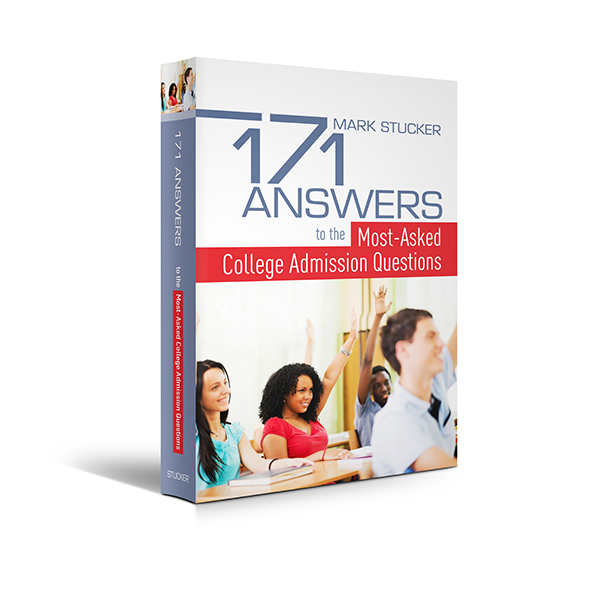 Anika reads the 7 prompts and Mark and Anika discuss the prompts. We also discuss why we are focusing on the Common App and not the Coalition, but we explain how the Coalition has influenced the Common App prompt options. We discuss the role of brainstorming and we talk about the common mistakes students make with the writing prompts. (Length 11:59)
This week's question (33:58) was sent in by multiple listeners and it asks how to calculate a grade point average (GPA) when it is not listed on the transcript.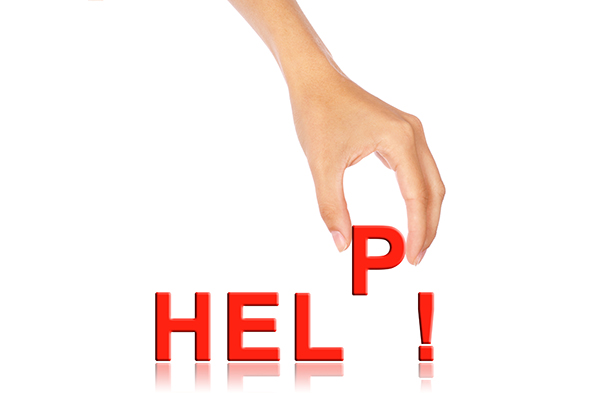 Mark explains why it is hard to know how each school a student applies to may recalculate a GPA. Mark talks about all of the different methods of recalculating. Mark and Anika talk about whether a GPA must be reported on the Common App. Mark shares a standard way to convert a GPA to a weighted GPA on a 4.0 scale. (Length 17:10)
This week's interview (51:09) Mark is interviewing another student! Ms. Anne Jean, a senior at Georgia State in Part I of 2, 'How to know if you are on the right career path".
Mark is very inspired by Anne and he asks every parent listening to have their child listen to this interview. Mark asks every college counselor listening to have their students listen as Anne shares what she did to confirm that she is on the right career path. (Length 24 minutes)
Mark's recommended resource of the week (58:05 is another great resource by Prep Scholar; it is their article on how to calculate your Weighted GPA: https://blog.prepscholar.com/weighted-gpa-calculator
Don't forget to send your questions related to any and every facet of the college process to: questions@yourcollegeboundkid.com
Every episode of Your College-Bound Kid will align with a chapter from the book 171 Answers to the Most-Asked College Admission Questions. To get a copy visit 171answers.com and if you want to see what future episodes will cover just click the red button "See exactly what 171 Answers covers".
Share This, Choose Your Platform!
Comments