In this week's episode you will hear
In the News (6:04): In this week's news, a Hechinger Report article "Embattled colleges focus on an obvious fix-helping students graduate on time", by Jon Marcus.

While most students expect to earn degrees in 4 years, fewer than half actually do. Marcus outlines the reasons why students are not graduating within 4 years – beyond financial reasons; what institutions are doing to address the issue, and why (Length 16:32)
Chapter 64 of 171 Answers (22:36): Mark and Anika are talking about what admissions counselors look for in college specific essays. Mark and Anika have a discussion about why these college-specific essays and short answer questions are so important. Mark feels compelled to include a bonus section because this is our last discussion on college essays in our book chapter discussion portion of our podcast.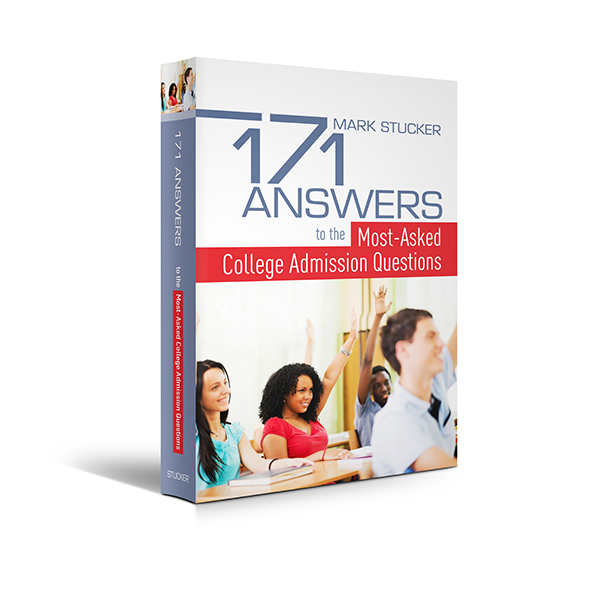 We also discuss more than ten topics that students need to be very careful about, should they chose to write on these subjects. Mark shares how these controversial topics can lead a student to be seen as unlikable in the eyes of the admission counselor. Mark explains the paramount importance of likability. The other danger with these topics is that they run the risk of having the admission officer feel a lot of strong negative emotions. This discussion reveals how human and even subjective the process is with holistic admissions. (Length 31:12)
This week's question (53:48) from Rob in Georgetown Texas asks about the new no-enrollment online options for college courses.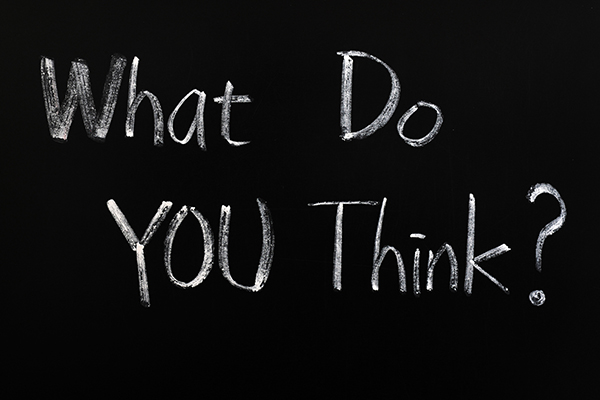 Mark and Anika discuss what these programs are and who they are good for. We also discuss how they differ from traditional residential education for new high school graduates. (Length 9:01)
This week's interview (62:49) Mark concludes his interview with Anne Jean, a senior at Georgia State University, in the final part of 'How to know if you are on the right career path'.
Anne addressed what she did in high school to confirm that she is on the right career path, but in our final part, Anne discusses what she did in college to confirm that she is on the right career path. (Length 25 minutes)
Mark's recommended resource of the week (73:58) is a great blog article that will help any student with the famous, "Why us" essay. The blog article shows a few examples of very good "Why Us" essays for the University of Michigan and Tufts University. There are also some great other tips for these "College-Specific" essays. https://www.collegeessayguy.com/blog/why-this-college-essay.

Mark will be doing three one hour free webinars, including one on college-specific essays, to sign up, use the following link: https://www.revolutionprep.com/webinars/
Don't forget to send your questions related to any and every facet of the college process to: questions@yourcollegeboundkid.com
Every episode of Your College-Bound Kid will align with a chapter from the book 171 Answers to the Most-Asked College Admission Questions. To get a copy visit 171answers.com and if you want to see what future episodes will cover just click the red button "See exactly what 171 Answers covers".