YCBK 66: What artistic majors need to do to stand out in admissions?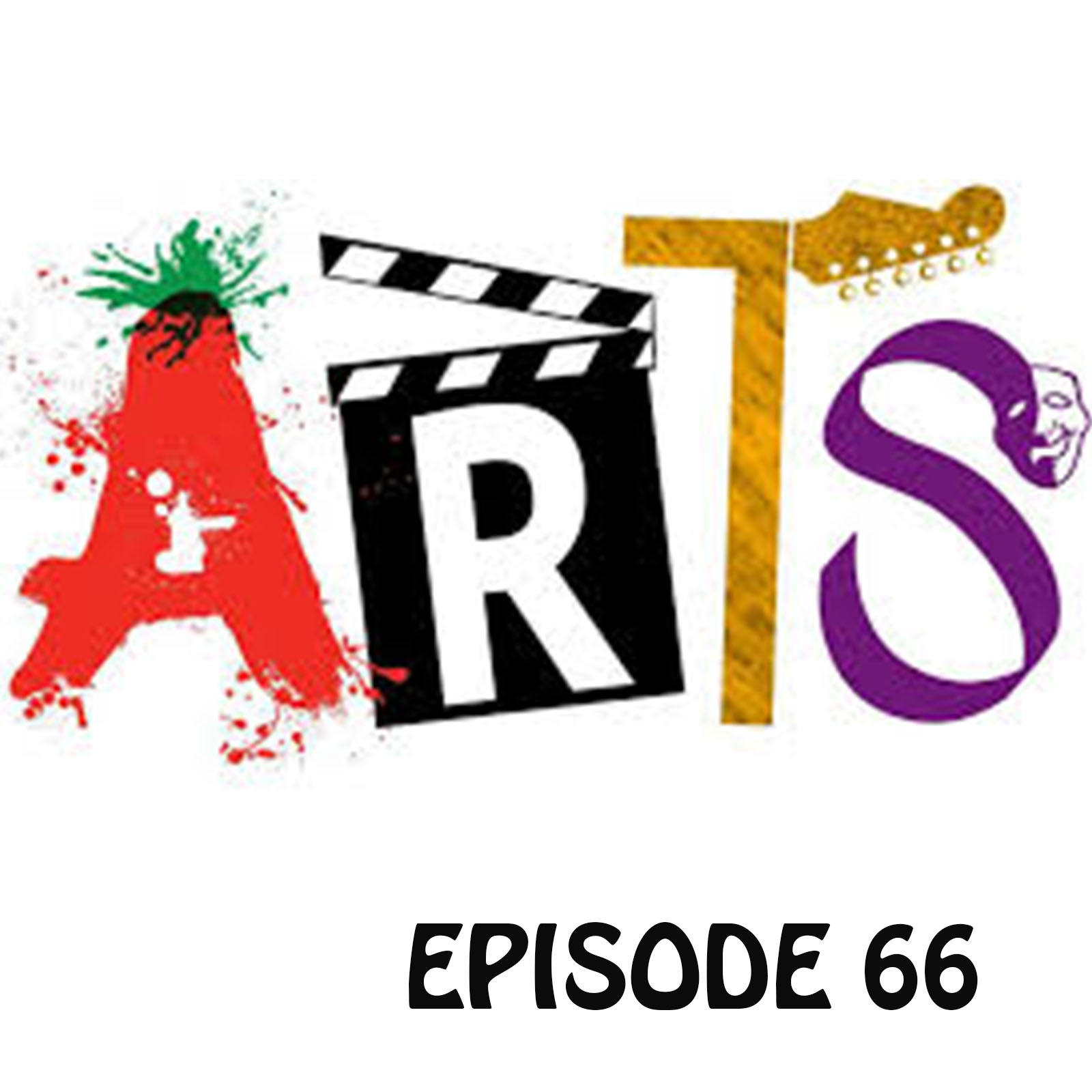 In this week's episode you will hear
In the News (6:33): In this week's news, a Forbes article "6 Terms to Stop Using in College Admissions", by Brennan Barnard.
Barnard surveys admissions professionals about terms they feel should stop being used either because of their overusage or misconstrued understanding. Mark and Anika have a spirited and at times, "humorous" discussion about their thoughts about the six terms that Brennan selected. Mark and Anika share whether they agree or disagree that these terms should be abandoned in the college admission conversation. After discussing these terms. Mark shares a few other terms that could have easily been on this list. (Length 24:56)
In our chapter discussion of chapter 66 of 171 Answers (31:27): and it's all about what visual and performing art majors need to know that is unique about their college application process.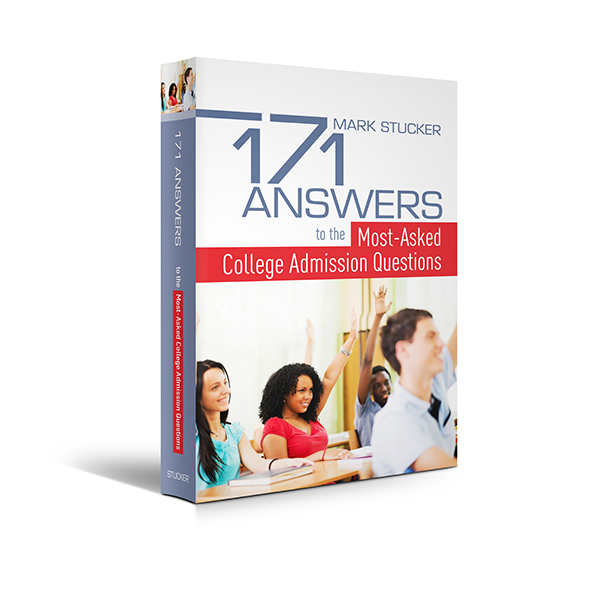 The focus here is how performing arts and visual arts admissions differs from the more traditional admission process. Anika shares the things from this chapter of Mark's book, "171 Answer" that jumped off the page for her. Mark chimes in with his thoughts and he comments about some different points of emphasis about Visual and Performing Arts admissions than the ones that Anika shares. (Length 10:17)
This week's question (41:44) is from John, a dad from Massachusetts who has multiple college age kids.
John wants to know if he will be able to optimize college 'discounts' either through FAFSA and or through the schools themselves. John is particularly interested in learning about special multiple school discount plans. Mark initially has some news for John that may not be encouraging but as Mark continues to answer John's question, John receives some good news. Mark offers a warning that just because a family has a need, it does not mean that a school is obligated to meet it.
This week's interview (50:10) Mark continues his interview with Chris Carlton, Founder of StudyAbroadsmarter.com, in Part II of "The Value of Studying Abroad".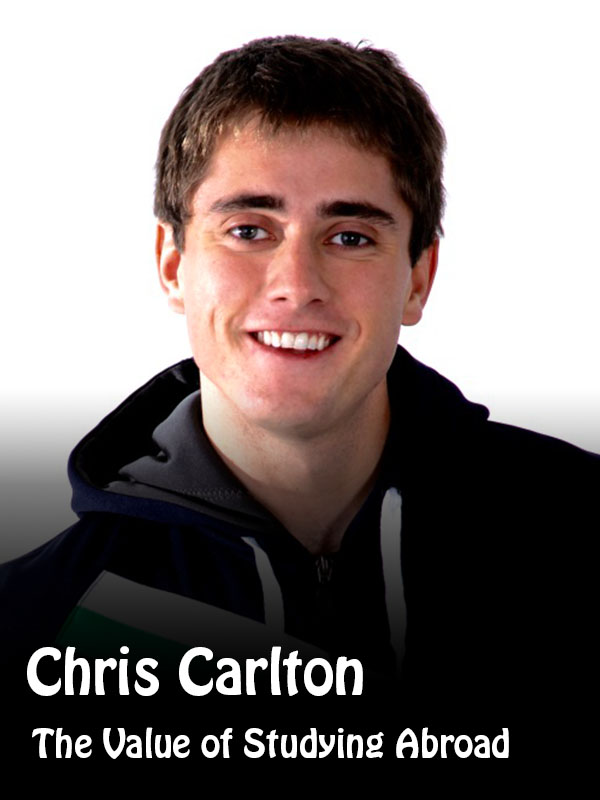 Chris answers the following questions in Part 2 of 3 of this interview: · Chris shares what he has learned about study abroad from all of the bloggers, advisors and interviews he has done · Chris addresses the concern about cost and he has some encouraging news for us · I share my experience with my own kids going abroad · Chris shares the different options for students when it comes to studying abroad and he talks about internships, exchanges, volunteer opportunities and 3rd party programs · Chris, talks about the composition of who will be with you when you study abroad · Finally, Chris talks about homestays and other living arrangements when you are abroad (Length 17)
Mark's recommended resource of the week (56:40) Mark's recommended resource of the week.
Mark will be doing three one hour "free webinars" on May 8th, June 11th and July 11th for Revolution Prep, a leading test prep company. The topics of the webinars are, "Getting in and Getting Money", "What is Demonstrated Interest and how do colleges use DI when making admission decisions" and "How to excel when writing "College-Specific-Essays. To sign up, use the following link: https://www.revolutionprep.com/webinars/
Don't forget to send your questions related to any and every facet of the college process to: questions@yourcollegeboundkid.com
Every episode of Your College-Bound Kid will align with a chapter from the book 171 Answers to the Most-Asked College Admission Questions. To get a copy visit 171answers.com and if you want to see what future episodes will cover just click the red button "See exactly what 171 Answers covers".
Share This, Choose Your Platform!
Comments