YCBK 67: Ways to show colleges your Academic Passion
In this week's episode you will hear
In the News (3:52): A Hechinger Report article "America's colleges struggle to envision the future of diversity on campus", by Laura Pappano.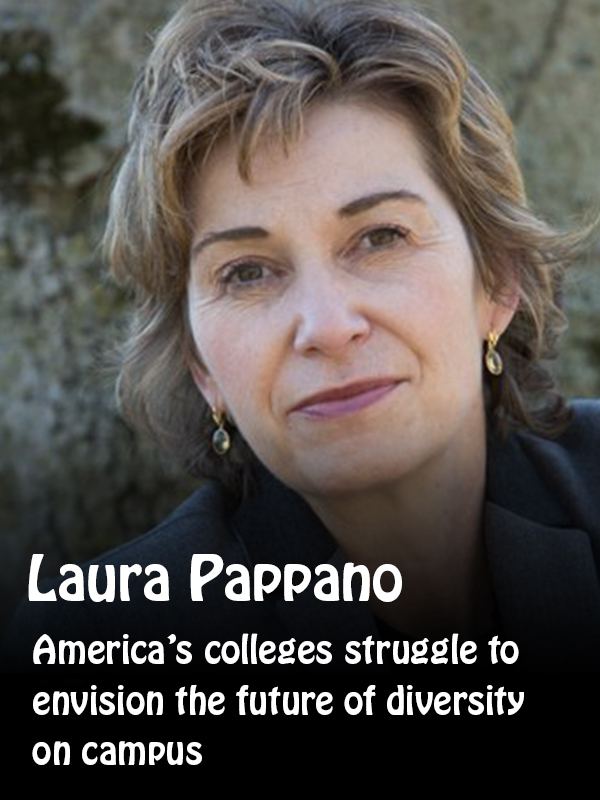 What's really on the table is the dicey matter of how diversity gets measured – and even now, what exactly it is. Should someone's race, socio-economic status, gender, or political views be treated as forms of merit in the admissions process? We start out by talking about why diversity is so valuable on a college campus but also we talk about why it is so frustrating to so many colleges right now. Anika asks Mark, what admission officers should do to minimize the confusion. Mark has a surprising answer. (Length 13:28)
Chapter 67 of 171 Answers (17:20): and it's all about ways that students can demonstrate their academic passions.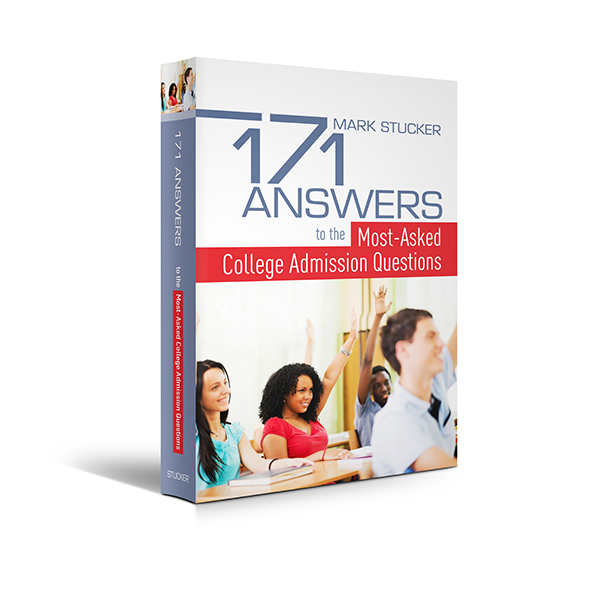 Mark spends some time talking about why Academic passions matter so much and then Anika and Mark have a shorter discussion about just a few of the ways a student can make their academic interest jump off the page. (Length 12:41)
This week's question (30:01) is from a parent who wants to know more about pros and cons of US students going to college abroad.
Our conversation focuses on going to college in Europe. We decided to focus here because the question asked us about Europe. Mark reveals five pros about studying in Europe and four cons to studying in Europe. Mark also shares one neutral factor, that to some people will be a pro and for others it will be a con. This is a very content rich discussion. Anika makes it crystal clear that her kids will not be going to Europe, but Mark pushes back and says it has been a fantastic option for the right kid. (Length 21:11)
This week's interview (51:12) Mark wraps up his interview with Chris Carlton, Founder of StudyAbroadsmarter.com, in the final part of "The Value of Studying Abroad".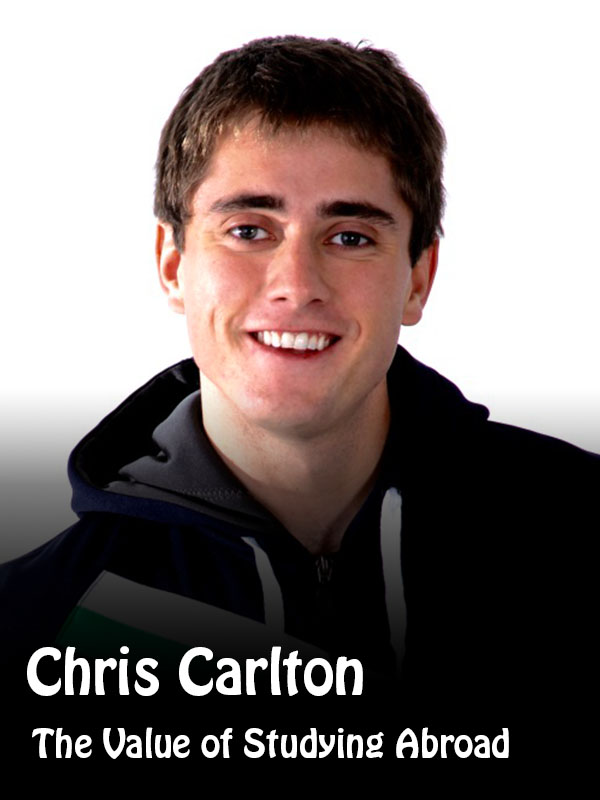 (Length 18 minutes)
Mark's recommended resource of the week (60:23) is UCAS.com; this is the primary go to website when it comes to applying to universities in Europe. It is also the primary website when it comes to researching universities in Europe. UCAS stands for The Universities and Colleges Admissions Service and it has been around for more than 25 years.
Mark will be doing three one hour "free webinars" on May 8th, June 11th and July 11th for Revolution Prep, a leading test prep company. The topics of the webinars are, "Getting in and Getting Money", "What is Demonstrated Interest and "How do colleges use DI when making admission decisions" and "How to excel when writing "College-Specific-Essays. To sign up, use the following link: https://www.revolutionprep.com/webinars/
Don't forget to send your questions related to any and every facet of the college process to: questions@yourcollegeboundkid.com
Every episode of Your College-Bound Kid will align with a chapter from the book 171 Answers to the Most-Asked College Admission Questions. To get a copy visit 171answers.com and if you want to see what future episodes will cover just click the red button "See exactly what 171 Answers covers".
Share This, Choose Your Platform!
Comments