YCBK 74: What is An Admission Hook?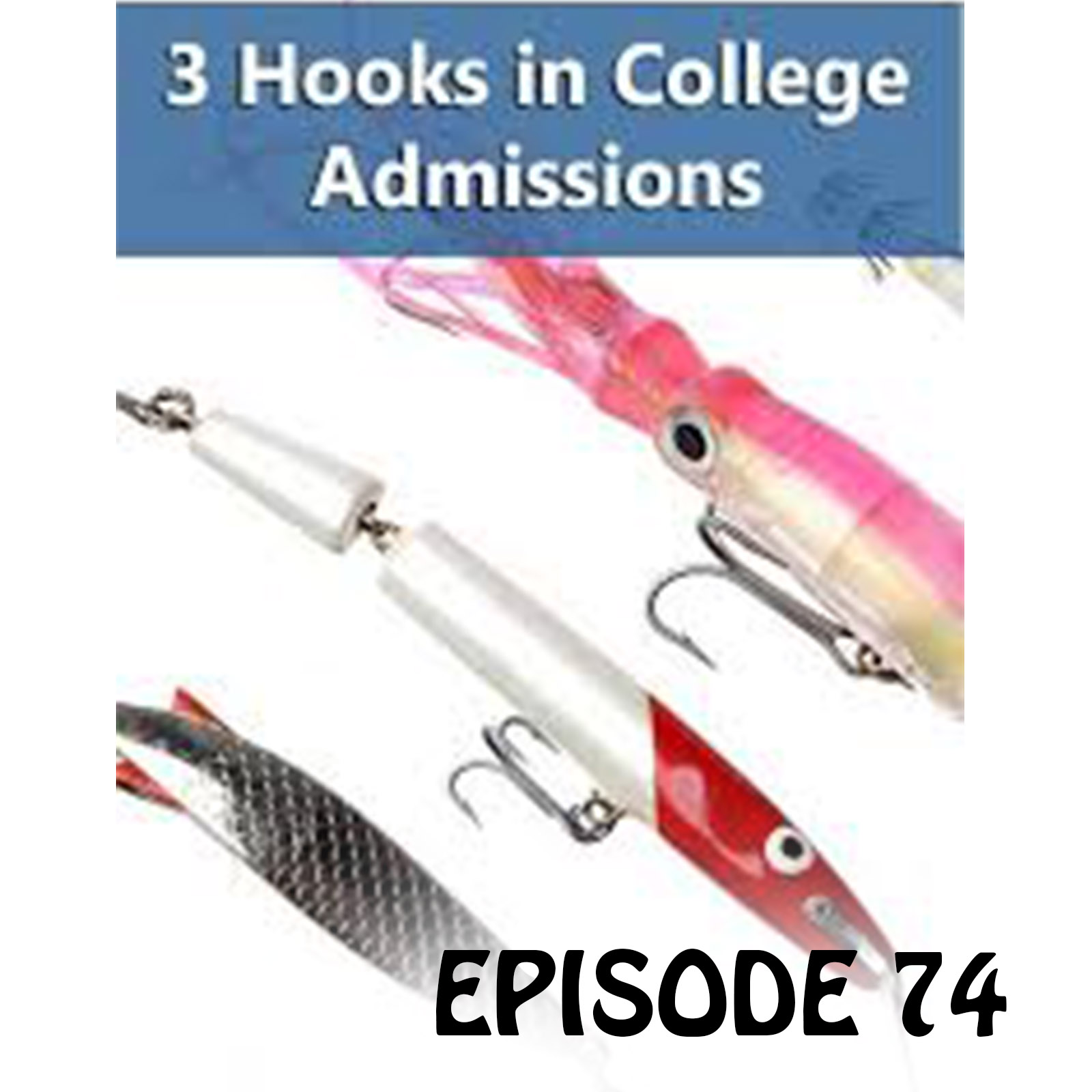 In this week's episode you will hear
In the News (8:09): In this week's news, a Philadelphia Magazine article "Teenagers are More Stressed Than Ever. Who's to Blame?" by Tom McGrath.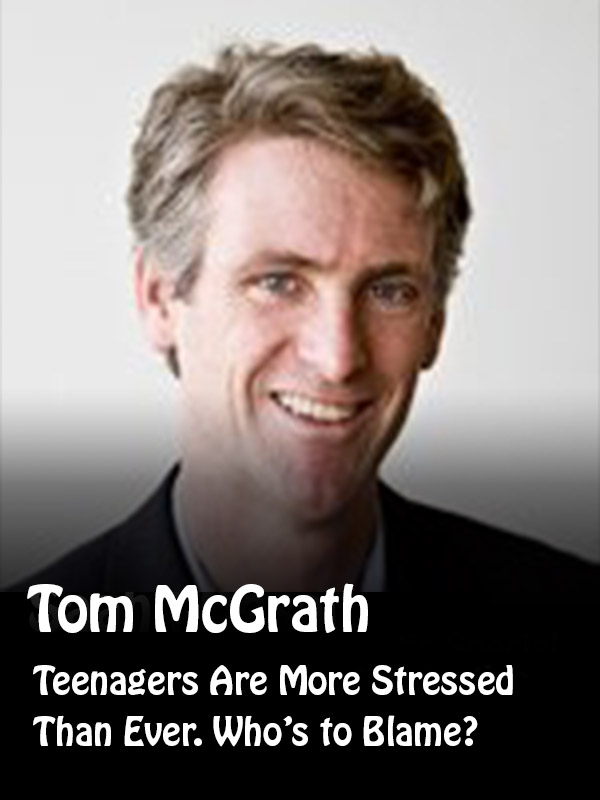 McGrath suggests that affluent parents play a large roll in teens who report that they are stressed all the time. As good hearted as their intentions may be, McGrath is saying that these families have loaded up their kids with over structured activities such as high end camps and lessons that are contributing to a "go-hard" mentality. This is translating over to teens that whatever their interests, they must strive to be the best at it, by any stressful and anxiety filled means necessary. McGrath doesn't believe parents are the only cause of the increased stress kids are experiencing; he includes the other factors that are contributing to the stressed out lives that students are experiencing. Mark and Anika have a lengthy and robust conversation about this article. Mark and Anika want the readers to read this outstanding article. (Length 20:18)
Chapter 74 of 171 Answers (28:27): We are in Chapter 74 of 171 Answers and we're talking about admission hooks – what they are and why you should know if you have any.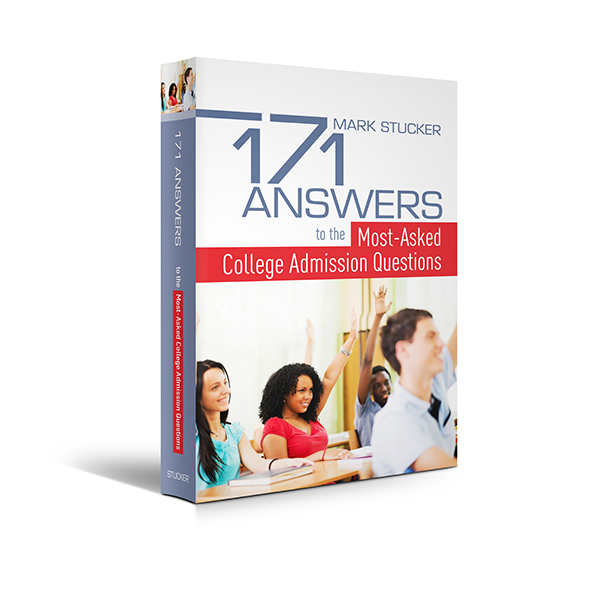 Mark and Anika discuss about 10 of the hooks but they explain how these "hooks" vary from school to school. Mark and Anika talk about how in some cases, a student knows what their hook is and in other cases they do not know what their hook is. We also define hooks. We will start off episode 75 by having some more information on some of the most popular hooks. (Length 15:44)
This week's question (44:11) is from a listener who wants to know where to find the data that shows the home states of enrolled students – for specific colleges.
Mark shares this information and Mark and Anika talk about how a person may want to use this information. We come up with three reasons why a college student may want to know how many people from their state are at a particular college. (Length 7:41)
This week's interview (51:52) Mark interviews Mr. Steve Schwartz, podcast host of College of Admissions Toolbox, and together they discuss how extracurricular activities impact college admissions decisions.
This is a very informal conversation about how extracurricular activities can play a role in admissions decisions. This is part 1 of 2.
Mark's recommended resource of the week (64:49) There are two recommended resources this week.
The first one is an outstanding 35 minute radio interview that appeared on NPR with Dr. Anthony Rostain and Dr. Janet Hibbs, a psychiatrist and a psychologist who wrote the book, "The Stressed Years of their Lives". We are putting the link to this outstanding interview in the show notes. I implore you to listen to this interview. https://www.npr.org/books/titles/727521972/the-stressed-years-of-their-lives-helping-your-kid-survive-and-thrive-during-the The next recommended resource is the book itself,
"The Stressed Years of their lives"
. The subtitle of 'The Stressed Years of their Lives" is Helping Your Kid Survive and Thrive During Their College Years
Don't forget to send your questions related to any and every facet of the college process to: questions@yourcollegeboundkid.com
If you enjoy our podcast, would you please do us a favor and share our podcast both verbally and on social media? We would be most grateful!
Every episode of Your College-Bound Kid will align with a chapter from the book 171 Answers to the Most-Asked College Admission Questions. To get a copy visit 171answers.com and if you want to see what future episodes will cover just click the red button "See exactly what 171 Answers covers".
Share This, Choose Your Platform!
Comments