YCBK 76: Mistakes Parents Make in the Application Process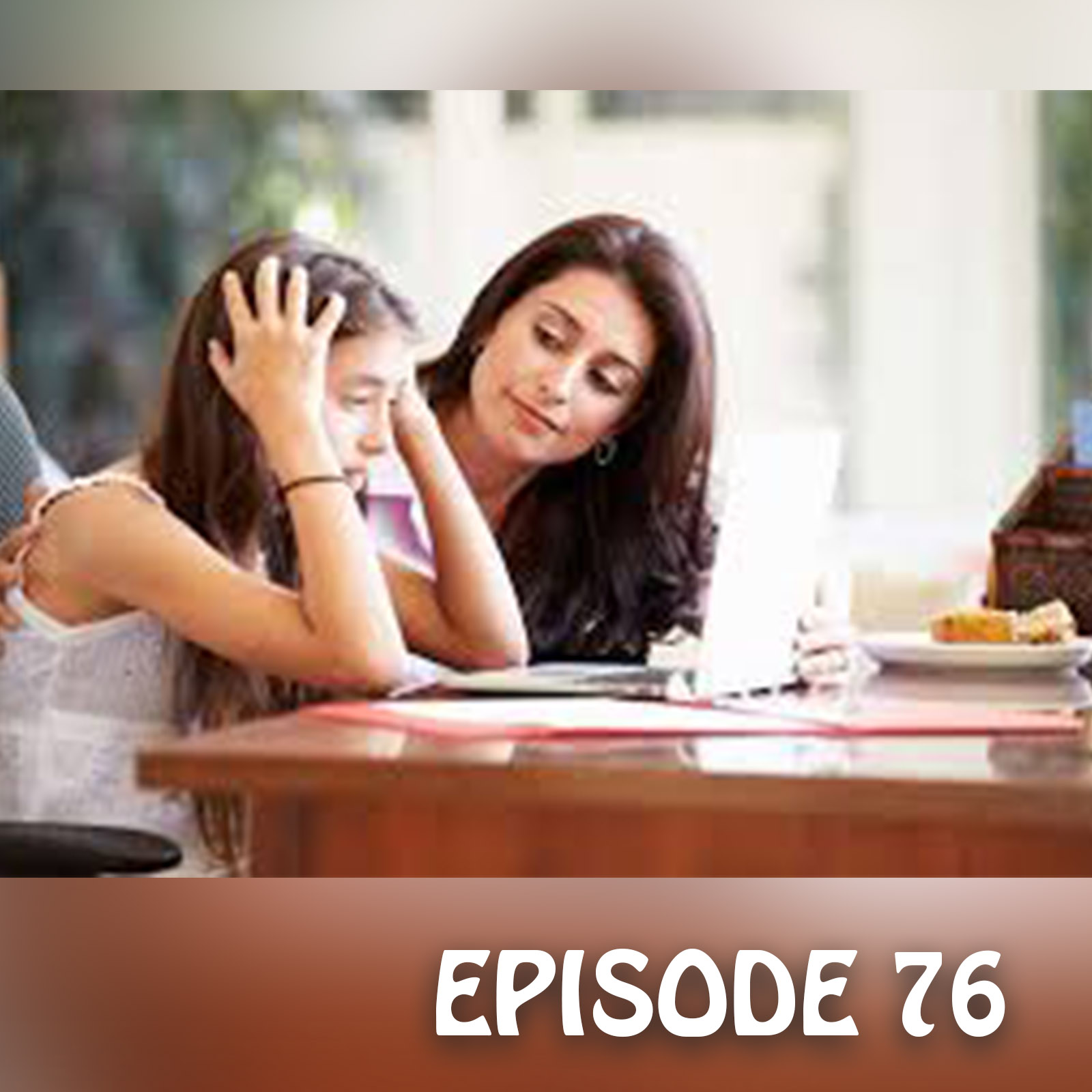 In this week's episode you will hear
In the News (5:06): In this week's news, an article from The Atlantic, "College Sports Are Affirmative Action for Rich White Students" by Saahil, Desai.
African American males are known to dominate college football and basketball, but according to Desai, this is not a true reflection of who has access to college sports. It was found that 61 percent of student athletes in 2017 were white, and that percentage was even higher for elite institutions. Lower profile sports favored by white student athletes like the following 13 sports: sailing, golf, water polo, fencing, and lacrosse (let me add squash and equestrian, ice hockey, gymnastics, crew, field hockey, diving and skiing are where a lot of the preference is being given in college admissions, even though this falls under the radar. . And though they are low profile to the general public, athletes in these sports are often white and affluent but unlike the public perception, they are getting more preference than alumni, students of color or any other admission preference. The irony is that these sports are expenditure sports, meaning they cost the colleges money. Furthermore, they rarely gather crowds of students in a way that injects school spirit and brings the community together. (Length 20:49)
Chapter 76 of 171 Answers (25:56): We are in Chapter 76 of 171 Answers and Mark shares the mistakes that parents make in the college application process.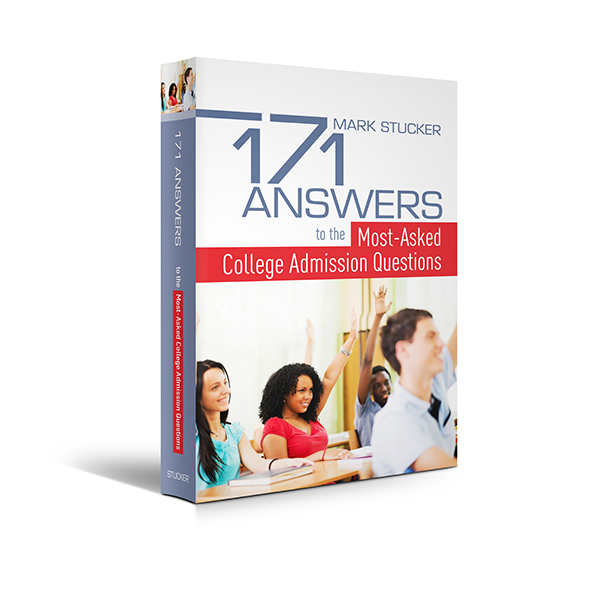 Parents do so many wonderful things but the parents who listen need to know where many of the errors are made. Anika admits to making many of these errors herself. Mark and Anika discuss about eight common errors that parents make. If this topic interests you, Mark interviewed Brennan Barnard on episodes 39, 40 and 41 about this topic and we discussed 20 errors for a conversation that lasted about an hour over three episodes. This is an abridged version of that discussion.Mark helps us determine how our kids should go about understanding the academic requirements and steps that it takes to achieve the careers that they are considering, and decide whether or not they would want to stick with that relevant major in college. (Length 13:34)
This week's question (39:26) is from a listener who wants to find out which schools offer need blind or no loan financial aid that are not hyper-competitive.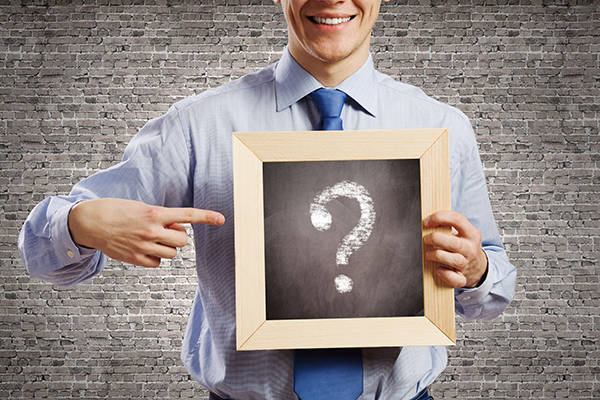 Mark starts out by explaining the difference between being need-blind and meeting full financial need, something that is often confused. No loan policies were introduced by Princeton in 2001. Mark shares the 19 schools that offer these plans for all incomes. He then shares many of the schools that do this for certain income caps and then Mark and Anika talk about some of the state plans that offer this. (Length 18:50)
This week's interview (58:16) Mark interviews Greg Roberts, Dean of Admissions, at the University of Virginia in "Differences Between Public and Private Universities".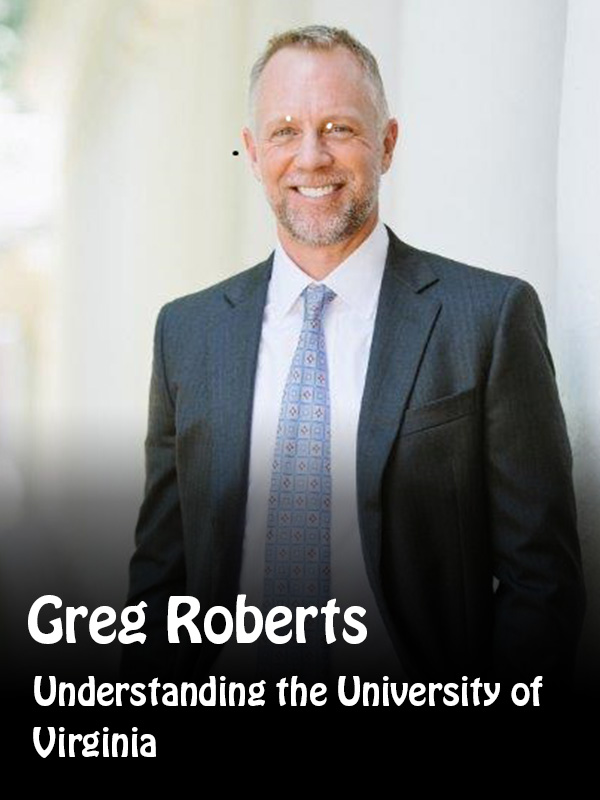 This is part 1 of a 4 part excellent interview. The first two parts focus a lot on the differences between public and private universities. Greg Roberts has also worked at Emory and Georgetown, so he draws off of the differences between private colleges and public colleges and universities. Greg is very transparent and genuine. He is willing to answer the tough questions. (Length 21:20)
Mark's recommended resource of the week (69:31) Mark's recommended resource of the week is the book,
Don't forget to send your questions related to any and every facet of the college process to: questions@yourcollegeboundkid.com
If you enjoy our podcast, would you please do us a favor and share our podcast both verbally and on social media? We would be most grateful!
Every episode of Your College-Bound Kid will align with a chapter from the book 171 Answers to the Most-Asked College Admission Questions. To get a copy visit 171answers.com and if you want to see what future episodes will cover just click the red button "See exactly what 171 Answers covers".
Share This, Choose Your Platform!
Comments