In this week's episode you will hear
In the News (4:45): In this week's news, an article from The Atlantic, "Parents Gone Wild: High Drama Inside D.C.'s Most Elite Private School" by Adam Harris.
Sidwell Friends, a highly selective Quaker school in Washington DC, has been dealing with abhorrent parent behavior that has resulted in the resignation of some of their college counseling staff. The conduct of these parents led to a list of policies that were released by the school's leadership reminding parents of such things as: recording of conversations with counselors being prohibited; anonymous and/or unsubstantiated claims made about student behavior would not be considered; and that the school would not respond to calls issued from blocked telephone numbers. We discuss what messages these parents are sending to their children. https://mcc.gse.harvard.edu/whats-new/parents-gone-wild-high-drama-inside-dcs-most-elite-private-school (Length 9:35)
Chapter 86 of 171 Answers (14:20) : We are in Chapter 85 of 171 Answers and we're talking about what parents can be doing now for their kids that are 12 and under, that will prepare them for college.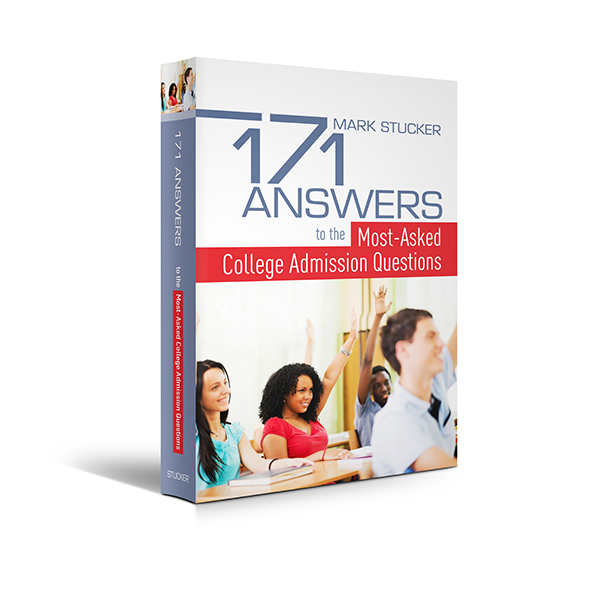 Anika shares about four of her favorite "to do's" from this book chapter and Mark shares a couple others that he wants to emphasize. Mark talks about an outstanding book that he recommends that will help parents stay grounded and to avoid getting caught up in all of the insanity: https://www.amazon.com/Childhood-Roots-Adult-Happiness-Lifelong/dp/0345442334/ref=tmm_pap_swatch_0?_encoding=UTF8&qid=&sr= (Length 9:46)
This week's question (24:06) This week, Mark takes a good half an hour to share some bonus content on 8 things he wishes admissions counselors could or would tell students and their families. Mark does a deeper dive into some of these eight things, most of which he has briefly touched on in other podcasts but he has never put them all together like this. Mark has been sitting in on 12-15 information sessions a week in September; he also visits 40 colleges a year. He draws of what he only wishes those who were listening could know about what really happens when it comes to things like how decisions are made. Mark is not critical of admissions counselors; it is a career he venerates and holds in very high regard. Most admission counselors choose to do the work over higher paying professions because they love kids.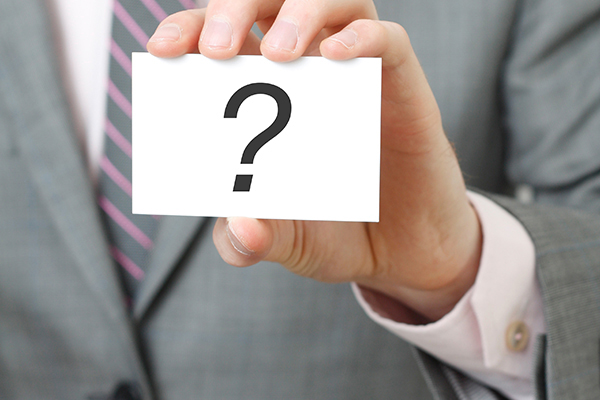 Mark gets very candid at the end and he shares one way in which he presented information when he was doing boarding school admissions in a way that was technically honest but it was designed to help his school more than it was designed to help the parents and students who were listening. Some of these eight things Mark lists are things he wishes AO's would share but most of them are things he knows they can't share but he wishes (in an ideal world) they could share. (Length 38:04)
This week's interview (1:02:39) Mark's interview is with Dave Wagner, Director of Admissions of St. Olaf, in Part IV of "St. Olaf College and Who It's Good For".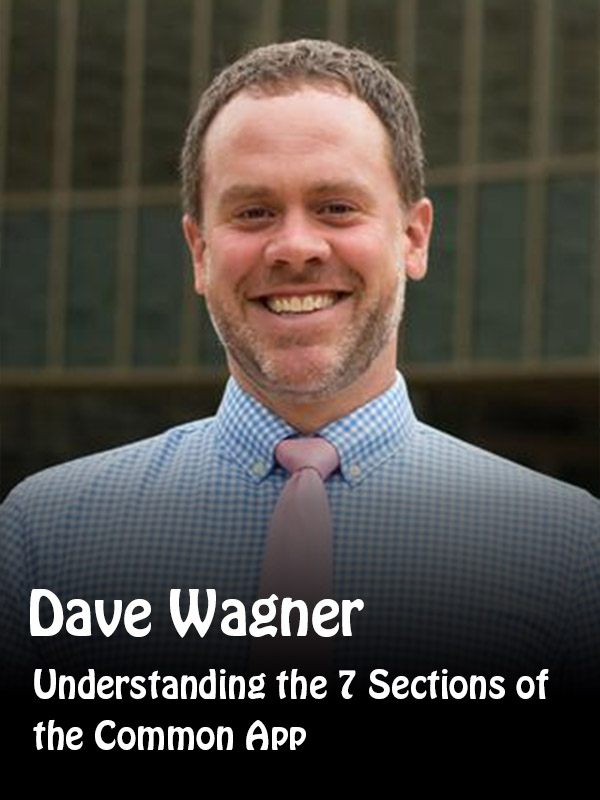 For this week, it is all about who is St. Olaf. Dave explains what makes St. Olaf different and special. He includes a conversation about, what are their strongest programs
Dave talks about the changes he has seen at St. Olaf in his 19 years in admissions, and as a student.
Dave lets us know what type of student that will do well at St. Olaf. Finally, Dean Wagner talks about areas the college can continue to grow and improve
Mark's recommended resource of the week (1:12:31) Mark's recommended resource of the week is cb.org/landscape.
This is the College Board's new version of what they formerly called the Environmental Context Dashboard. Landscape involved a score out of 100 for both the Neighborhood and for the High School. Mark shares how the new version is different from the old score and it is shares where to go to go more information on Landscape
Don't forget to send your questions related to any and every facet of the college process to: questions@yourcollegeboundkid.com
If you enjoy our podcast, would you please do us a favor and share our podcast both verbally and on social media? We would be most grateful!
Anika and I are excited to give our listeners a chance to play a role in shaping what topics we discuss, and what guests we have on our podcast. You can let your voice be heard by completing this survey. Just put the following link in your browser and give us your honest feedback. Anika and I would like to thank you in advance.
https://tinyurl.com/YourCollegeBoundKid
Every episode of Your College-Bound Kid will align with a chapter from the book 171 Answers to the Most-Asked College Admission Questions. To get a copy visit 171answers.com and if you want to see what future episodes will cover just click the red button "See exactly what 171 Answers covers".