In this week's episode you will hear
In the News (3:40): an article from New York Times, "ACT Change Will Allow Students to Retake Individual Sections", by Anemona Hartocollis. Starting in September 2020, students who want to improve their ACT scores will be able to retake single sections of the five-part ACT test – instead of sitting for all of them again. Additionally, the ACT will send a super score report of the scores each time they take the test. The article points out that it is yet to be determined whether some colleges will evaluate applicants with a super score against those with a composite score from 1 exam.
We will surely be revisiting this topic again soon as this announcement raised as many questions as it did answer questions. (Length 18:26)
https://www.nytimes.com/2019/10/08/us/act-test-superscore.htmlStudents should know the pros and cons of living both on and off campus.
Chapter 92 of 171 Answers (23:06): Mark helps us determine how our kids should go about understanding the academic requirements and steps that it takes to achieve the careers that they are considering, and decide whether or not they would want to stick with that relevant major in college.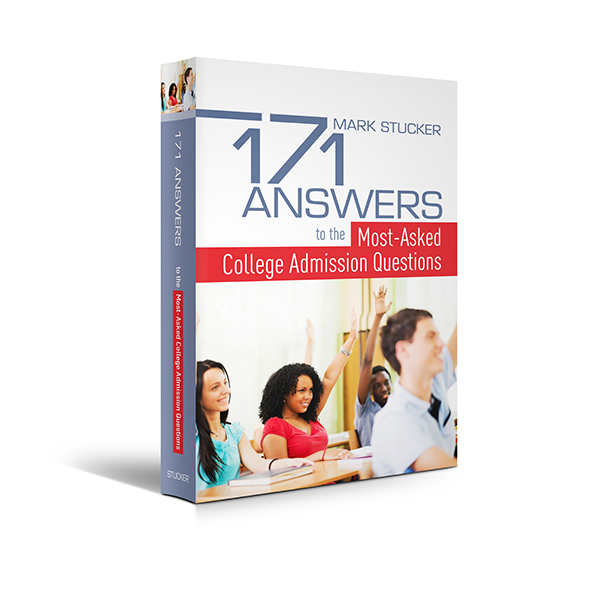 (Length 13:14)
This week's question (36:20) is from Hilary in Colorado Springs, CO.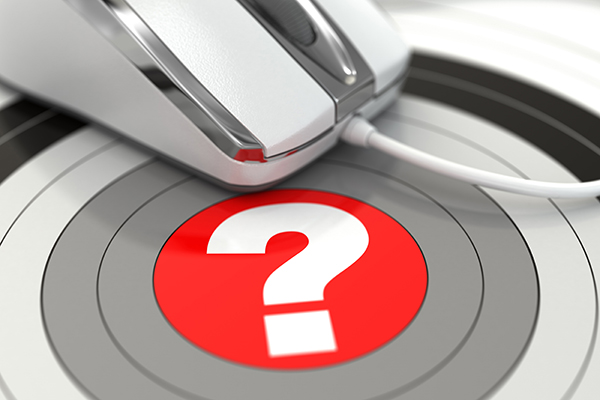 She is the mom of a charter school student and wants to know if it's okay for her daughter to reach out to regional admissions officers from colleges where she plans to apply, and invite them to her school.is from a mom who wants to know if merit and need based financial aid would be available for a family if the parent makes over $100,000 per year. The answer is yes. (Length 7:33)
This week's interview (43:53) Mark continues his interview with Peter Van Buskirk, Founder of Best College Fit, and Former VP of Enrollment at Franklin and Marshall, in "Understanding how colleges act as businesses in ways that are not in your best interest"- Part 3
Peter and Mark talk about how schools are using Early Action to identify students they want to flip into Early Decision
Peter talks about Varsity Blues and he explains why something like this happened
Peter talks about how F & M went test-optional when he was there and he shares a couple true stories about how some test-optional students did at Franklin and Marshall.
Peter then makes a compelling case for why he doesn't believe there is any such thing as a school being "need-blind (Length 20 minutes)
Mark's recommended resource of the week (52:28) is Jed Applerouth's interesting article about what the ACT changes mean for students. https://www.applerouth.com/blog/2019/10/15/further-reflections-on-the-act-changes/
College Spotlight: The University of Kentucky (01:05:12)
Don't forget to send your questions related to any and every facet of the college process to: questions@yourcollegeboundkid.com
If you enjoy our podcast, would you please do us a favor and share our podcast both verbally and on social media? We would be most grateful!
Anika and I are excited to give our listeners a chance to play a role in shaping what topics we discuss, and what guests we have on our podcast. You can let your voice be heard by completing this survey. Just put the following link in your browser and give us your honest feedback. Anika and I would like to thank you in advance.
https://tinyurl.com/YourCollegeBoundKid
Every episode of Your College-Bound Kid will align with a chapter from the book 171 Answers to the Most-Asked College Admission Questions. To get a copy visit 171answers.com and if you want to see what future episodes will cover just click the red button "See exactly what 171 Answers covers".