YCBK 116: Financial Hits Pile Up for Colleges due to COVID-19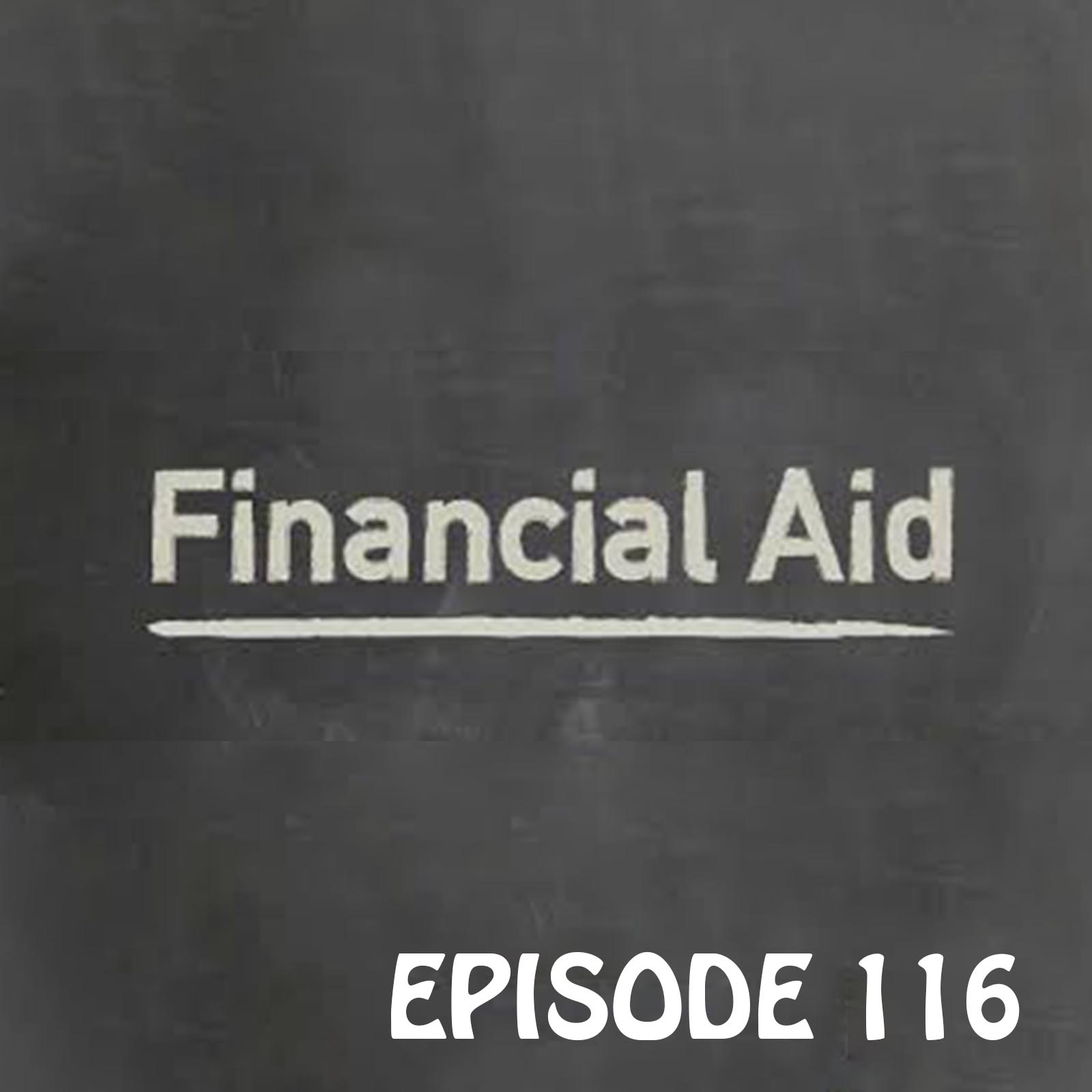 In this week's episode you will hear
In the News (14:03) : In this week's news segment, an article from APNews.com, "Financial Hits Pile Up for Colleges as Some Fight to Survive", by Collin Binkley and Jeff Amy. COVID-19 has triggered a financial crises for institutions as they refund families for fees related to housing and dining; take major losses from athletic ticket sales; all while facing an uncertain fall semester threatened by lower enrollment and faculty cuts.
https://apnews.com/673bffcda00bf5522153c15e6e0373d5
Mark and Dave have a spirited 15-minute discussion after the news article about whether we expect college to open in the fall? They state they are only sharing their opinions here but we believe our listeners will find it to be interesting and helpful.(Length 34:38)
Chapter 116 of 171 Answers (47:41) : We are in Chapter 116 of 171 Answers and Mark explains need-based aid and how it is calculated.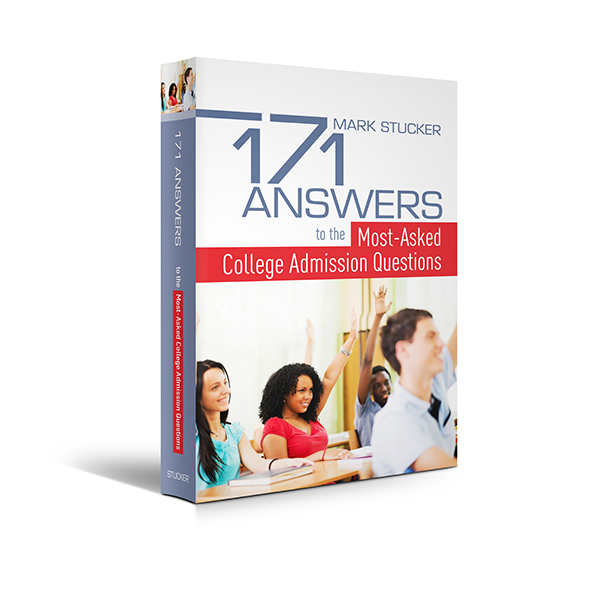 We touch on Federal, state and institutional need-based aid. This is the first of two weeks in a row where we will be discussing need-based aid. We also talk about why it is so hard for families to get enough need-based aid to make college affordable. (Length 20:26)
This week's question (1:08:07) This week's question is from Kim in NYC and she wants to know how to determine the financial health of a private college.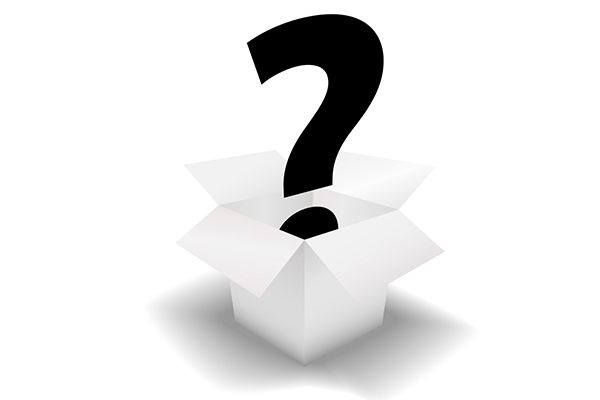 Mark goes into a fair amount of depth as he shares about eight sources where you can get this information. This is one you will either want to listen to twice or you will want to take notes. So many colleges are in a precarious financial state and you don't want to enroll in one that closes or has so many program cuts and faculty layoffs that your education quality is jeopardized. This segment will help you to assess the financial health of a college. (Length 31:48)
This week's interview (1:39:55) Mark continues his interview with Taylor King, Assistant Director of Admissions at Columbus State in Who Makes a Good Match for a Regional Public University, Part III.
(Length 20 minutes)
Mark's recommended resource of the week (1:48:05) Mark's has two recommended resources this week: A panel discussion with three admissions officers on how Covid-19 will impact testing and admissions. Here is the sign up sheet:
https://www.applerouth.com/signup/?scheduleid=391816&utm_source=Applerouth&utm_campaign=322021d12f-EMAIL_CAMPAIGN_2018_05_08_COPY_01&utm_medium=email&utm_term=0_41a7cbffe6-322021d12f-108835897
Secondly, our second recommended resource is the Strivecan college fair. This four-day fair and workshops will be attended by over 300 colleges in 40 states and 10 countries. The workshops cover such a wide range of topics. The target group is sophomores and juniors: https://www.strivescan.com/virtual/
Don't forget to send your questions related to any and every facet of the college process to: questions@yourcollegeboundkid.com
If you enjoy our podcast, would you please do us a favor and share our podcast both verbally and on social media? We would be most grateful!
Anika and I are excited to give our listeners a chance to play a role in shaping what topics we discuss, and what guests we have on our podcast. You can let your voice be heard by completing this survey. Just put the following link in your browser and give us your honest feedback. Anika and I would like to thank you in advance.
https://tinyurl.com/YourCollegeBoundKid
Every episode of Your College-Bound Kid will align with a chapter from the book 171 Answers to the Most-Asked College Admission Questions. To get a copy visit 171answers.com and if you want to see what future episodes will cover just click the red button "See exactly what 171 Answers covers".
Share This, Choose Your Platform!
Comments