In this week's episode you will hear
In this weeks news segment (11:42): an article from USA Today, "Amid coronavirus layoffs, high school seniors are too uncertain to commit to a college", by Chris Quintana. Colleges have rolled back the traditional May 1 deadline for students to declare their attendance, to June 1. It may be months before colleges know who their students will be, as COVID-19 has caused many job losses for families. (Length 36 minutes)
https://www.usatoday.com/story/news/education/2020/05/01/coronavirus-college-decision-day-2020-fall-semester-seniors/3056314001/
Chapter 119 of 171 Answers (47:39) Mark explains the FSEOG, The Federal Supplemental Education Opportunity Grant, exclusively awarded to low income families.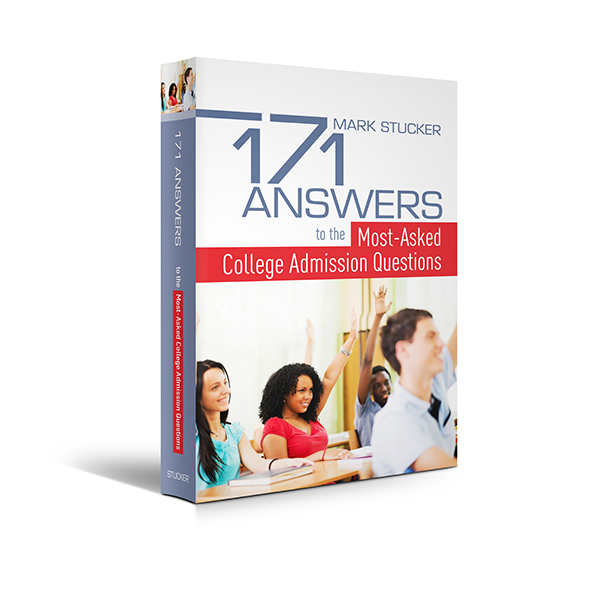 Mark answers many of the FAQs about FSEOG. (Length 17 minutes)
This week's question (1:04:12) is from Micky in MA, a high school junior who wants to know when she should start her personal statement essay.
Many answers this question and he also gives listeners a few tips about what to do in your Personal Statement (Length 11 minutes)
This week's interview (1:15:37) Mark continues his interview with Vincent Garcia: Understanding the 23 Colleges in the California State University System, Part III. Vince and I discuss how grade point averages are calculated at CSU schools and Vince talks about the CSU eligibility calculator.
I ask Vince if you can predict CSU decisions in advance).
I ask Vince if colleges admit into the University, into a school or college or if they admit by major.
I ask Vince to explain impacted colleges and programs in case anyone missed our segment last week with Vince.
I ask what a student can do to get into an impacted program when you are at a college?
Vince gives some tips for transfer students who want to attend a CSU university.
I ask Vince how out of state status impacts the admission process at CSU schools (Length 19 minutes).
Mark's recommended resource of the week is (1:23:17) the Gap year Research Consortium at Colorado College:
https://sites.coloradocollege.edu/gapyearresearchconsortium/
No College Spotlight this week because we don't do college spotlights when our interview is a deep dive into a college or a series of college by a current or former admission officer (Length 11 minutes)
Don't forget to send your questions related to any and every facet of the college process to: questions@yourcollegeboundkid.com
If you enjoy our podcast, would you please do us a favor and share our podcast both verbally and on social media? We would be most grateful!
Anika and I are excited to give our listeners a chance to play a role in shaping what topics we discuss, and what guests we have on our podcast. You can let your voice be heard by completing this survey. Just put the following link in your browser and give us your honest feedback. Anika and I would like to thank you in advance.
https://tinyurl.com/YourCollegeBoundKid
Every episode of Your College-Bound Kid will align with a chapter from the book 171 Answers to the Most-Asked College Admission Questions. To get a copy visit 171answers.com and if you want to see what future episodes will cover just click the red button "See exactly what 171 Answers covers".