In this week's episode you will hear
In the News (16:42): In this week's news segment, an article from The New York Times, "Check This Box if You're a Good Person", by Rebecca Sabky. A college admissions professional at Dartmouth College talks about having to navigate the applications of thousands of talented students that all seem to become indistinguishable. Her ideal candidate embodies kindness above all – a trait that is almost impossible to determine on paper.(Length 29 minutes)
https://www.nytimes.com/2017/04/04/opinion/check-this-box-if-youre-a-good-person.html
Chapter 120 of 171 Answers (45:18): Mark describes the TEACH Grant and how aspiring teachers can qualify for close to $4,000 per year of their undergraduate degree.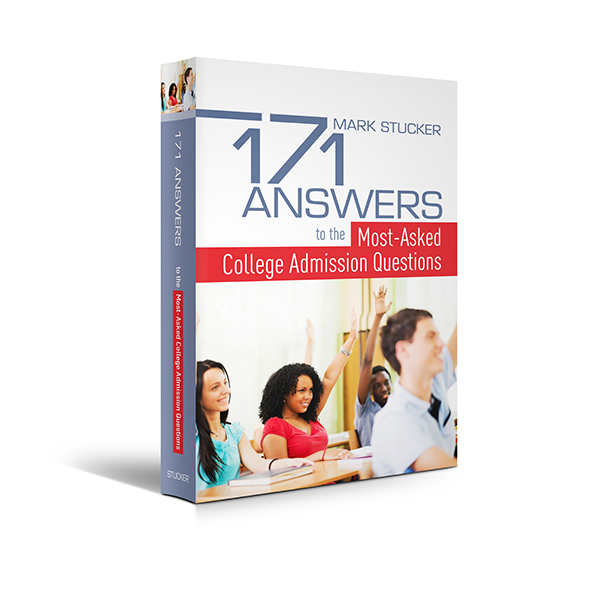 (Length 16 minutes)
It is time for this week's bonus content segment (1:01:44) Mark shares 14 ways the college admissions process may be different for the current high school juniors due to COVID-19. (Length 37 minutes)
This week's interview (1:38:55) Mark continues with the final segment with Vincent Garcia: Understanding the 23 Colleges in the California State University System, Part IV.
There will not be a College Spotlight because Vince's interview is in fact a spotlight on the 23 universities that make up the CSU system. (Length 37 minutes)
Mark's recommended resource of the week (1:48:03): http://coplac.org/ The Council of Public Liberal Arts Colleges.
Mark also recommended an article by Forbes about college students can get refund money through the Cares Act. My own daughter got $500 back. We were going to do an "In the News" discussion on this but we want to get this information to you right away. (Length 28 minutes)
https://www.forbes.com/sites/susanadams/2020/04/16/how-college-students-can-get-stimulus-cash/#36d47acf7485
Don't forget to send your questions related to any and every facet of the college process to: questions@yourcollegeboundkid.com
If you enjoy our podcast, would you please do us a favor and share our podcast both verbally and on social media? We would be most grateful!
Anika and I are excited to give our listeners a chance to play a role in shaping what topics we discuss, and what guests we have on our podcast. You can let your voice be heard by completing this survey. Just put the following link in your browser and give us your honest feedback. Anika and I would like to thank you in advance.
https://tinyurl.com/YourCollegeBoundKid
Every episode of Your College-Bound Kid will align with a chapter from the book 171 Answers to the Most-Asked College Admission Questions. To get a copy visit 171answers.com and if you want to see what future episodes will cover just click the red button "See exactly what 171 Answers covers".