In this week's episode you will hear
In the News (19:03) : In this week's news segment, an article from Inside Higher Ed, "More Scrutiny of Legacy Admissions", by Kery Murakami. Since the Varsity Blues scandal, preferential treatment in admissions for children of alumni has come under renewed scrutiny. Should legacy admissions be impermissible? Mark and Dave discuss the article and debate the topic. (Length 33 minutes)
https://www.insidehighered.com/admissions/article/2020/02/24/bloomberg-proposal-renews-debate-over-legacy-admissions
Chapter 121 of 171 Answers (52:09): Mark gives us his formula for knowing how much student loan debt a family should take on.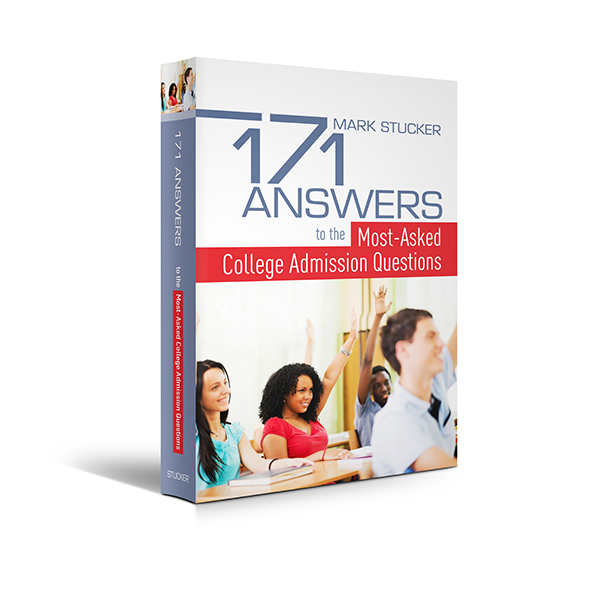 Mark reveals the two extreme views when it comes to debt and he explains the flaws he finds in both of these extreme perspectives. (Length 18 minutes)
This week's question (1:10:01) is from Greg in NY and he wants to know if pre-college summer programs are worth the money and if they will help his child get into the school they want to attend.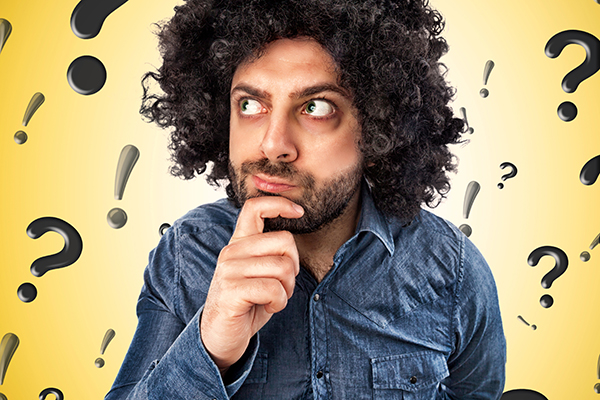 (Length 19 minutes)
This week's interview (1:29:08) is from Carmen Chavez, a 12th grader from Miami, in: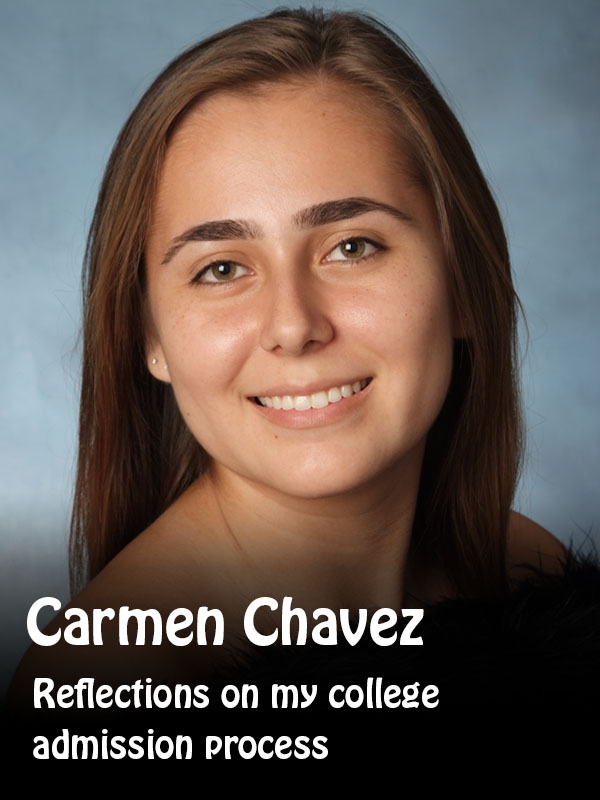 Reflections on my college admissions process, Part I
Mark's recommended resource of the week (1:36:08) Recommended resource: https://collegescorecard.ed.gov/ (Length 21 minutes)
Don't forget to send your questions related to any and every facet of the college process to: questions@yourcollegeboundkid.com
If you enjoy our podcast, would you please do us a favor and share our podcast both verbally and on social media? We would be most grateful!
Anika and I are excited to give our listeners a chance to play a role in shaping what topics we discuss, and what guests we have on our podcast. You can let your voice be heard by completing this survey. Just put the following link in your browser and give us your honest feedback. Anika and I would like to thank you in advance.
https://tinyurl.com/YourCollegeBoundKid
Every episode of Your College-Bound Kid will align with a chapter from the book 171 Answers to the Most-Asked College Admission Questions. To get a copy visit 171answers.com and if you want to see what future episodes will cover just click the red button "See exactly what 171 Answers covers".