YCBK 130: New International Students to US May Hit Post WW2 Low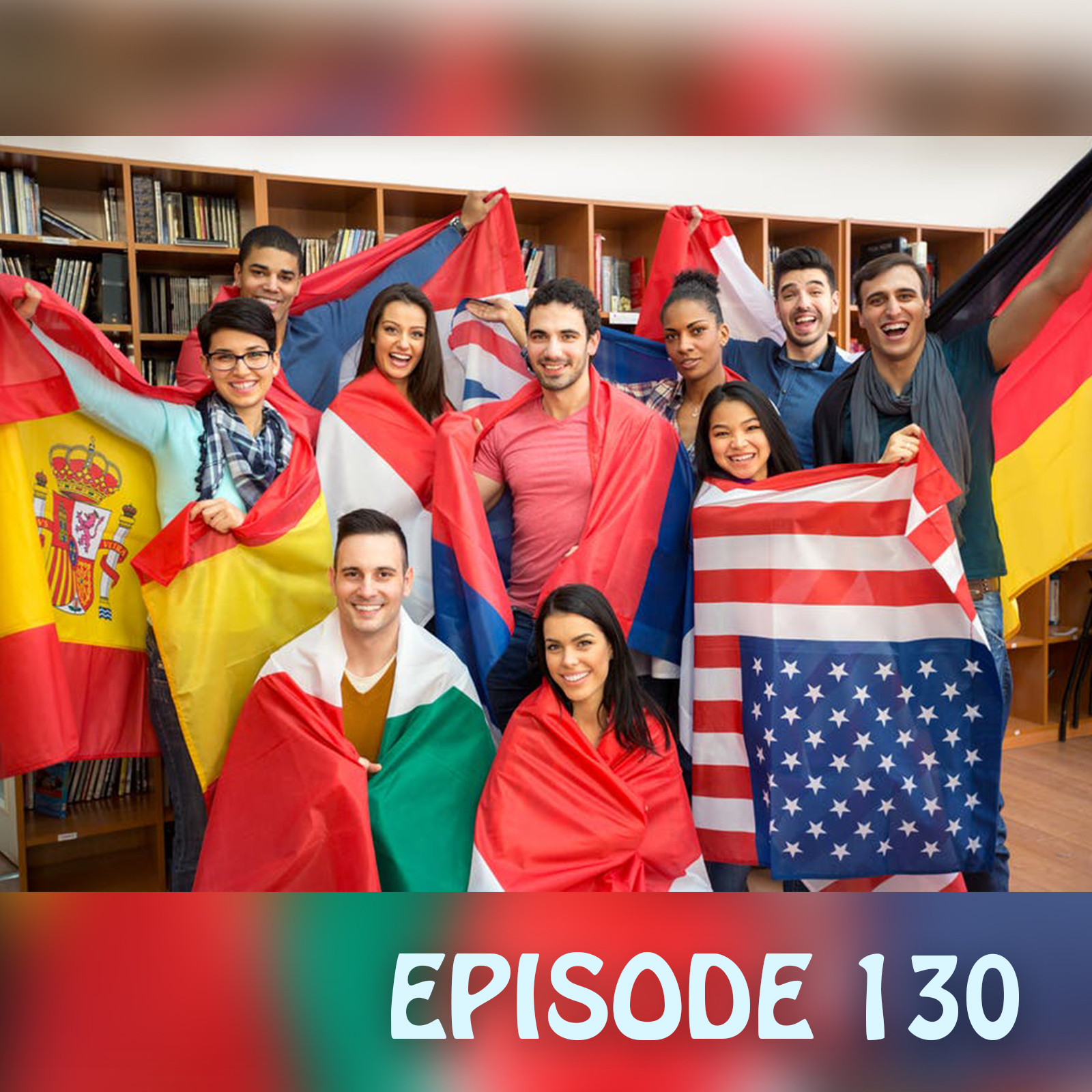 In this week's episode you will hear
In the News (17:44) : In this week's news segment, an article from Forbes, "New International Students to US May Hit Post-WW2 Low", by Stuart Anderson. For the upcoming academic year, the National Foundation for American Policy has forecasted a 63% to 98% decline in enrollment of new international students from the 2018-2019 level. The numbers were first tracked after World War II. (Length 15 minutes)
https://www.forbes.com/sites/stuartanderson/2020/07/13/new-international-students-to-us-may-hit-post-ww2-low/#7d5f9c23267f
Chapter 130 of 171 Answers (32:48): Mark shares how some colleges will reduce grants if a student receives outside private scholarships.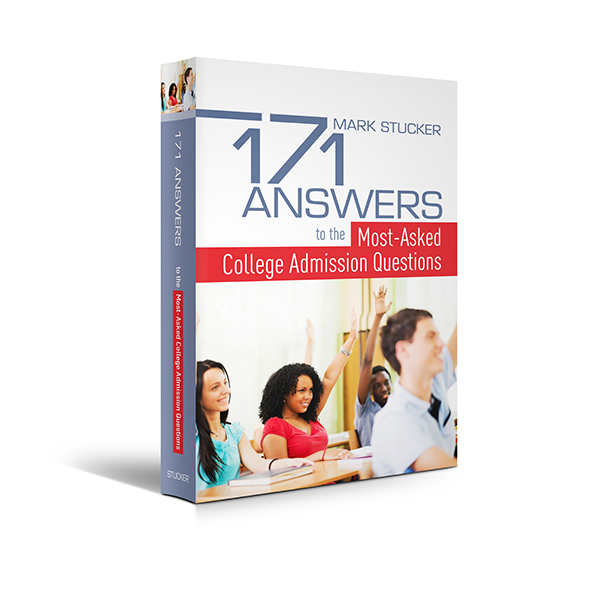 This is known as "loan displacement' and Mark answers questions like: when does this occur? Is this a good thing? What can you do to avoid this and more?
This week's bonus content is Mark giving the one of the biggest mistake that students make when building their college list. (Length 39 minutes)
This week's interview (1:11:30) with Dean of Admissions Gil Villanueva moves into a deep dive of University of Richmond.
(Length 9 minutes)
Mark's recommended resource of the week (1:20:28) Another great source to find scholarships that have been pre-screened and confirmed as viable and legitimate scholarships: https://jlvcollegecounseling.com/scholarships/ (Length 15 minutes)
Don't forget to send your questions related to any and every facet of the college process to: questions@yourcollegeboundkid.com
If you enjoy our podcast, would you please do us a favor and share our podcast both verbally and on social media? We would be most grateful!
Anika and I are excited to give our listeners a chance to play a role in shaping what topics we discuss, and what guests we have on our podcast. You can let your voice be heard by completing this survey. Just put the following link in your browser and give us your honest feedback. Anika and I would like to thank you in advance.
https://tinyurl.com/YourCollegeBoundKid
Every episode of Your College-Bound Kid will align with a chapter from the book 171 Answers to the Most-Asked College Admission Questions. To get a copy visit 171answers.com and if you want to see what future episodes will cover just click the red button "See exactly what 171 Answers covers".
Share This, Choose Your Platform!
Comments