YCBK 131: Pandemic Hurts Student Mental Health
In this week's episode you will hear
In the News (8:07): In this week's news segment, an article from Insider Higher Ed, "Pandemic Hurts Student Mental Health", by Elizabeth Redden. A survey of 18,764 current college students revealed that the pandemic has caused an increase of financial stress and depression among students. Among this group, students have faced barriers to campus mental health resources. (Length 20 minutes)
https://www.insidehighered.com/news/2020/07/13/survey-finds-higher-prevalence-depression-among-students-and-difficulties-accessing
Chapter 131 of 171 Answers (28:36): Mark talks through some of the important steps that athletes should take to secure athletic scholarships.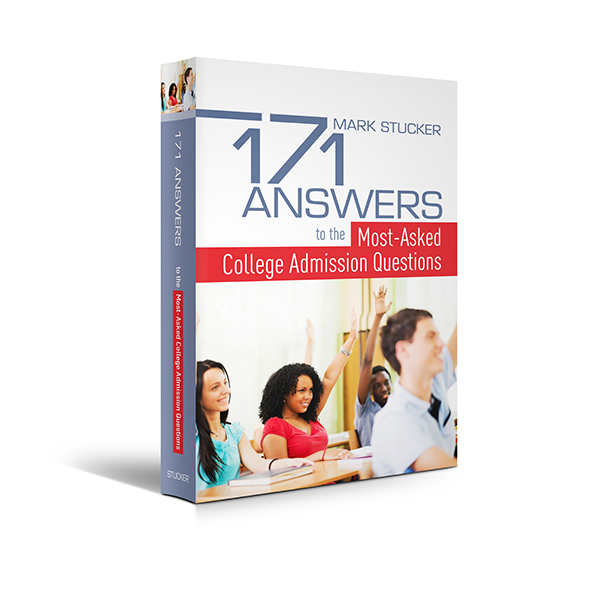 We discuss seven or eight of the most important things for athletes to do and know. (Length 23 minutes)
This week's question (51:00) is from Michele in Washington and she wants to know if and how student loans help improve a student's credit score.
(Length 15 minutes)
This week's interview (1:06:43) Mark's interview with Dean of Admissions Gil Villanueva
moves into the 2nd part of a deep dive of University of Richmond.
Mark's recommended resource of the week (1:13:10) Recommended resource: Mark shares a summary of the important work Professor Scott Galloway of the Stern Business school at NYU is doing to sound the alarm about the dire financial straights that many colleges are in. Here is a link to sign up for a 90-minute session Prof Galloway is leading on Thursday, August 6th from 6-7:30 pm: https://www.profgalloway.com/uss-university (Length 22 minutes)
Don't forget to send your questions related to any and every facet of the college process to: questions@yourcollegeboundkid.com
If you enjoy our podcast, would you please do us a favor and share our podcast both verbally and on social media? We would be most grateful!
Anika and I are excited to give our listeners a chance to play a role in shaping what topics we discuss, and what guests we have on our podcast. You can let your voice be heard by completing this survey. Just put the following link in your browser and give us your honest feedback. Anika and I would like to thank you in advance.
https://tinyurl.com/YourCollegeBoundKid
Every episode of Your College-Bound Kid will align with a chapter from the book 171 Answers to the Most-Asked College Admission Questions. To get a copy visit 171answers.com and if you want to see what future episodes will cover just click the red button "See exactly what 171 Answers covers".
Share This, Choose Your Platform!
Comments