YCBK 139: Exploring Unrealistic Undergraduate Salary Expectations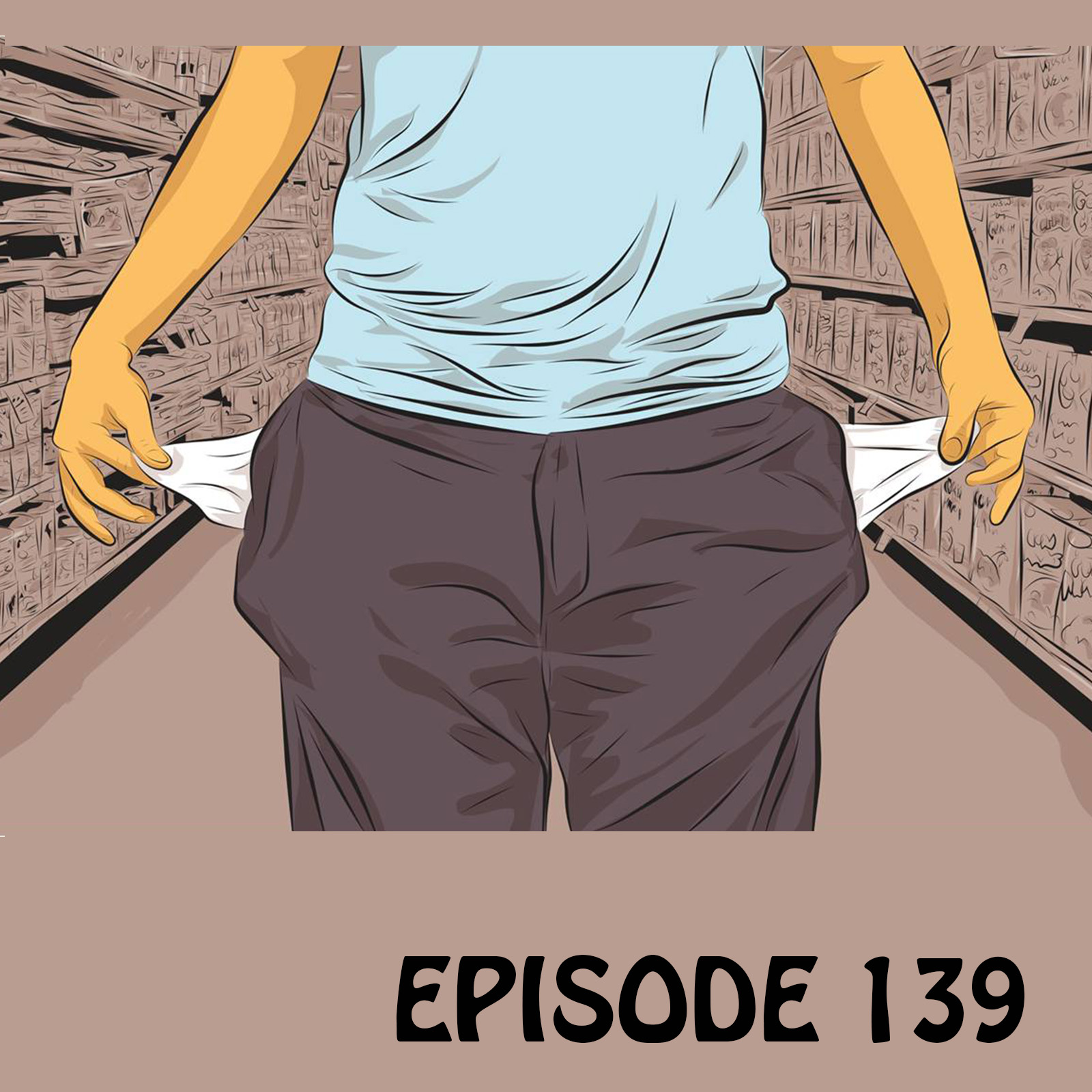 In this week's episode you will hear
In the News (10:05): In this week's news segment, an article from listwithclever.com, "Reality Check: Exploring Unrealistic Undergraduate Salary Expectations", by Thomas O'Shaughnessy. Recent graduates are entering the workforce and facing a rude awakening as to what their early and mid-career salaries are actually panning out to be. (Length 21 minutes)
https://listwithclever.com/research/college-student-salary-expectations-study/
Chapter 139 of 171 Answers (31:34): Mark dives deep into how regional college tuition discounts work.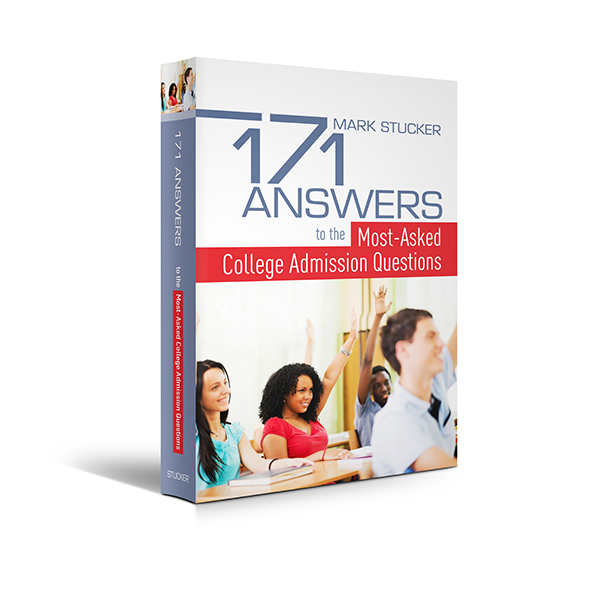 What are these tuition discounts? Who is eligible for them and how do you get them? (Length 22 minutes)
This week's question (53:51) is from Annalisa from New York.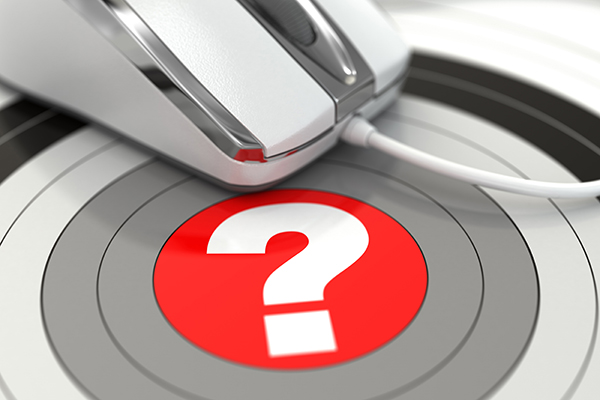 She noticed Mark quoted what percentage of applicants were test-optional per college and she wants to know how she can get this information for each college. (Length 17 minutes)
This week's interview (1:10:36) with Sam Prouty, Director of Admissions at Middlebury College in
'debunking stereotypes about more remote college'
Mark's recommended resource of the week (1:21:02) Recommended resource: Mark's favorite website for researching the surrounding area around the college: https://www.city-data.com/
College Spotlight: Resumes with Middlebury College next week
Don't forget to send your questions related to any and every facet of the college process to: questions@yourcollegeboundkid.com
If you enjoy our podcast, would you please do us a favor and share our podcast both verbally and on social media? We would be most grateful!
Anika and I are excited to give our listeners a chance to play a role in shaping what topics we discuss, and what guests we have on our podcast. You can let your voice be heard by completing this survey. Just put the following link in your browser and give us your honest feedback. Anika and I would like to thank you in advance.
https://tinyurl.com/YourCollegeBoundKid
Every episode of Your College-Bound Kid will align with a chapter from the book 171 Answers to the Most-Asked College Admission Questions. To get a copy visit 171answers.com and if you want to see what future episodes will cover just click the red button "See exactly what 171 Answers covers".
Share This, Choose Your Platform!
Comments