YCBK 141: Survey of 2020 Admissions Leaders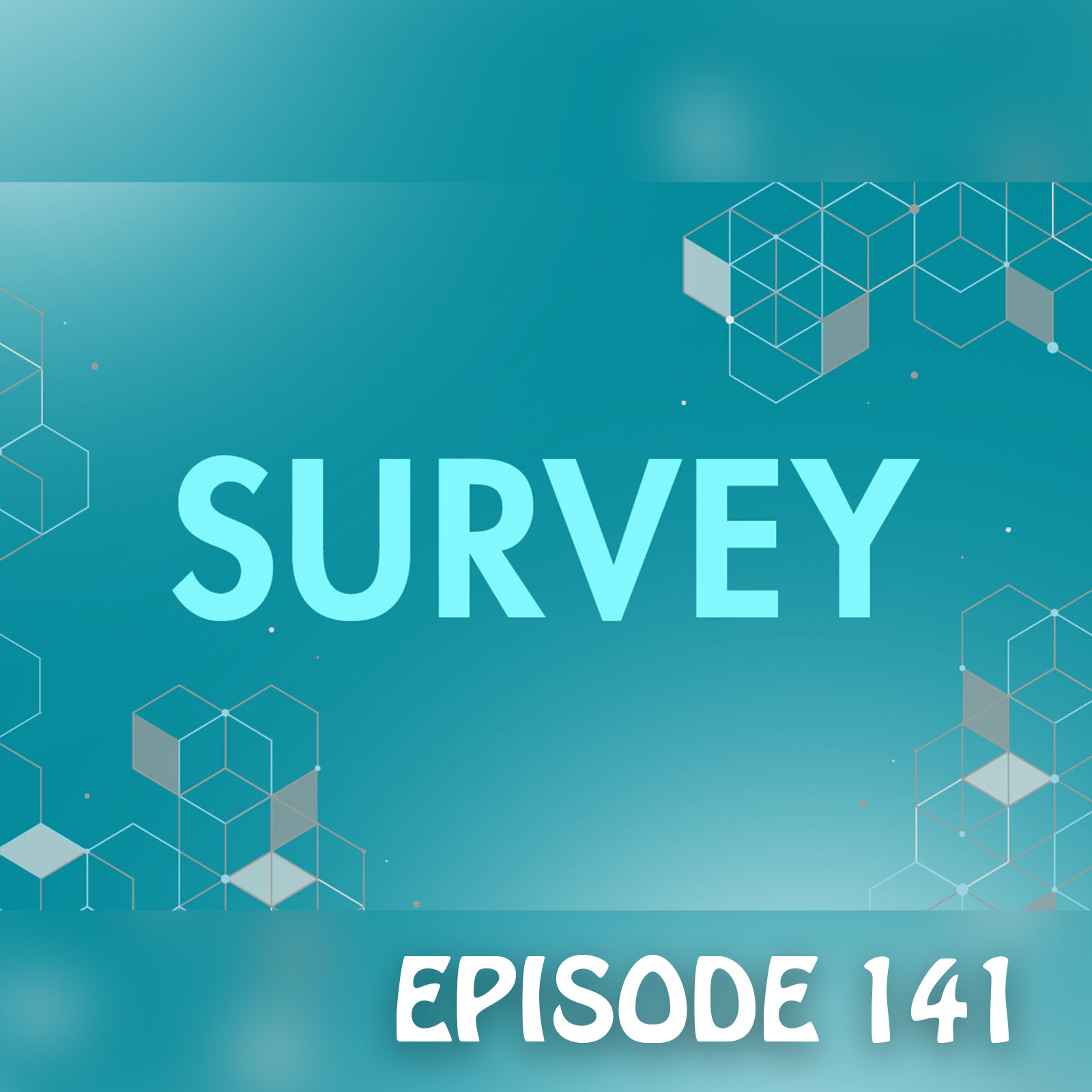 In this week's episode you will hear
In the News (8:41): In this week's news segment, an article from Insider Higher Ed, "2020 Survey of Admissions Leaders: A Mess of a Year" by Scott Jaschik. A new Gallup survey reveals heightened concerns among colleges and universities meeting their enrollment goals that was already difficult prior to COVID-19. (31 minutes)
https://www.insidehighered.com/news/survey/2020-survey-admissions-leaders
Chapter 141 of 171 Answers (39:38): We're in chapter 141 of 171 Answers and we're talking about how endowments impacts the resources a college has to invest in its students.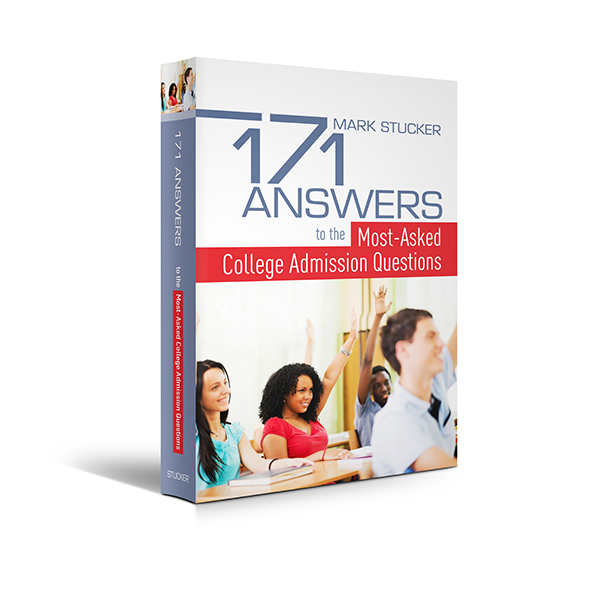 (Length 16:44)
This week's question (56:42) is from Suzanne in Oregon and she is asking Mark to address how high school dual credit programs are evaluated by colleges.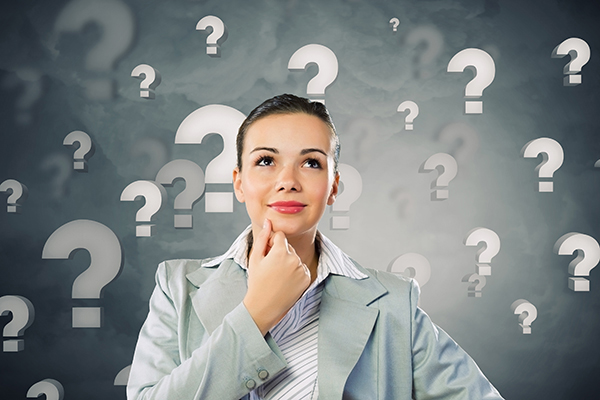 (Length 16:38)
This week's interview (1:13:20) Mark concludes his interview with Sam Prouty, Director of Admissions at Middlebury College in Part II of II on a spotlight on the college.
(15 minutes)
Mark's recommended resource of the week (1:19:39): Mark's favorite resource for helping students and parents with the 2021-22 FAFSA; it is a complete FAFSA Walkthrough by Utah Higher Education Assistance Authority (UHEAA); here is the link: https://www.youtube.com/watch?v=Uop9NGRkkfc
College Spotlight: The interview with Sam Prouty is the College Spotlight.
Don't forget to send your questions related to any and every facet of the college process to: questions@yourcollegeboundkid.com
If you enjoy our podcast, would you please do us a favor and share our podcast both verbally and on social media? We would be most grateful!
Anika and I are excited to give our listeners a chance to play a role in shaping what topics we discuss, and what guests we have on our podcast. You can let your voice be heard by completing this survey. Just put the following link in your browser and give us your honest feedback. Anika and I would like to thank you in advance.
https://tinyurl.com/YourCollegeBoundKid
Every episode of Your College-Bound Kid will align with a chapter from the book 171 Answers to the Most-Asked College Admission Questions. To get a copy visit 171answers.com and if you want to see what future episodes will cover just click the red button "See exactly what 171 Answers covers".
Share This, Choose Your Platform!
Comments