Interview 58: Sam Prouty on "Understanding Middlebury College"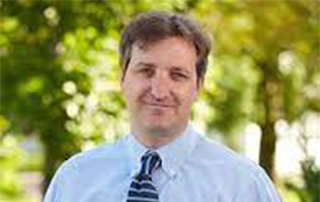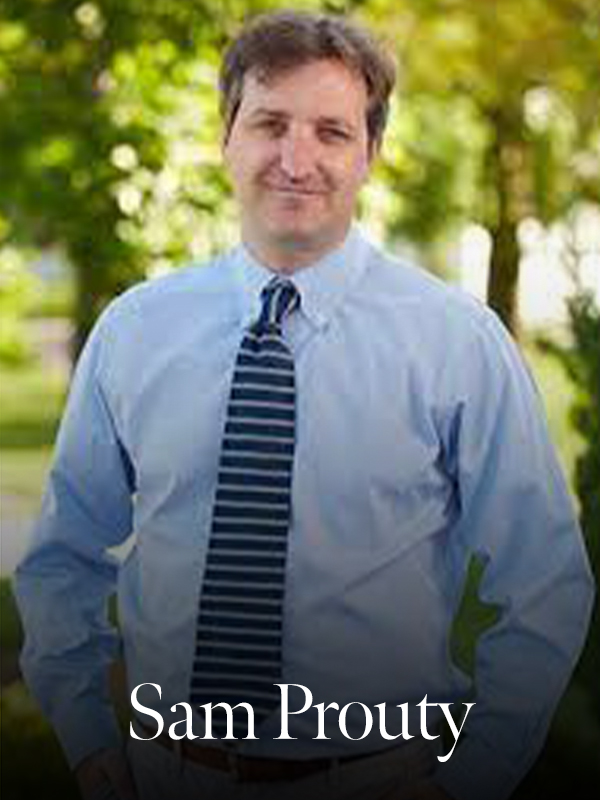 After Mark and Sam discussed debunked stereotypes about more remote and rural schools for the last two weeks, they now turn their attention to a discussion of Middlebury College. Sam opens by sharing the very interesting history of Middlebury College. Next, Sam explains to us what "Febs" or Febbies are.
Sam tells us some of the outstanding programs at Middlebury, both the well-known ones and the great programs that fly under the radar. Even people very familiar with Middlebury will learn things that they did not know. Sam talks about some of the intangibles that Middlebury looks for when they are reading an admissions file and trying to decide who to admit. Sam talks about what are some things Middlebury needs to focus on to become an even better school. We close with what has become a tradition for Your College-Bound Kid interviews, I put Sam on the hotseat and he has some interesting answers. (21 minutes).
Share This, Choose Your Platform!
Comments