YCBK 147: Study: Women who Study with Women Persist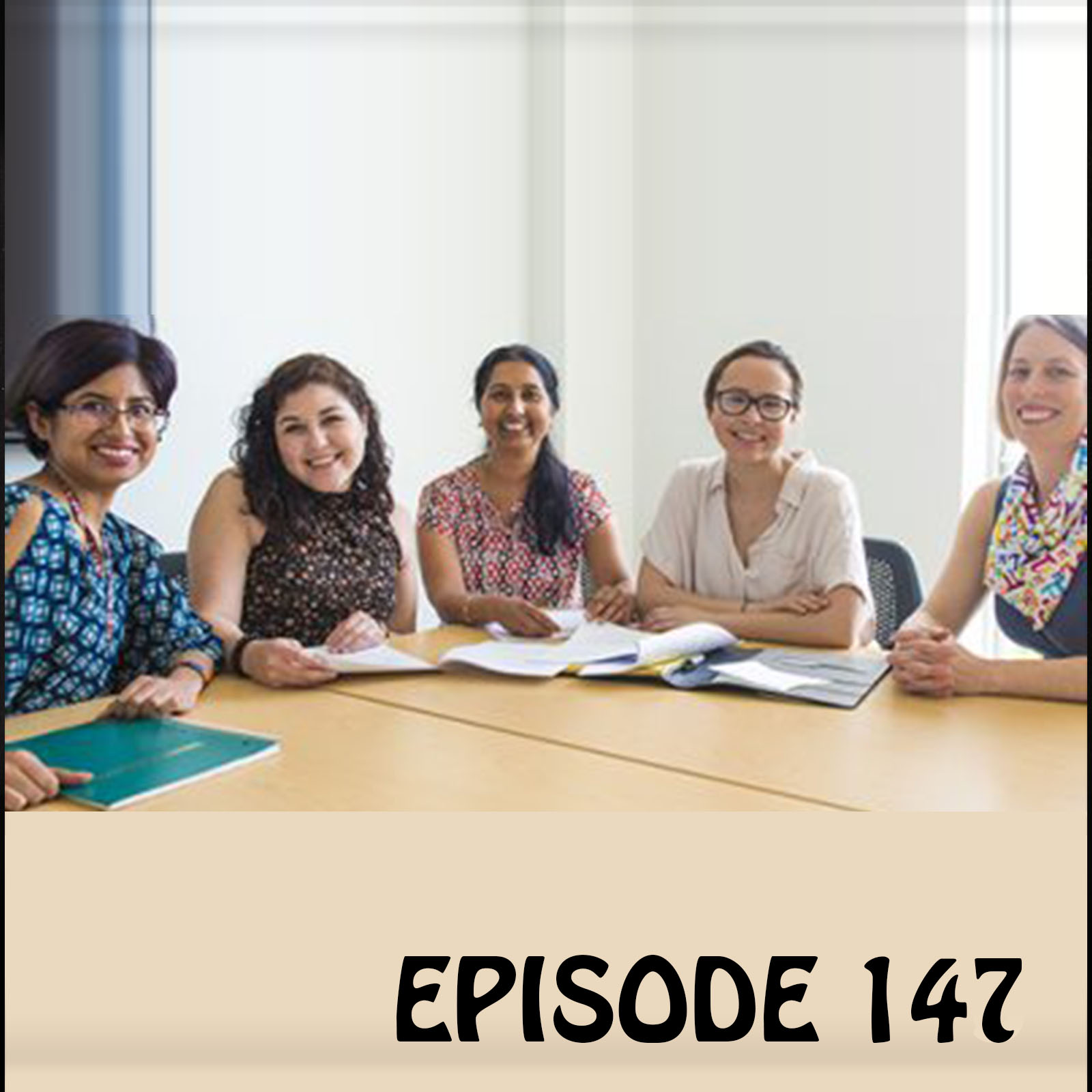 In this week's episode you will hear
In the News (6:12) : In this week's news segment, an article from the Hechinger Report "When women studied with women, they persisted, study finds", by Jill Barshay. A Swiss experiment involving more than 600 college students and 150 study groups found that the gender composition of the group impacted how well women performed. (Length 16 minutes)
Chapter 147 of 171 Answers (22:45): and we're discussing college payment plans.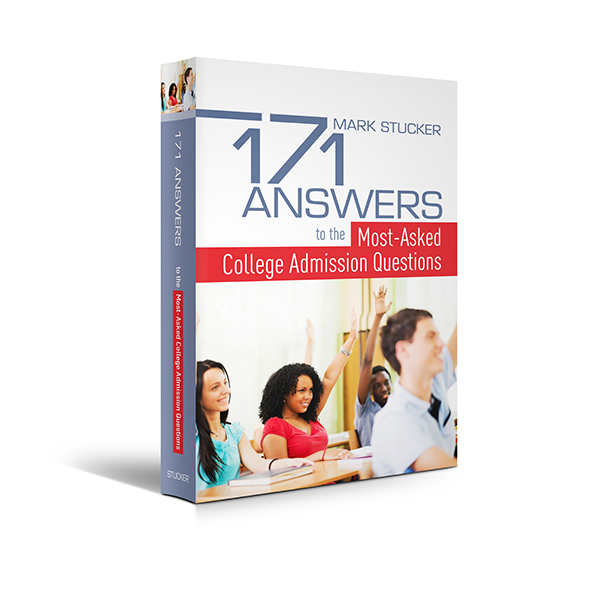 What are they? How do they work and how do they help? (Length 11 minutes)
This week's Bonus Content (33:52) is part 2 of 2 on how colleges use waitlists. Mark builds off his insights last week where he shared two ways waitlists are used by sharing a few additional ways wait lists are used. Mark also talks about deferrals. What are deferrals, how are they different from waitlists and what should I do if I am deferred? (Length 25 minutes)
This week's interview (58:55) Mark kicks off his interview with Dr. Lisa Rouff in 'Careers in Mental Health Therapy'.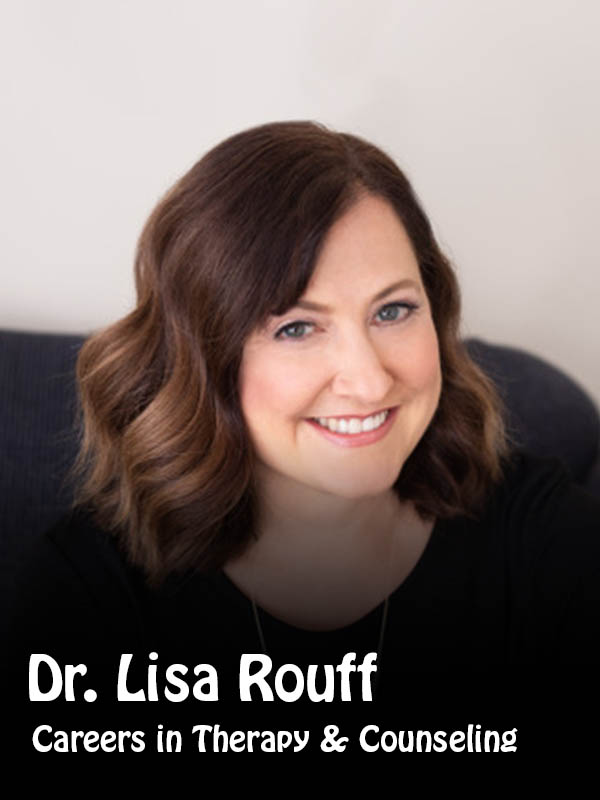 This is a two-part interview and then Dr. Rouff will do another two-parter on mental barriers that keep students from functioning at their peak performance. (Length 19 minutes)
Mark's recommended resource of the week (1:06:43) https://www.abet.org/ : A non-profit organization that serves as an accrediting agency to validate the quality of academic program in areas like engineering, computer science, applied and natural sciences for associates, bachelors and masters programs
College Spotlight (1:17:20): Cornell College in Mt Vernon, Iowa (https://www.cornellcollege.edu/) (Length 18 minutes)
Don't forget to send your questions related to any and every facet of the college process to: questions@yourcollegeboundkid.com
If you enjoy our podcast, would you please do us a favor and share our podcast both verbally and on social media? We would be most grateful!
Anika and I are excited to give our listeners a chance to play a role in shaping what topics we discuss, and what guests we have on our podcast. You can let your voice be heard by completing this survey. Just put the following link in your browser and give us your honest feedback. Anika and I would like to thank you in advance.
https://tinyurl.com/YourCollegeBoundKid
Every episode of Your College-Bound Kid will align with a chapter from the book 171 Answers to the Most-Asked College Admission Questions. To get a copy visit 171answers.com and if you want to see what future episodes will cover just click the red button "See exactly what 171 Answers covers".
Share This, Choose Your Platform!
Comments