In this week's episode you will hear
In the News (8:58) : In this week's news segment, an article from Forbes "Colleges Woo Students with Bargain Tuition Rates", by Emma Whitford. Out of fear of drastic enrollment drops because of the pandemic, colleges are taking measures to entice students to apply and enroll. From freezing tuition hikes to tuition waivers for qualifying students, schools are doing what they can to address the revenue losses they hope to taper over the next few years. (Length 14 minutes)
https://www.insidehighered.com/news/2020/06/01/colleges-counter-looming-enrollment-declines-tuition-bargains
Chapter 149 of 171 Answers (23:09) : we're talking through what the net price of a college is?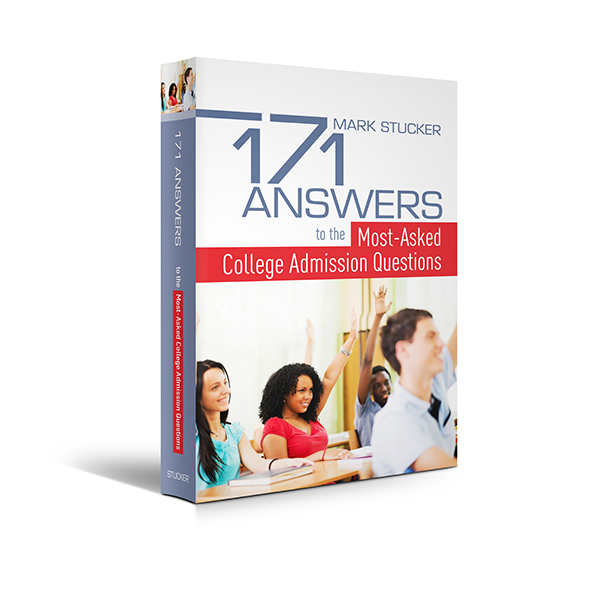 We also discuss net price calculators. (Length 20 minutes)
This week's Bonus Content (43:54) Ten more ways COVID-19 is changing college admissions this year, Part II. (Length 24 minutes)
This week's interview (1:07:20) Mark shifts his interview with Dr. Lisa Rouff as they discuss 'Mental Health Barriers that Keep Students from Achieving their Peak Performance'.
Part 1 of 2 (Length 8 minutes)
Mark's recommended resource of the week (1:15:20) https://collegeinsights.road2college.com/ This is a great website for seeing merit and need based awards that students received. It also provides other helpful data on each college. (Length 14 minutes)
College Spotlight: N/A
Don't forget to send your questions related to any and every facet of the college process to: questions@yourcollegeboundkid.com
If you enjoy our podcast, would you please do us a favor and share our podcast both verbally and on social media? We would be most grateful!
Anika and I are excited to give our listeners a chance to play a role in shaping what topics we discuss, and what guests we have on our podcast. You can let your voice be heard by completing this survey. Just put the following link in your browser and give us your honest feedback. Anika and I would like to thank you in advance.
https://tinyurl.com/YourCollegeBoundKid
Every episode of Your College-Bound Kid will align with a chapter from the book 171 Answers to the Most-Asked College Admission Questions. To get a copy visit 171answers.com and if you want to see what future episodes will cover just click the red button "See exactly what 171 Answers covers".