YCBK 148: The Big College Expense: Mandatory Health Insurance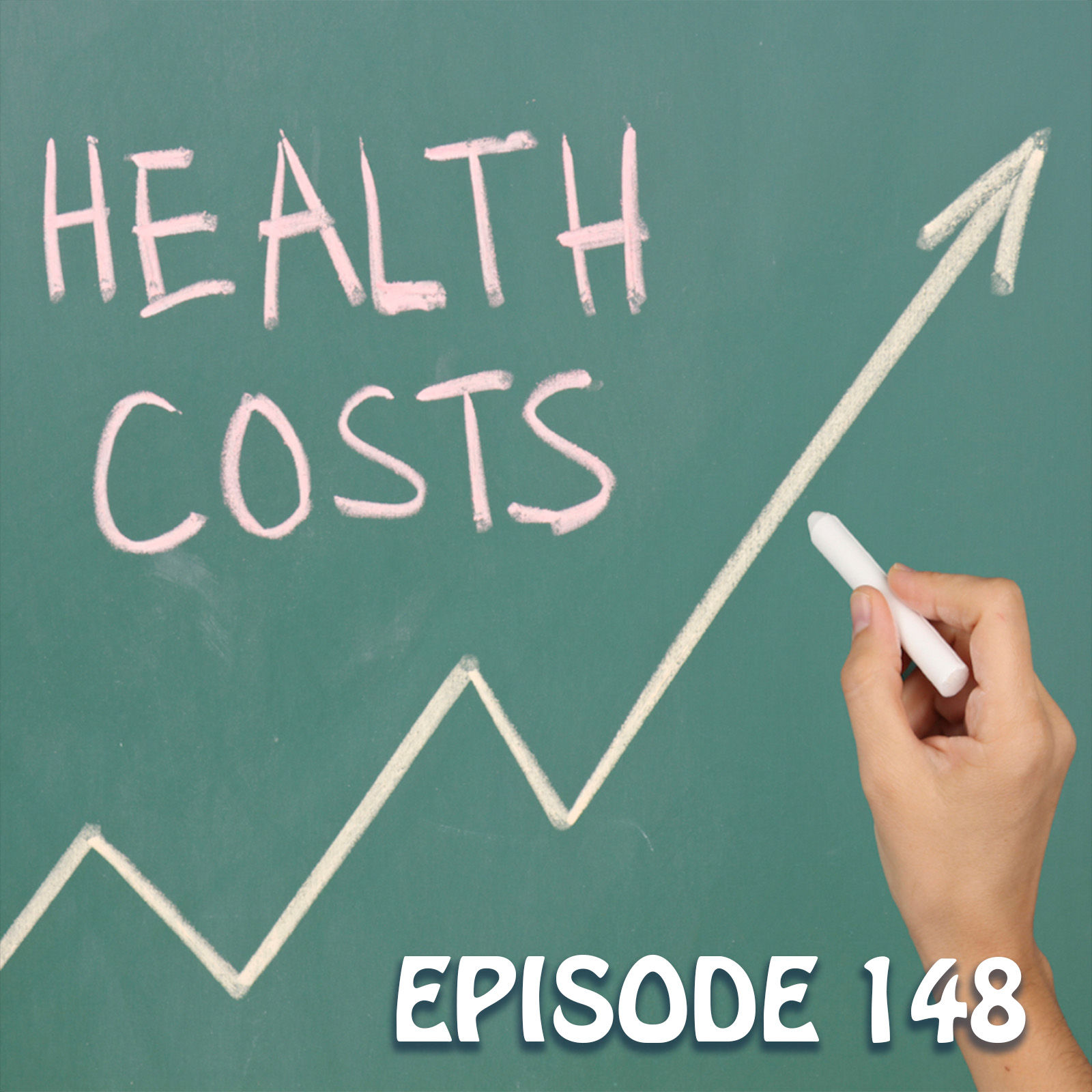 In this week's episode you will hear
In the News (13:12) : In this week's news segment, an article from Forbes "The big college expense you probably didn't know about and save for: mandatory health insurance", by Bruce Brumberg. Colleges mandate students to not only have health insurance, but also that their plan has to meet the school's coverage requirements. Colleges offer plans that can cost thousands for just one academic year and unfortunately are not doing well at informing families in advance of this additional, large cost. (Length 16 minutes)
https://www.forbes.com/sites/brucebrumberg/2019/07/23/the-big-college-expense-you-probably-didnt-know-about-and-save-for-mandatory-health-insurance/?sh=54441d874fc3
Chapter 148 of 171 Answers (29:17) : and we're talking through the cheapest way to attend college, if families are flat broke.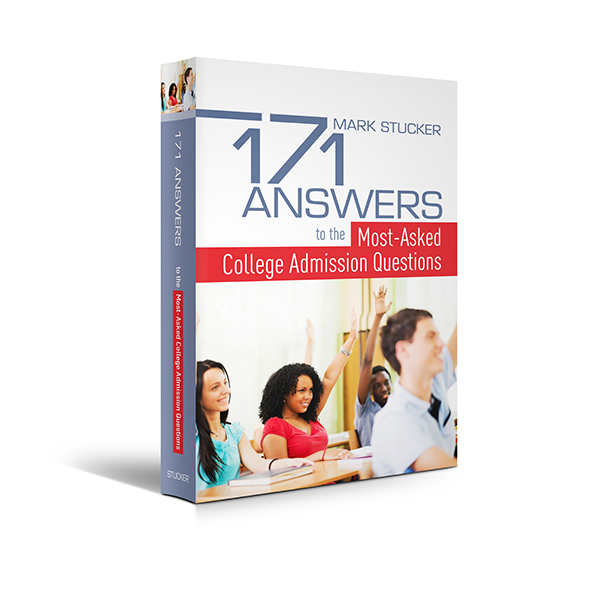 (Length 12 minutes)
This week's Bonus Content (41:52) How COVID-19 is changing college admissions this year. Mark will discuss this over the next three weeks, so this is Part 1 of 3. (Length 16 minutes)
This week's interview (57:42) Mark concludes his interview with Dr. Lisa Rouff in 'Careers in Mental Health Therapy'.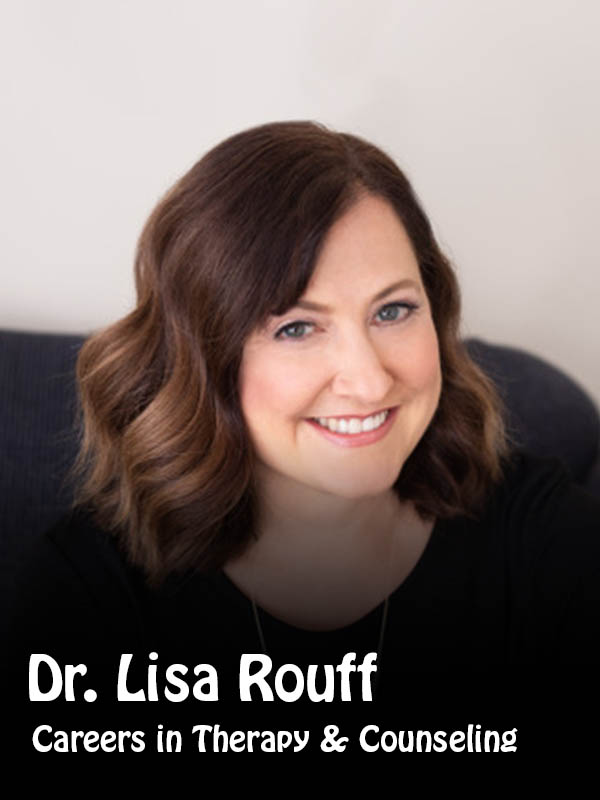 (Length 13 minutes)
Mark's recommended resource of the week (1:02:34) Mark's favorite website for searching for scholarships is https://www.goingmerry.com/
College Spotlight (1:10:45): Williams College in Williamstown, Massachusetts (https://www.williams.edu/) (Length 27 minutes)
Don't forget to send your questions related to any and every facet of the college process to: questions@yourcollegeboundkid.com
If you enjoy our podcast, would you please do us a favor and share our podcast both verbally and on social media? We would be most grateful!
Anika and I are excited to give our listeners a chance to play a role in shaping what topics we discuss, and what guests we have on our podcast. You can let your voice be heard by completing this survey. Just put the following link in your browser and give us your honest feedback. Anika and I would like to thank you in advance.
https://tinyurl.com/YourCollegeBoundKid
Every episode of Your College-Bound Kid will align with a chapter from the book 171 Answers to the Most-Asked College Admission Questions. To get a copy visit 171answers.com and if you want to see what future episodes will cover just click the red button "See exactly what 171 Answers covers".
Share This, Choose Your Platform!
Comments