Interview 61: Dr. Lisa Rouff on "Careers in Mental Health Therapy"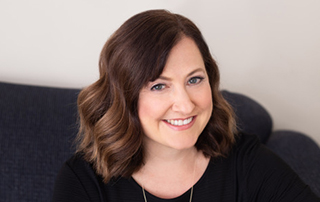 Dr. Lisa Rouff has been a clinical psychologist for over 20 years in the Chicago area. In this interview, Dr. Rouff explores various careers in mental health therapy. This is only the second time the YCBK podcast has done an interview to let students know about a career they may want to consider. Lisa begins by giving her backstory. Lisa talks about how you get certificates to specialize in a given area.
Lisa gives the pros and cons of work in the field; Lisa describes the difference between a licensed psychologist and clinical psychologist. Lisa talks about options for mental health counseling with a two-year Masters degree. Lisa talks about the various educational pathways including Psy-D, PHD, post-docs. After this Lisa talks about the career path in private practice as a clinician when you become a Licensed Clinical Social worker. Lisa closes by emphasizing the importance of experience. (Length 25:51)
Share This, Choose Your Platform!
Comments