In this week's episode you will hear
In the News (8:07) : In this week's news segment, an article from scotscott.com "California's rejection of affirmative action affects university admissions" by Lindsay Augustine and Andrew Tolu. Proposition 16 would have legalized affirmative action, but California voters rejected the new proposition in favor of 1996's Proposition 209, which banned affirmative action. Mark and Dave have a spirited discussion about this controversial topic. (Length 31 minutes)
https://scotscoop.com/californias-rejection-of-affirmative-action-affects-university-admissions/
Chapter 158 of 171 Answers (39:12) : and we're talking through how to save thousands of dollars through exams and creative college programs. We cover seven different ways to save thousands of dollars on your tuition bill.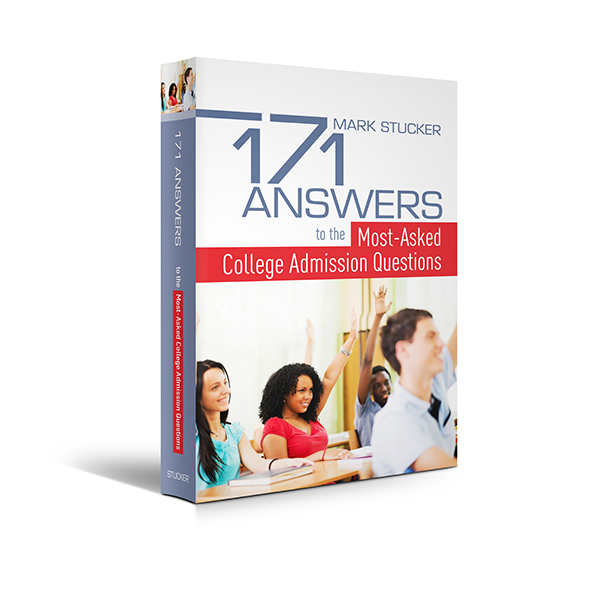 Mark spends an extensive amount of time on one of the seven methods. He does this because he has only touched on this a few times and never shared anything with any depth until now. (Length 25 minutes)
This week's question (1:04:56) asks for more information about Pomona and some of the routes to getting in.
They are especially interested in hearing about the Early Decision/Action compared to Regular Decision stats and how many admitted students are recruited athletes or from QuestBridge-like programs. Special thanks to Zola for this question. (Length 13 minutes)
This week's interview (1:17:21) is with Amin Gonzalez-VP and Dean of Admission at Wesleyan University in part 1 of 2 in- Understanding Wesleyan University
(Length 5 minutes)
Mark's recommended resource of the week (1:22:32)
College Spotlight
Don't forget to send your questions related to any and every facet of the college process to: questions@yourcollegeboundkid.com
If you enjoy our podcast, would you please do us a favor and share our podcast both verbally and on social media? We would be most grateful!
Anika and I are excited to give our listeners a chance to play a role in shaping what topics we discuss, and what guests we have on our podcast. You can let your voice be heard by completing this survey. Just put the following link in your browser and give us your honest feedback. Anika and I would like to thank you in advance.
https://tinyurl.com/YourCollegeBoundKid
Every episode of Your College-Bound Kid will align with a chapter from the book 171 Answers to the Most-Asked College Admission Questions. To get a copy visit 171answers.com and if you want to see what future episodes will cover just click the red button "See exactly what 171 Answers covers".