Interview 64: Amin Gonzalez on "The Additional Information Section of the Common App"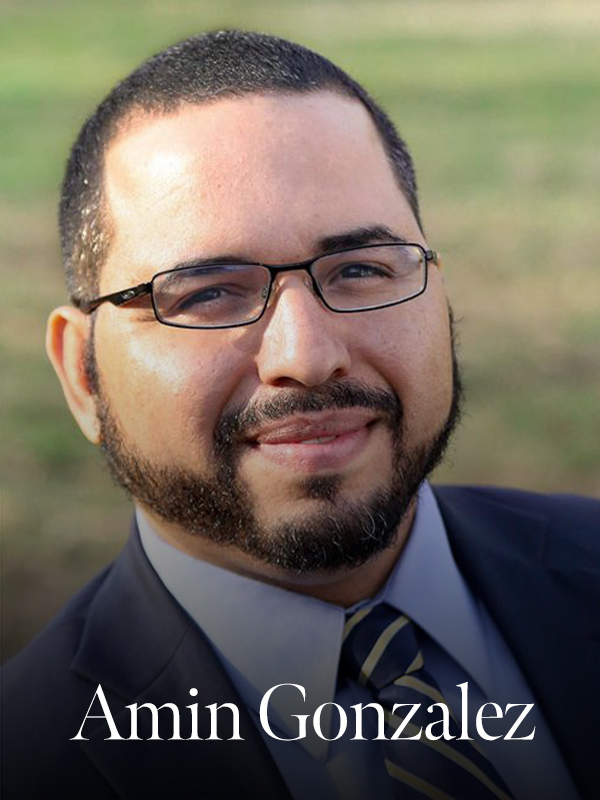 Amin gives his background, serving in admissions or college counseling at five of the leading institutions. Amin tells us what the Additional Information is. Amin talks about coordinating what you put in this section with a counselor or even a teacher. Amin also talks about being mindful of the amount AO have to read when you consider how much to write. Amin shares how a student can be vulnerable and share personal things in this section.
Amin shares when grade dippages should be shared. I ask Amin if a student should address any discipline incidents. We discuss if students should discuss their activities in the Additional Info section. I ask Amin about a student that wants to share some poetry, is the Additional Info a good place for that? Amin discusses whether the Additional Info section is a good place for a link to a research abstract. Amin closes by sharing one additional thing he wants students to be aware of. (39:26)
Share This, Choose Your Platform!
Comments