YCBK 168: Do Top Colleges Favor Wealthy Applicants?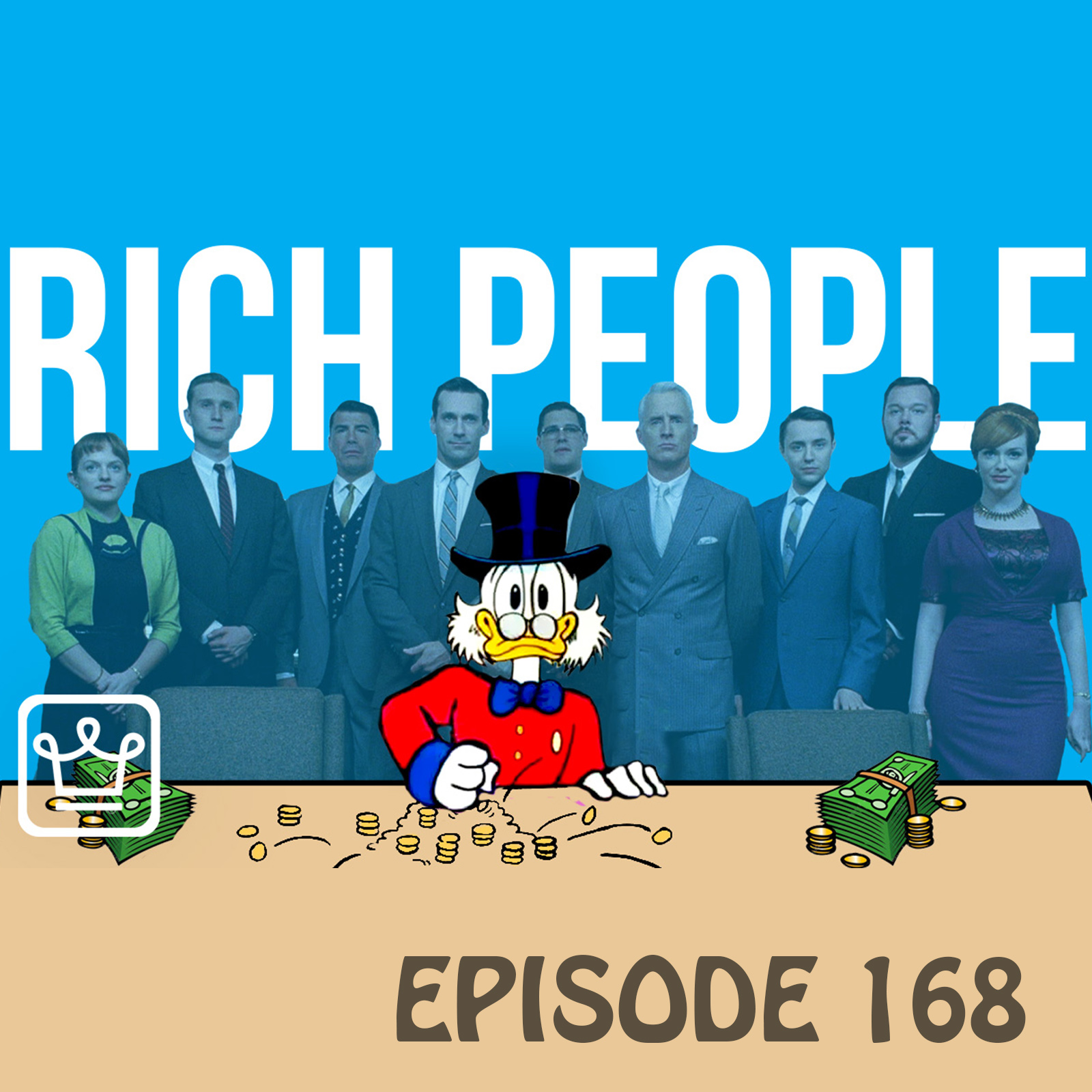 In this week's episode you will hear
In the News (10:01) : In this week's news segment, an article from Inside Higher Ed "Do Top Colleges Favor Applicants Who Are Extremely Wealthy" by Scott Jaschik. Article reports that 29 percent of students at Brown and Dartmouth are from private high schools. Other Ivies are also high. Is this the way colleges should admit students? Mark and Dave have a real nuanced discussion about this article. What they say may surprise you. (Length 32 minutes)
https://www.insidehighered.com/admissions/article/2021/03/22/do-top-colleges-favor-applicants-who-are-extremely-wealthy
Chapter 168 of 171 Answers (42:43) : why students should be careful when changing colleges.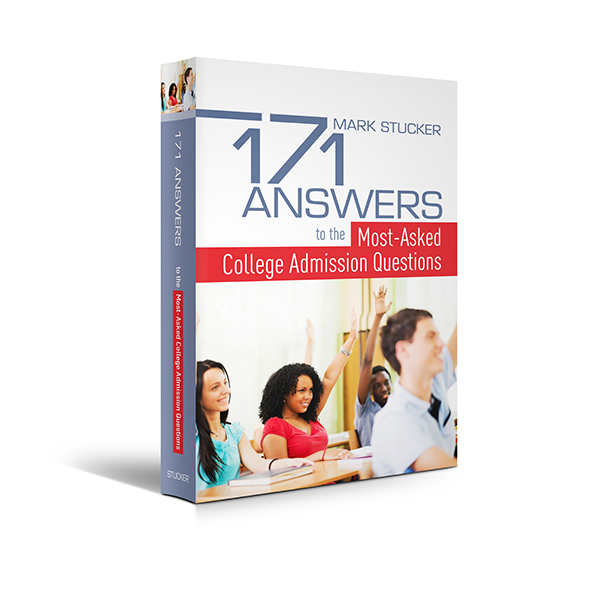 Mark shares when it is a good idea to transfer and when it is a bad idea to transfer. (Length 17 minutes)
This week's question (59:12) is from Allison in Ohio and she wants to know how admission offices review twins in the college admissions process.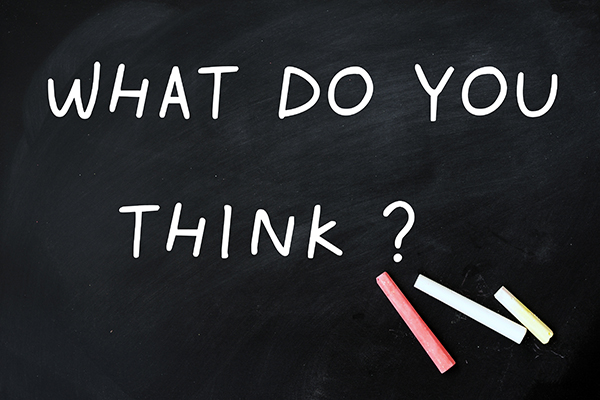 Mark shares the various approaches that college admissions offices take to twins and triplets. Mark shares what the elephant is in the room any time twins apply. (Length 12 minutes)
This week's interview (1:11:49) Mark wraps up his interview with Julia Hutchinson a high school senior from Wisconsin –
A creative approach to learning what the students are like at the colleges on your list (Part 3 of 3)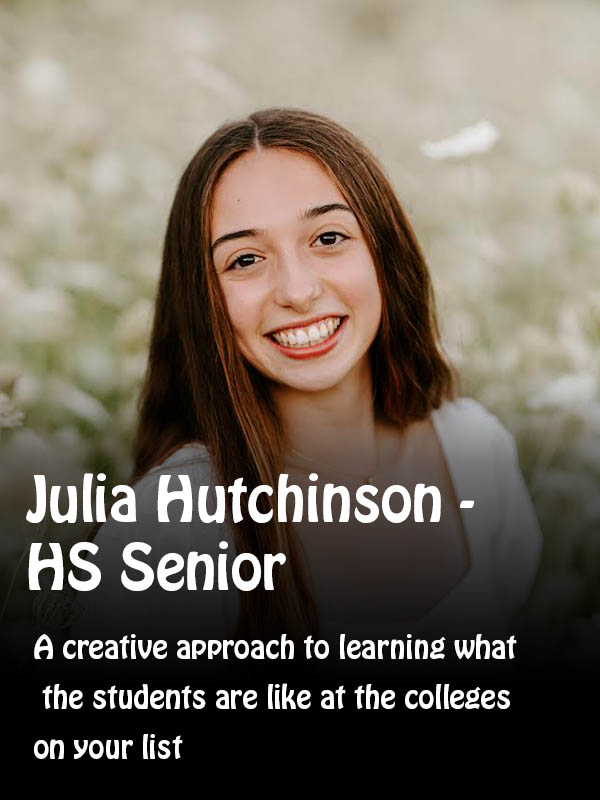 (Length 18 minutes)
Mark's recommended resource of the week (1:22:07) https://www.transferology.com Transferology makes transferring easy. It helps you know whether your credits will count at the schools you are considering transferring to. Mark strongly recommends any transfer student utilize this website.
College Spotlight (1:29:48): Baylor University (https://www.baylor.edu/) (Length 30 minutes)
Don't forget to send your questions related to any and every facet of the college process to: questions@yourcollegeboundkid.com
If you enjoy our podcast, would you please do us a favor and share our podcast both verbally and on social media? We would be most grateful!
Anika and I are excited to give our listeners a chance to play a role in shaping what topics we discuss, and what guests we have on our podcast. You can let your voice be heard by completing this survey. Just put the following link in your browser and give us your honest feedback. Anika and I would like to thank you in advance.
https://tinyurl.com/YourCollegeBoundKid
Every episode of Your College-Bound Kid will align with a chapter from the book 171 Answers to the Most-Asked College Admission Questions. To get a copy visit 171answers.com and if you want to see what future episodes will cover just click the red button "See exactly what 171 Answers covers".
Share This, Choose Your Platform!
Comments