In this week's episode you will hear
In the News (18:18) : In this week's "In the news segment", a June 19th, 2021 article from Melissa Korn of the Wall Street Journal entitled, "Hunt is on for high school students who left the college path"
The article shares the stats about how many kids veered away from college since graduating from high school. The article shows some of the very creative ways colleges are attempting to lure them back. Dave and Mark discuss how the actions these colleges are taking and they do some forecasting as to whether this is atypical of what we can expect in the future. (Length 16 minutes)
https://www.wsj.com/articles/hunt-is-on-for-high-school-graduates-who-left-the-college-path-11624095000
This week's question (34:34) Kim from Illinois wants to know when her son should start applying and complete his applications.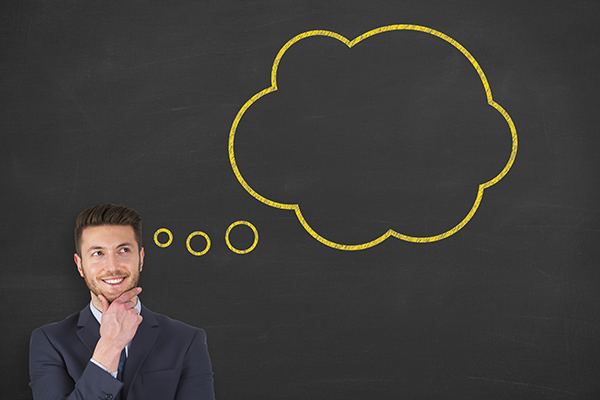 Mark five of the most common college applications in the country and Mark and Lisa discuss when you should start and finish your application for these schools. (Length 36 minutes)
This week's interview (1:10:29) his week's interview is with Christina Lopez, the Dean of Admission at Barnard college, the highly selective women's college that is one of the undergraduate colleges of Columbia University.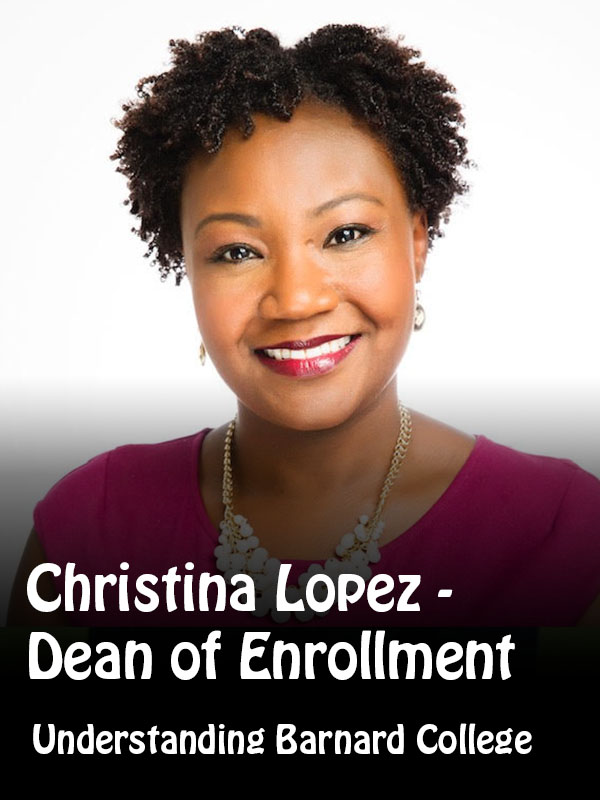 This week Christina continues to answer questions that students, parents and college counselors who are listeners to our podcast submitted to us. The Barnard interview with Christina went almost an hour, so we divided this into Part 1 and Part 2. (Length 13 minutes)
Mark's recommended resource of the week (1:23:08) Recommended resource: Malcolm Gladwell's Revisionist History podcast did two episodes on the college rankings. The first is called Lord and the Rankings and the second is called Project Dilliard. (Length 16 minutes)
College Spotlight: N/A
Don't forget to send your questions related to any and every facet of the college process to: questions@yourcollegeboundkid.com
If you enjoy our podcast, would you please do us a favor and share our podcast both verbally and on social media? We would be most grateful!
Anika and I are excited to give our listeners a chance to play a role in shaping what topics we discuss, and what guests we have on our podcast. You can let your voice be heard by completing this survey. Just put the following link in your browser and give us your honest feedback. Anika and I would like to thank you in advance.
https://tinyurl.com/YourCollegeBoundKid
Every episode of Your College-Bound Kid will align with a chapter from the book 171 Answers to the Most-Asked College Admission Questions. To get a copy visit 171answers.com and if you want to see what future episodes will cover just click the red button "See exactly what 171 Answers covers".