In this week's episode you will hear
In the News (10:00) : In this week's "In the news segment, an August 19, 2019 USA Today article by Teghan Simonton entitled, "College recruiters aggressively go after out of state students". The article looks at which colleges are taking the most out of state students. It also looks at the reasons why this is happening. Mark and Dave discuss all the points in the article and they tackle the topic, Is this advisable or disgraceful. They also talk about what colleges are doing to keep their competitors from raiding their own state for talent. (Length 23 minutes)
https://www.usatoday.com/in-depth/news/investigations/2019/08/19/college-recruiting-enrollment-tuition-in-state/1628566001/
This week's question (33:01) Mark and Lisa tackle two questions this week. Look for Mark and Lisa to do this more often as they are trying to get caught up when there are at least 30 questions that have been submitted that they have yet to answer.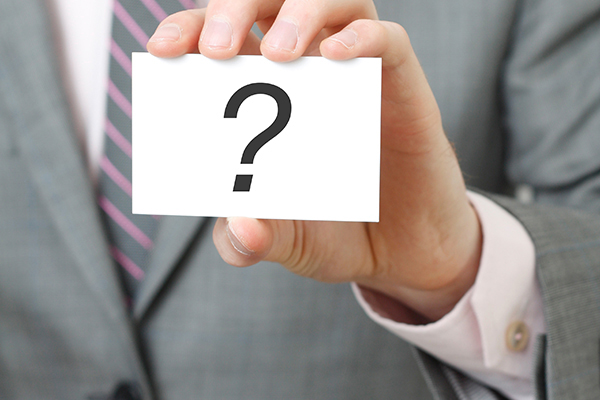 Question 1 is from Ryan from Arizona: Should my child submit his COGAT results from middle school to college? Question 2 is from Lori from New York: What is the difference between Early Decision 1 and Early Decision 2? (Length 17 minutes)
This week's interview (50:41) Mark interviews Lisa Keegan, the VP of Enrollment at Bucknell College. The topic of the interview is: The priority of fit when building a college list. This is part 1 of a two-part interview.
Preview for Part 1 : (1) Lisa gives her backstory, where she grew up, how she got into admissions and various jobs that she has had, (2) Lisa answers the question, "what does a student need to know about themself before embarking on their college search?", (3) Lisa shares some of the common places where students start their search that are often ill-advised, (4) I ask Lisa, how can a student focus on fit when there is so much pressure on them to focus on prestige and she gives us some sage advice (Length 18 minutes)
Mark's recommended resource of the week (59:26) A great source for curated lists on a number of very relevant topics: https://www.collegetransitions.com/
College Spotlight (1:08:25) : University at Buffalo (UB)- http://www.buffalo.edu/
Don't forget to send your questions related to any and every facet of the college process to: questions@yourcollegeboundkid.com
If you enjoy our podcast, would you please do us a favor and share our podcast both verbally and on social media? We would be most grateful!
Anika and I are excited to give our listeners a chance to play a role in shaping what topics we discuss, and what guests we have on our podcast. You can let your voice be heard by completing this survey. Just put the following link in your browser and give us your honest feedback. Anika and I would like to thank you in advance.
https://tinyurl.com/YourCollegeBoundKid
Every episode of Your College-Bound Kid will align with a chapter from the book 171 Answers to the Most-Asked College Admission Questions. To get a copy visit 171answers.com and if you want to see what future episodes will cover just click the red button "See exactly what 171 Answers covers".