YCBK 209: Admission double standard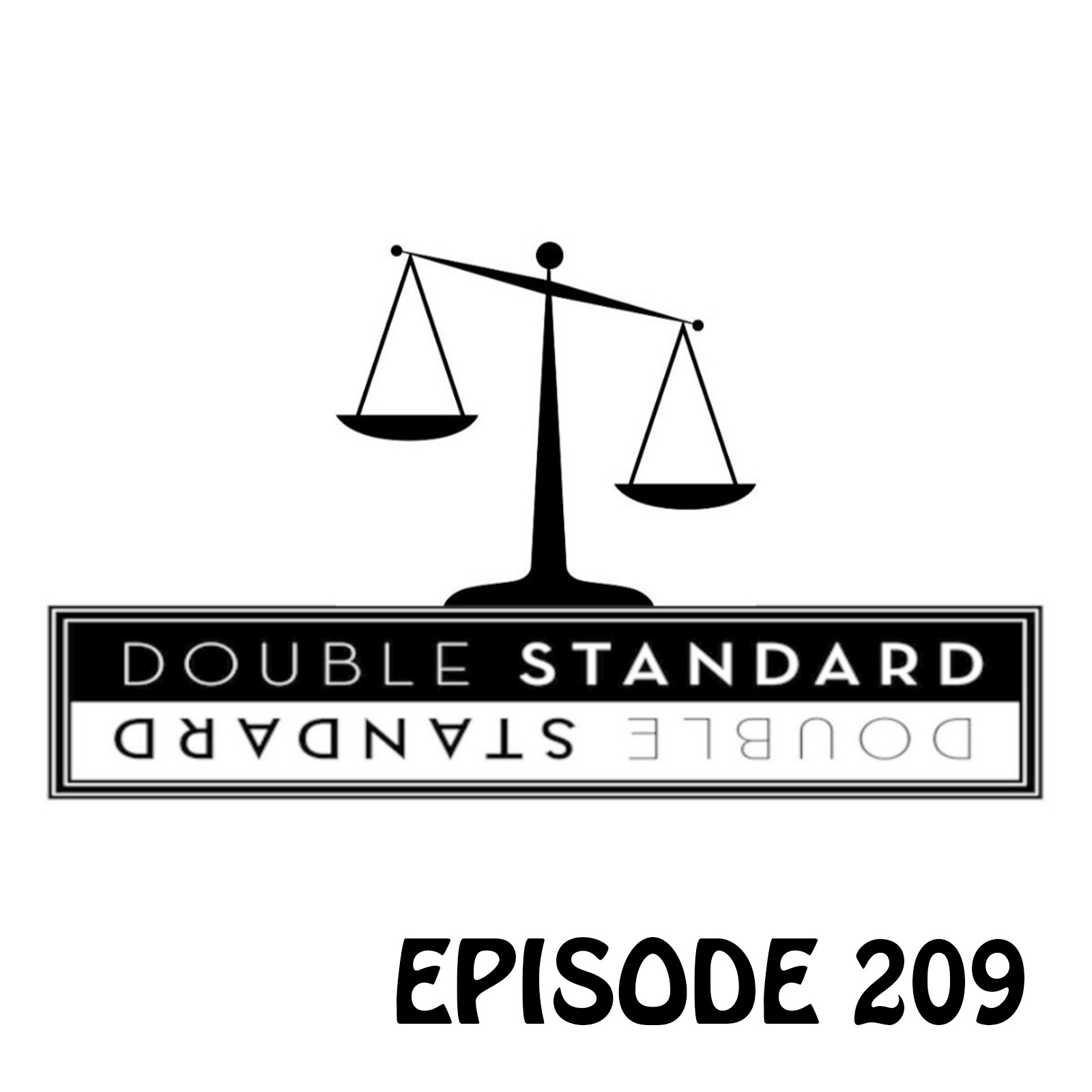 In this week's episode you will hear
In the News (19:34) : In this week's "In the news" segment, a August 19th, 2021 article in Forbes, by Brennan Barnard "the admission double standard" Mark and Dave discuss how it is not uncommon for the admission officers to expect something of students that they do not apply to themselves. Dave and Mark discuss why this happens and what you can do about it. (Length 21 minutes)
https://www.forbes.com/sites/brennanbarnard/2021/08/19/the-college-admission-double-standard/?sh=67f4234a45e6
This week's question (40:44) Mark and Lisa answer two questions, one from a student in Wisconsin an and one from a parent from Illinois: Question 1 : How do I know what to do on a college visit? Will from Wisconsin? Question 2 : Mark- you offered an amazing session to Old Saint Patrick families last year. I have been listening to your podcast ever since. My question has to do with merit scholarships.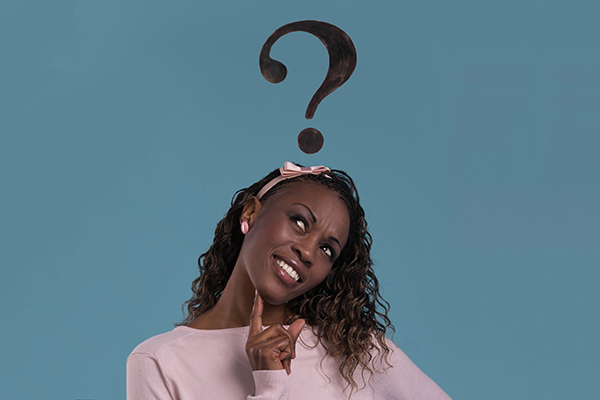 Most school websites indicate that income, financial need, etc. do not play into the decision- for example, University of Nebraska-Lincoln. Is this real or imaginary? Thank you!, Mary Claire, Illinois (Length 25 minutes)
This week's interview (1:05:02) Mark interviews Gary Clark, the Dean of undergraduate admissions at UCLA and Gary helps demystify how the waitlist works at a place like UCLA. Preview (Part 1/2) : (1) Gary gives his backstory, including where he grew up and the various colleges he worked at, (2) Gary explains the admissions statistics for UCLA for the class of 2025, (3) Gary explains the mechanics of how the waitlist works.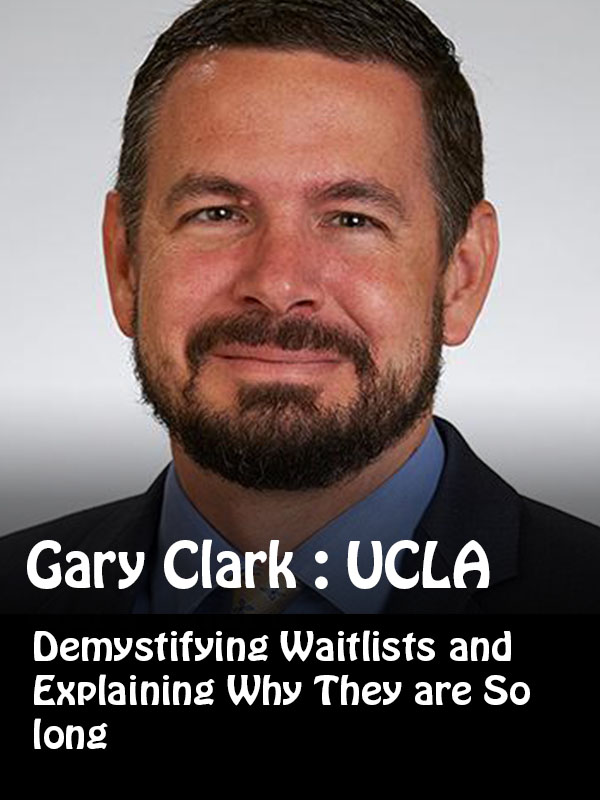 In part 1 one, Gary explains a few reasons why you can start out with what you think is a long waitlist and immediately it can get whittled down. Gary explains some of the unknowns (Length 14 minutes)
Mark's recommended resource of the week (1:11:58) Our recommended resource for episode 209 is the book: "Crush Your Test Anxiety" by Ben Bernstein. The book gives practical advice on how you can conquer the anxieties that keep you from achieving your peak performance on tests.
College Spotlight (1:19:33) : The University of Missouri (https://missouri.edu/), Part 1 of 2 (Length 20 minutes)
Don't forget to send your questions related to any and every facet of the college process to: questions@yourcollegeboundkid.com
If you enjoy our podcast, would you please do us a favor and share our podcast both verbally and on social media? We would be most grateful!
Anika and I are excited to give our listeners a chance to play a role in shaping what topics we discuss, and what guests we have on our podcast. You can let your voice be heard by completing this survey. Just put the following link in your browser and give us your honest feedback. Anika and I would like to thank you in advance.
https://tinyurl.com/YourCollegeBoundKid
Every episode of Your College-Bound Kid will align with a chapter from the book 171 Answers to the Most-Asked College Admission Questions. To get a copy visit 171answers.com and if you want to see what future episodes will cover just click the red button "See exactly what 171 Answers covers".
Share This, Choose Your Platform!
Comments