In this week's episode you will hear
In the News (11:15) : In this week's "In the news" segment, we discuss Ben Paris Jan 31st, 2022 article, "A Test prep persons analysis of the new SAT" Mark and Dave have a detailed discussion of all of the changes in this new SAT, and then they share their opinions about whether these changes are good or bad for students. (Length 23 minutes)
https://www.insidehighered.com/admissions/views/2022/01/31/new-sat-will-feature-important-changes-beyond-going-digital-opinion
This week's question (34:46) Lisa and Mark continue their discussion of the new SAT by answering a question several listeners sent in asking how the test-optional movement will be impacted by the New SAT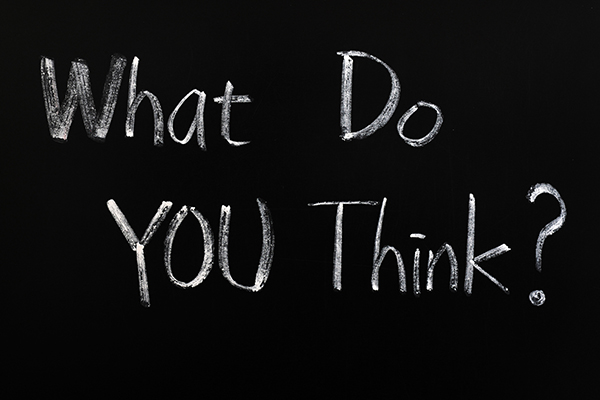 (Length 29 minutes)
This week's interview (1:03:50) Our interview is with Mark Salisbury, the Founder of tuitionfit.org.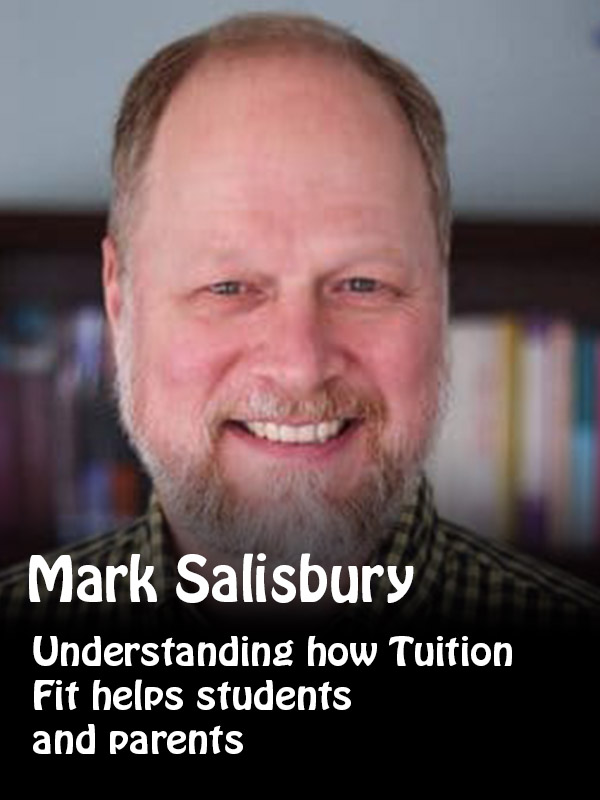 Mark shares his backstory, he explains what Tuition Fit does and he explains why he started Tuition Fit. (Length 23 minutes)
Mark's recommended resource of the week (1:09:47) Our recommended resource for episode 213 is the website: https://collegeweeklive.com/. This is a great website if you want to have a live virtual chat with an admission officer or if you want to watch great on demand webinars by college admission experts.
College Spotlight (1:26:00): Our college Spotlight is with Sylvia Borgo. Sylvia is a UCLA alum, a college counselor and a substitute co-host for YCBK. Sylvia shares six traditions and programs UCLA offers and she also discusses who is NOT a good match for UCLA. (Length 25 minutes)
Don't forget to send your questions related to any and every facet of the college process to: questions@yourcollegeboundkid.com
If you enjoy our podcast, would you please do us a favor and share our podcast both verbally and on social media? We would be most grateful!
Anika and I are excited to give our listeners a chance to play a role in shaping what topics we discuss, and what guests we have on our podcast. You can let your voice be heard by completing this survey. Just put the following link in your browser and give us your honest feedback. Anika and I would like to thank you in advance.
https://tinyurl.com/YourCollegeBoundKid
Every episode of Your College-Bound Kid will align with a chapter from the book 171 Answers to the Most-Asked College Admission Questions. To get a copy visit 171answers.com and if you want to see what future episodes will cover just click the red button "See exactly what 171 Answers covers".