YCBK 222: Did Columbia game US News college rankings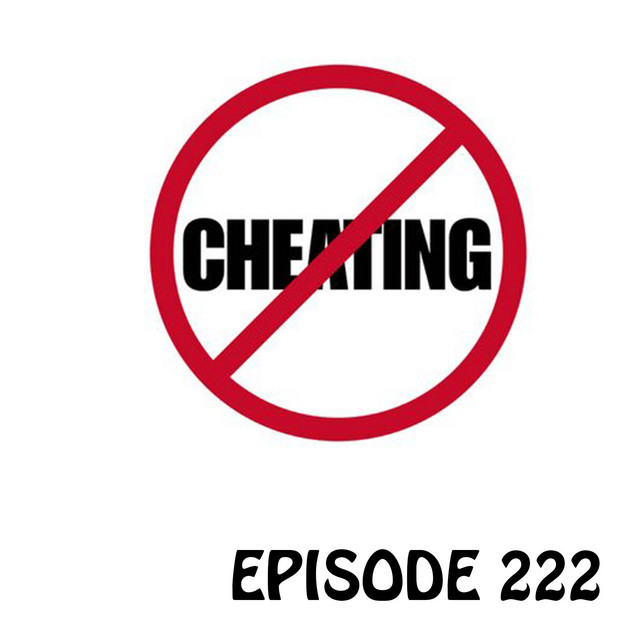 In this week's episode you will hear
In the News (15:20) : Mark and Dave discuss a Washington Post March 23rd, 2022 article by Wisconsin math professor Jordan Ellenberg, entitled, "Did Columbia game US News college rankings". The article describes the research math professor at Columbia, Michael Thaddeus has done to expose how the data Columbia presented to US News was erroneous to such a level that it cannot be seen as an innocent mistake. He describes how Columbia moved from 18th to 2nd in the USNWR rankings. Mark and Dave discuss why this data fabrication happens all too often but they save most of their fire for exposing how preposterous the rankings are. (Length 25 minutes)
https://www.washingtonpost.com/outlook/2022/03/23/columbia-usnews-rankings-college-methodology/
This week's question (40:12) Question from a listener- If you like our article discussions, you will get a double dose in episode 222. Our question from a listener asks Lisa what she thinks of Derek Thompson, article in the Atlantic entitled, "Why American teens are so sad". Mark describes the introductory content of the article and then he asks Lisa for feedback point by point. This is such an important topic that Lisa will take 25 minutes this week and 25 minutes next week to go into details about the four main points that the article makes. If you want to read the article, here is the link: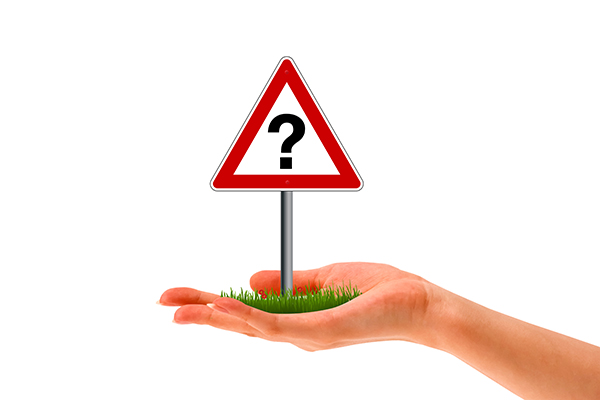 This week's interview (1:11:10) Our Interview is with Dr. Roger Parrott, the President of Belhaven University in Jackson, Mississippi.
Topic "What are the Major Trends Impacting Higher Education" Part 1 of 2 (Length 27 minutes)
Mark's recommended resource of the week (1:25:50) Our recommended resource for episode 222 is the "Go to College Learning Differences college fair" that occurs on Wednesday, May 4th from 11-1 pm and again on May 4th from 6:30-8:30. Here is a link to register:
https://gotocollegefairs.swoogo.com/learningdifferences2022
College Spotlight (1:38:05) : Our College Spotlight looks at, "Understanding The University of Illinois Chicago, aka UIC. This is part 1 of 2. (Length 17 minutes)
Don't forget to send your questions related to any and every facet of the college process to: questions@yourcollegeboundkid.com
If you enjoy our podcast, would you please do us a favor and share our podcast both verbally and on social media? We would be most grateful!
Anika and I are excited to give our listeners a chance to play a role in shaping what topics we discuss, and what guests we have on our podcast. You can let your voice be heard by completing this survey. Just put the following link in your browser and give us your honest feedback. Anika and I would like to thank you in advance.
https://tinyurl.com/YourCollegeBoundKid
Every episode of Your College-Bound Kid will align with a chapter from the book 171 Answers to the Most-Asked College Admission Questions. To get a copy visit 171answers.com and if you want to see what future episodes will cover just click the red button "See exactly what 171 Answers covers".
Share This, Choose Your Platform!
Comments