YCBK 241: More kids take gap year to seek an admissions edge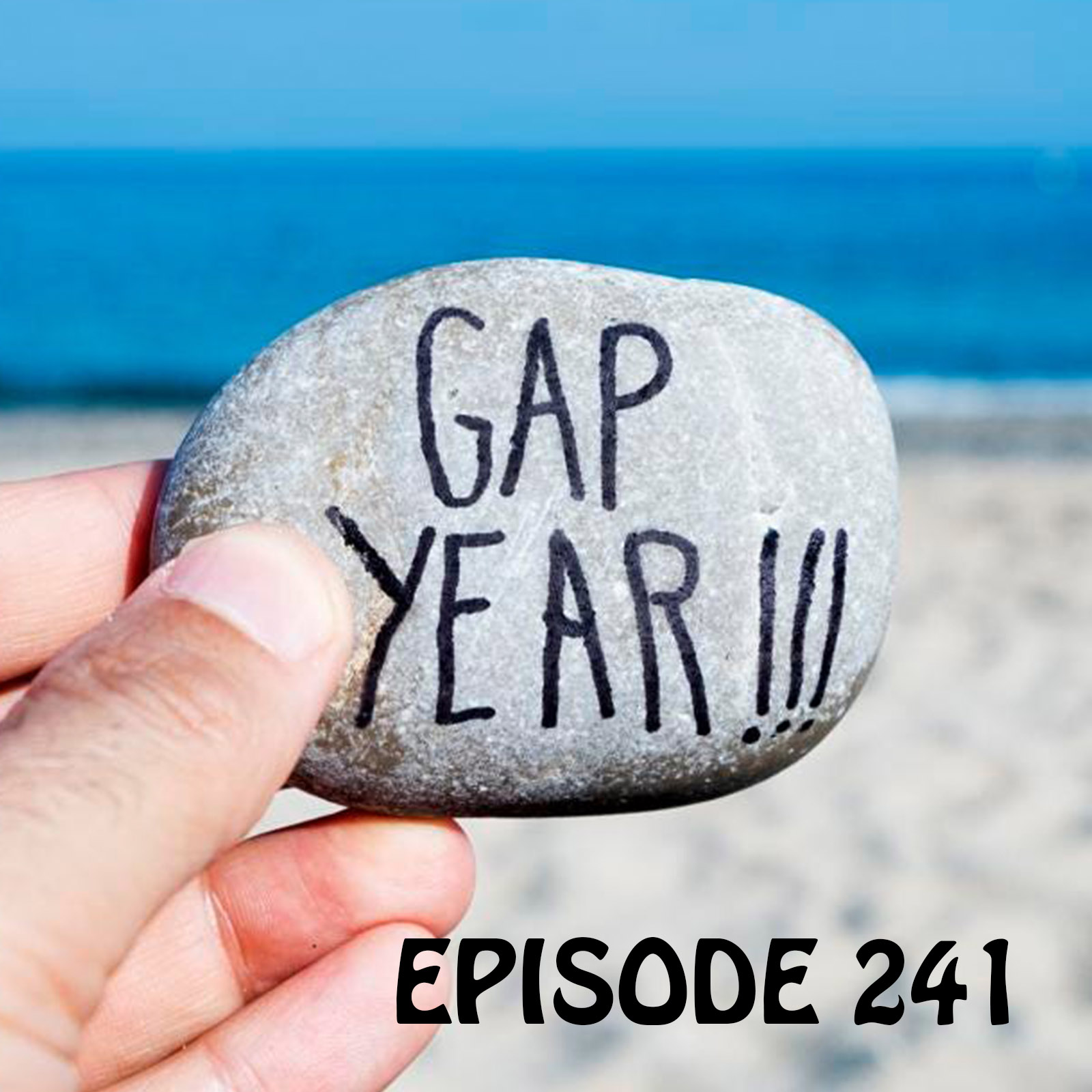 In this week's episode you will hear
In the News (25:34) : Mark and Julia discuss an article that appeared in the Wall Street Journal April 28th, 2002 by Alex Janin. The article is entitled, "seeking college admissions edge-more students take a gap year". They take a look at the growing trend for students to take a gap year in order to pursue a more selective college. Julia and Mark share thoughts on whether this is smart strategy. https://www.wsj.com/articles/seeking-college-admissions-edge-more-students-take-gap-year-11651059364 (Length 20 minutes)
This week's question (45:32) For our question from a listener, it is bonus content time and Mark recaps a presentation he recently attended entitled, "What is it that is keeping senior admissions people up at night".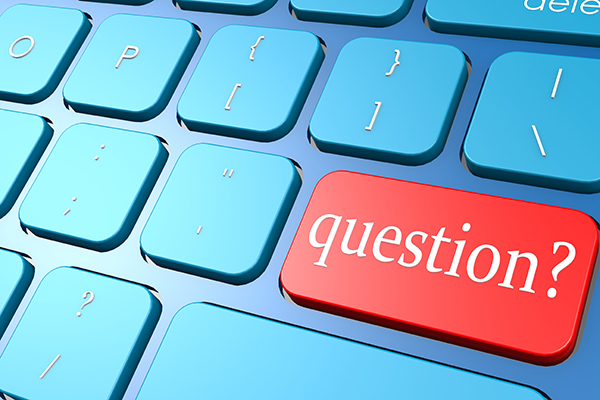 As families come to understand the pressure admissions officers are under, it will help explain why so many colleges are so creative and so aggressive in how they recruit students (Length 27 minutes)
This week's interview (1:12:41) Our interview is with Sue Corner, the Dean of Admissions at Willamette University and someone who started as a student at Willamette in the 80's. The interview will also serve as our
Spotlight as Sue helps us to understand Willamette University (Part 2 of 2). Preview of Part 2 : (1) Sue shares the things that have changed at Willamette since Sue was a student, (2) Sue also shares the things that have changed with the city of Salem over the years, (3) Sue talks about how Willamette and Lewis and Clark are different, (4) Sue talks about what the Northwest 5 consortium is
Sue talks about who the overlap schools are, (5) Sue talks about what is unique about the admissions process at Willamette, (6) Sue talks about how an applicant is evaluated by admissions, (7) Sue talks about writing, extracurriculars and admissions interviews, (8) Sue talks about the role demonstrated interest plays in admissions decisions, (9) Sue talks about the role that test scores play in admissions decisions, (10) Sue talks about the role test scores play in merit scholarships, )
(11) Sue talks about whether ability to pay impacts admission decisions, (12) Sue discusses whether Williamette offers need and merit or only merit based money, (13) Sue talks about two different fly-in visit programs that they have, (14) Sue encourages people to email her at scorner@willamette.edu, (15) Sue encourages people to copy email the regional admission officer, (16)
Sue goes on the hot seat in our lightning round (Length 35 minutes
Mark's recommended resource of the week (1:47:53) The recommended resource is https://www.highereddatastories.com/. This sensational resource looks at accurate government data on cutting edge admissions topics and presents the data visually. It is the work of Jon Boeckenstadt, the VP of admissions at Oregon State. Mark will interview Jon about this resource in three months but he wants listeners to be exposed before the interview.
College Spotlight: Willamette University is our College Spotlight. https://willamette.edu/ (Part 2/2)
Don't forget to send your questions related to any and every facet of the college process to: questions@yourcollegeboundkid.com
If you enjoy our podcast, would you please do us a favor and share our podcast both verbally and on social media? We would be most grateful!
Anika and I are excited to give our listeners a chance to play a role in shaping what topics we discuss, and what guests we have on our podcast. You can let your voice be heard by completing this survey. Just put the following link in your browser and give us your honest feedback. Anika and I would like to thank you in advance.
https://tinyurl.com/YourCollegeBoundKid
Every episode of Your College-Bound Kid will align with a chapter from the book 171 Answers to the Most-Asked College Admission Questions. To get a copy visit 171answers.com and if you want to see what future episodes will cover just click the red button "See exactly what 171 Answers covers".
Share This, Choose Your Platform!
Comments