YCBK 249: College admissions, who knows what?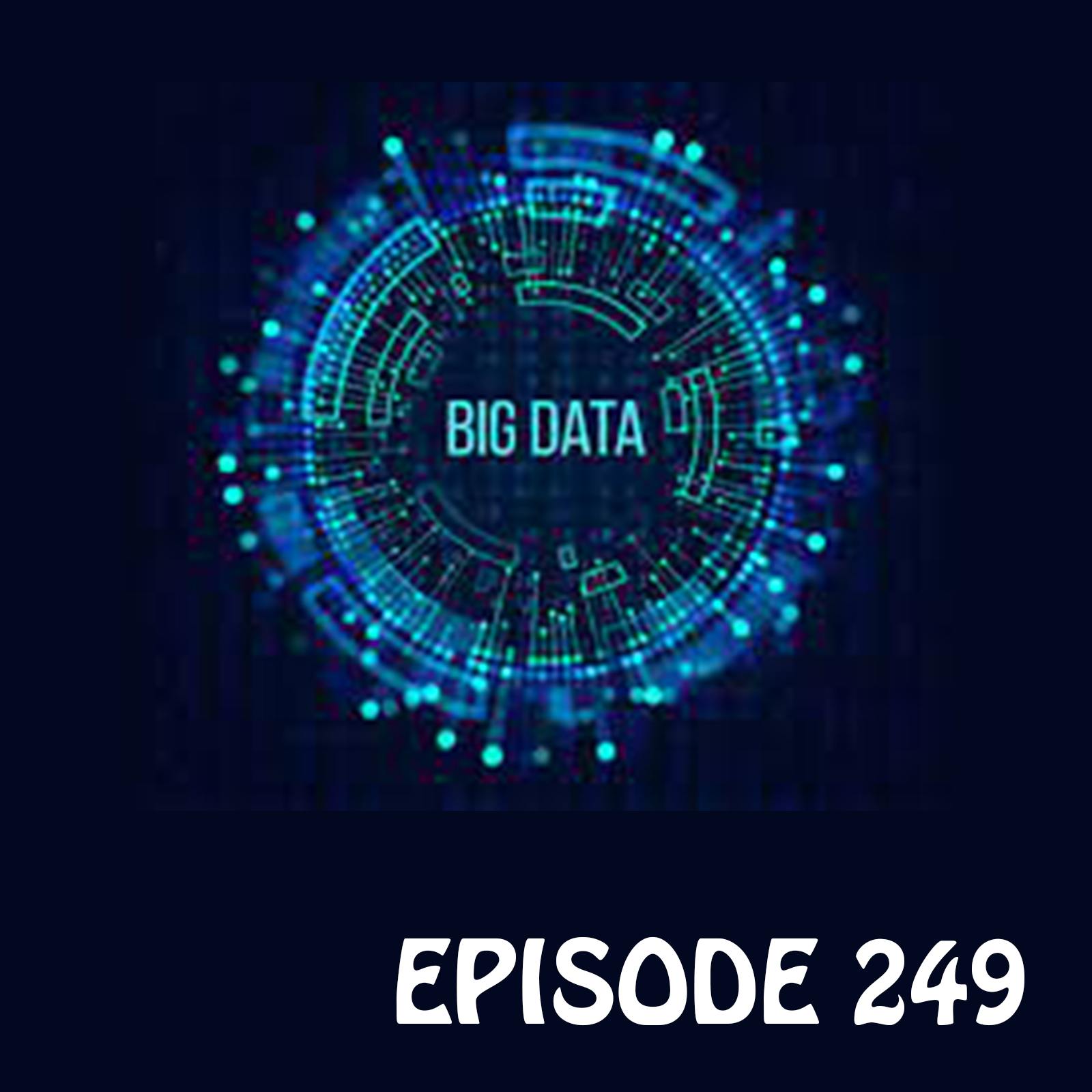 In this week's episode you will hear
In the News (16:20) : Mark and Julia discuss a June 6th article in Forbes by Brennan Barnard entitled, "College admissions, who knows what". This is the first piece of this three-part series examined the issues around transparency in college admission. Mark and Julia will discuss all three of these articles for three consecutive months
https://www.forbes.com/sites/brennanbarnard/2022/06/06/college-admission-who-knows-what/ (Length 20 minutes).
This week's question (36:20) For our question from a listener, comes from Nina from Massachusetts and she wants to know: My son has played the trumpet since the 4th grade and when we started high school he made the decision that he wanted to stay in Concert Band which I fully support. Because band meets 4x per week it limits him in his ability to take other courses. For example, our high school offers an engineering certificate if you complete certain courses.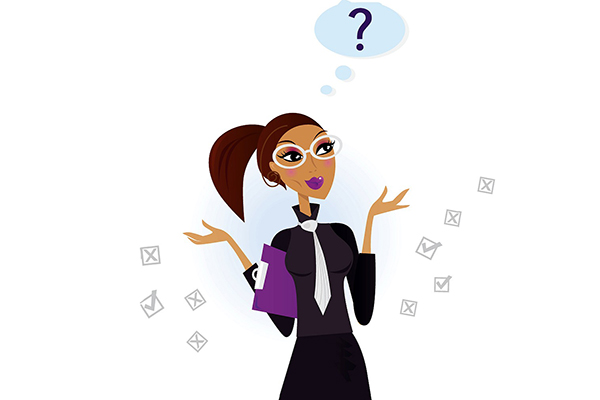 Because of his choice to stay in band, he's not able to take many electives and has to choose among those that will fit with his other core classes. Is this something we need to explain to schools? (Length 37 minutes)
This week's interview (1:13:00) Our interview is with Dr. Robert Alexander, the Dean of Admissions and Financial Aid and Enrollment Management. In Part 1 of 2, Mark and Dr. Alexander discuss the following: (1) Introduction and Greetings, (2) Robert, give us your backstory, walk us up to various admission roles you have had and what you are doing today?, (3) Robert, take 3-5 minutes to explain UR to someone who knows nothing about UR?, (4)
Describe a student who thrives at UR?,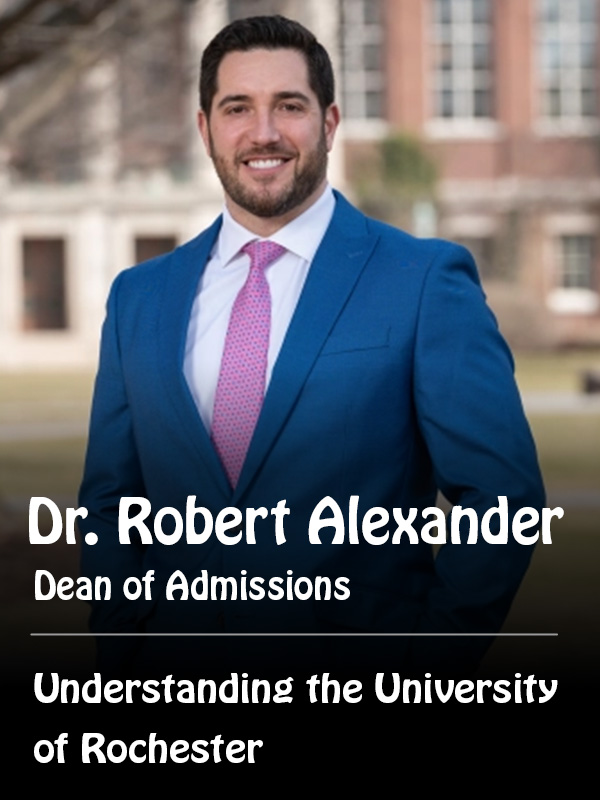 (5) How "open" is UR's open curriculum? What are some unusual ways that students take advantage of it?, (6) What is the university's relationship with Medical Center complex? Are undergrads involved? (Length 7 minutes)
Mark's recommended resource of the week (1:20:35) The recommended resource is "Breaking Ranks: How the Rankings Industry Rules Higher Education and what to do about it" by Colin Driver, President of Reed College
College Spotlight: The University of Rochester interview will also serve as our college spotlight
Don't forget to send your questions related to any and every facet of the college process to: questions@yourcollegeboundkid.com
If you enjoy our podcast, would you please do us a favor and share our podcast both verbally and on social media? We would be most grateful!
Anika and I are excited to give our listeners a chance to play a role in shaping what topics we discuss, and what guests we have on our podcast. You can let your voice be heard by completing this survey. Just put the following link in your browser and give us your honest feedback. Anika and I would like to thank you in advance.
https://tinyurl.com/YourCollegeBoundKid
Every episode of Your College-Bound Kid will align with a chapter from the book 171 Answers to the Most-Asked College Admission Questions. To get a copy visit 171answers.com and if you want to see what future episodes will cover just click the red button "See exactly what 171 Answers covers".
Share This, Choose Your Platform!
Comments