YCBK 250: Tom Becker: Understanding the University of Pittsburgh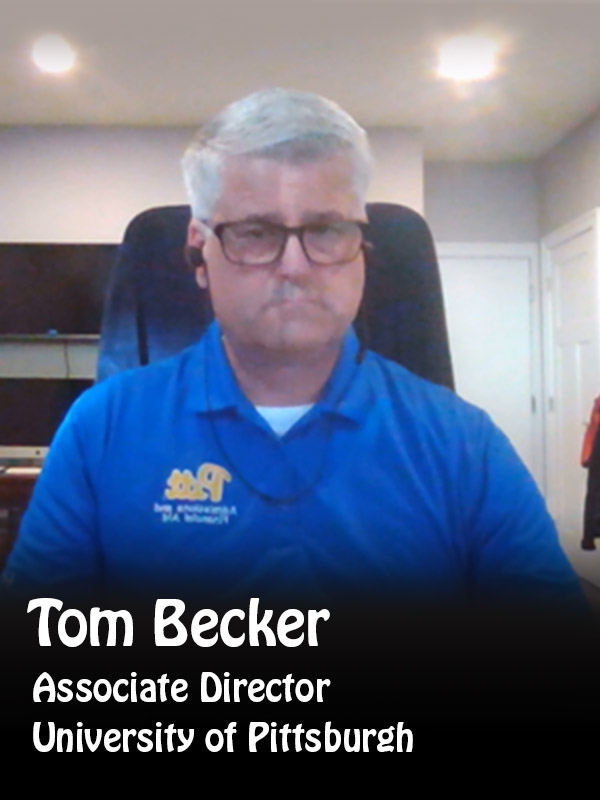 In this week's episode you will hear
Introduction: It is our big 250th episode!!!! We have six announcements and then an interview with Tom Becker, the Associate Director at the University of Pittsburgh. Susan Tree joins Mark for this interview. Part 1
Tom gives his backstory
Tom shares why he has stayed in admissions
Tom shares, "Who is Pitt and Why should a student consider attending Pitt"
What aspects of the mission statement should students really pay attention to in order to get a better understanding of Pitt
How does the fact that Pitt was a private institution before 1960 impact Pitt
Does the state legislature mandate that Pitt take a certain percentage of students from PA
Tom shares some of Pitts outstanding academic programs that fly under the radar
Don't forget to send your questions related to any and every facet of the college process to: questions@yourcollegeboundkid.com
If you enjoy our podcast, would you please do us a favor and share our podcast both verbally and on social media? We would be most grateful!
Anika and I are excited to give our listeners a chance to play a role in shaping what topics we discuss, and what guests we have on our podcast. You can let your voice be heard by completing this survey. Just put the following link in your browser and give us your honest feedback. Anika and I would like to thank you in advance.
https://tinyurl.com/YourCollegeBoundKid
Every episode of Your College-Bound Kid will align with a chapter from the book 171 Answers to the Most-Asked College Admission Questions. To get a copy visit 171answers.com and if you want to see what future episodes will cover just click the red button "See exactly what 171 Answers covers".
Share This, Choose Your Platform!
Comments