In this week's episode you will hear
In the News (7:44) : Mark and Dave discuss a March 29th article by Kyle Mullins in the Dartmouth, the nation's oldest college newspaper entitled, "The Right Play". The article looks at how many varsity sports Dartmouth offers that are rarely played in high school. Mullins looks at Dartmouth's decision to drop five of their varsity sports.
https://www.thedartmouth.com/article/2022/03/mullins-the-right-play (Length 32 minutes)
This week's question (39:47) For our question from a listener, comes from Cadence, a student a Stuyvesant HS in NYC. Cadence sent in two questions about interviews that we will answer over the next two weeks: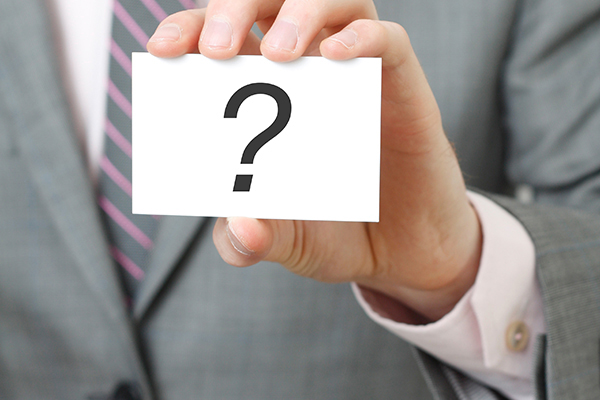 If I am in a college interview and they ask me, what is one of your weaknesses, how am I supposed to answer that question. (Length 16 minutes)
This week's interview (55:00) Our interview is with Dr. Robert Alexander, the Dean of Admissions and Financial Aid and Enrollment Management. In Part 2 of 2, Mark and Dr. Alexander discuss the following: (1) For your BS/MD program (Rochester Early Medical Scholars): what's the process and the profile of an admitted student?, (2) Talk to us about how your Early Assurance partnerships work for a number of Liberal Arts schools that do not have medical schools, (3) What are your priorities in the application evaluation process: what are you looking for in terms of academics, personal qualities, diversity that may differ from some other schools?, (4) What types of students are underrepresented on your campus that you are hoping to enroll more of over the next five years?, (5) UR is known for its merit funding; are applicants automatically considered, what are the criteria and the range of the merit scholarships?, (6) What are UR students happiest about?, (7) What would they like to change?,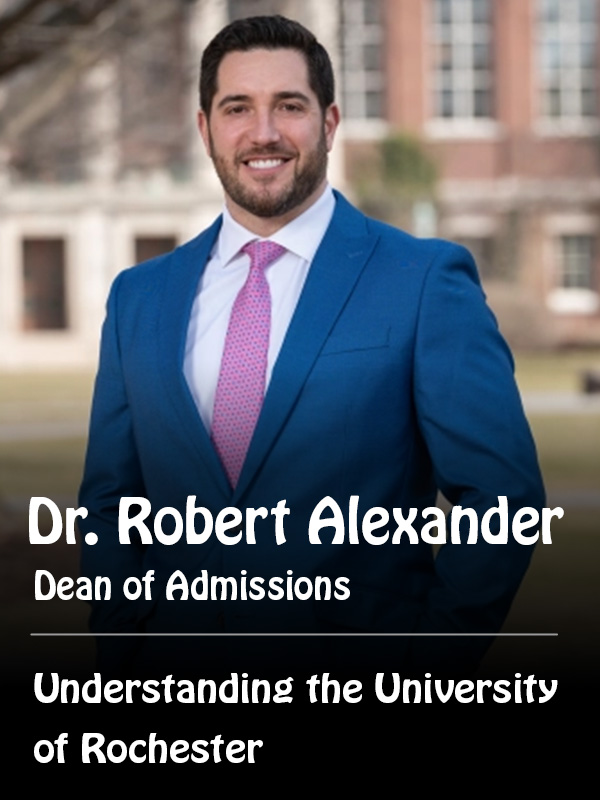 (8) How would you describe the city of Rochester to a student who is unfamiliar with upstate NY (including the weather!)?, (9) What other colleges/universities would you say are the most similar to UR?, (10) Mark puts Robert on the hotseat for our lightening round. The University of Rochester interview will also serve as our college spotlight. (Length 17 minutes)
Mark's recommended resource of the week (1:12:42) The recommended resource is Nathan Grawe's most recent book: "The Agile College" How institutions successfully navigate demographic changes. The book gives colleges tools to help them to thrive when demographic trends are working against them.
College Spotlight: See the interview above
Don't forget to send your questions related to any and every facet of the college process to: questions@yourcollegeboundkid.com
If you enjoy our podcast, would you please do us a favor and share our podcast both verbally and on social media? We would be most grateful!
Anika and I are excited to give our listeners a chance to play a role in shaping what topics we discuss, and what guests we have on our podcast. You can let your voice be heard by completing this survey. Just put the following link in your browser and give us your honest feedback. Anika and I would like to thank you in advance.
https://tinyurl.com/YourCollegeBoundKid
Every episode of Your College-Bound Kid will align with a chapter from the book 171 Answers to the Most-Asked College Admission Questions. To get a copy visit 171answers.com and if you want to see what future episodes will cover just click the red button "See exactly what 171 Answers covers".