YCBK 252: Tom Becker: Understanding the University of Pittsburgh 2 of 3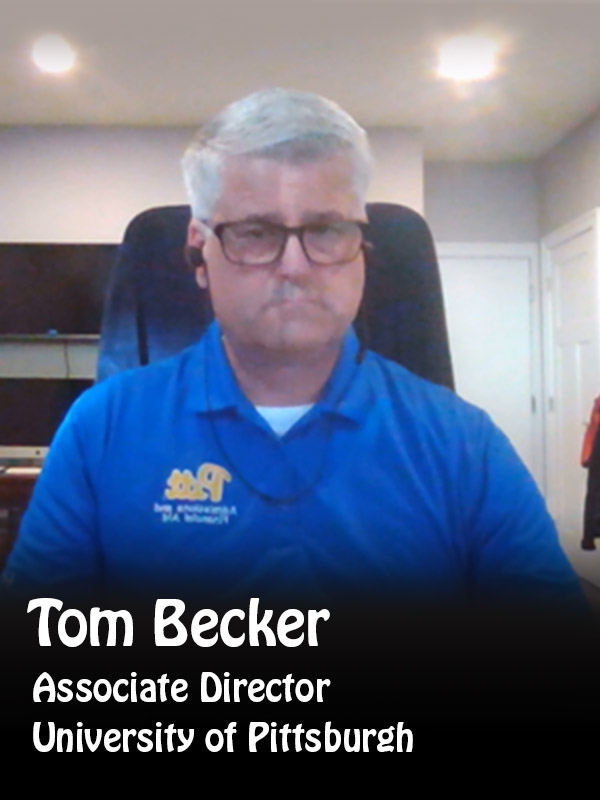 In this week's episode you will hear
Introduction: Mark and Lynda take all of the announcement time to discuss Biden's announcement about Student Loan Forgiveness. The interview is the second part of a three-part interview Mark and Susan did with Tom Becker, the Associate Director at the University of Pittsburgh. Part 2 :
Does Pitt admit into specific colleges or into Pitt as an entire university
How does Pitt provide advising to help students find the right major
Tom continues the conversation about the strongest majors at Pitt
Tom shares a major change Pitt made to emphasize computer science more
What does it mean that Pitt uses rolling admissions and holistic admissions
What does Pitt need to do to improve?
How difficult is it to get into the various programs at Pitt and which are the hardest schools to get admitted to
When does your application need to be submitted for Pitt's most competitive programs
When are the first decisions released
When are students admitted to a regional campus vs being admitted to the Pittsburgh campus
What are the strongest programs at the regional campuses
The importance of your mid-year grades in the admissions process
The role test scores play in admissions
Don't forget to send your questions related to any and every facet of the college process to: questions@yourcollegeboundkid.com
If you enjoy our podcast, would you please do us a favor and share our podcast both verbally and on social media? We would be most grateful!
Anika and I are excited to give our listeners a chance to play a role in shaping what topics we discuss, and what guests we have on our podcast. You can let your voice be heard by completing this survey. Just put the following link in your browser and give us your honest feedback. Anika and I would like to thank you in advance.
https://tinyurl.com/YourCollegeBoundKid
Every episode of Your College-Bound Kid will align with a chapter from the book 171 Answers to the Most-Asked College Admission Questions. To get a copy visit 171answers.com and if you want to see what future episodes will cover just click the red button "See exactly what 171 Answers covers".
Share This, Choose Your Platform!
Comments