YCBK 273: There is still one big trick for getting into an elite college
In this week's episode you will hear
In the News (17:18) :Mark and Vince discuss an opinion piece that was written by current Stanford Student, Sophie Callcott. The column appeared in the New York Times. The name of the guest column is, "There is still one big trick for getting into an elite college" Mark and Vince share what they respect about the angle this Stanford student takes, but they don't hesitate to point out where they disagree: https://www.nytimes.com/2022/10/01/opinion/school-private-college.html (Length 21 minutes)
This week's question (38:46) Mark and Lisa discuss how students should answer the following question that The University of Texas at Austin is asking all of its applicants to answer this year this year: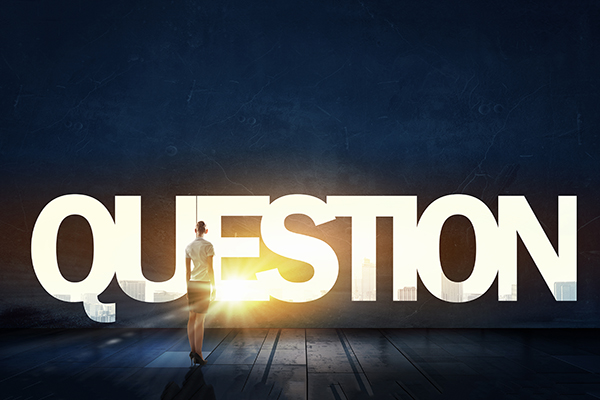 Describe how your experiences, perspectives, talents, and/or your involvement in leadership activities (at your school, job, community, or within your family) will help you to make an impact both in and out of the classroom while enrolled at UT (250-300 words). (Length 26 minutes)
This week's interview (1:04:00) Mark continues with his four part interview that some of our listeners have been asking about for years. Trinity University in San Antonio's Admission Director (Justin Doty) is joined by their athletic liaison of over 30 years (Paul McGinlay) for an in-depth interview of how athletic recruiting works at an academically selective D-3 school. Justin and Paul answer 40 questions that Mark asks them about athletic recruiting and how it works over this four part series. Part 3 of 4 – Preview-Part 4: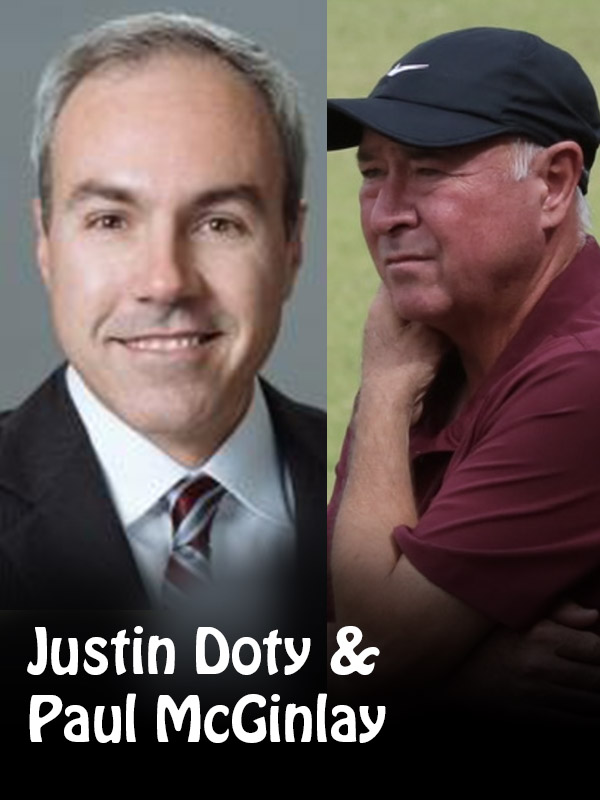 (1) We talk about the role Early Decision plays in athletic recruiting, (2) Justin gives a shout out to a very special person who really has been invaluable to Trinity's process, (3) Mark puts Justin and Paul on the hot seat in our lightning round (Length 25 minutes)
Mark's recommended resource of the week (1:12:56) Our Recommended Resource is the book: Paying for College, 2023: Everything You Need to Maximize Financial Aid and Afford College (2022) (College Admissions Guides)
College Spotlight (1:29:40) : Kevin Newton is back for a College Spotlight trilogy that will look at the Ancient Scottish Universities. Over the next three weeks Kevin will answer questions about what makes these five universities special. Part 3 of 3
Don't forget to send your questions related to any and every facet of the college process to: questions@yourcollegeboundkid.com
If you enjoy our podcast, would you please do us a favor and share our podcast both verbally and on social media? We would be most grateful!
Anika and I are excited to give our listeners a chance to play a role in shaping what topics we discuss, and what guests we have on our podcast. You can let your voice be heard by completing this survey. Just put the following link in your browser and give us your honest feedback. Anika and I would like to thank you in advance.
https://tinyurl.com/YourCollegeBoundKid
Every episode of Your College-Bound Kid will align with a chapter from the book 171 Answers to the Most-Asked College Admission Questions. To get a copy visit 171answers.com and if you want to see what future episodes will cover just click the red button "See exactly what 171 Answers covers".
Share This, Choose Your Platform!
Comments