YCBK 275: Higher Ed is freaking out that affirmative action may end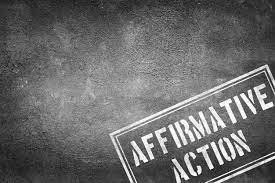 In this week's episode you will hear
In the News (25:40) : Mark and Julia discuss a Hechinger article by Liz Willen entitled, "Why some in Higher Education are freaking out about new affirmative action showdown. The article appeared in January 22, 2022. Julia and Mark discuss affirmative action. Why is it so misunderstood? What will the Supreme Court do?
https://hechingerreport.org/column-why-some-in-higher-education-are-freaking-out-about-new-affirmative-action-showdown/ (Length 26 minutes)
This week's question (51:34) Mark and Lisa discuss 8 signs to look at when trying to determine if a college values test scores, even if they purport to be test-optional.
Part 1 of 2 (Length 32 minutes)
This week's interview (1:23:00) Mark starts a new interview with Milyon Truelove, the Vice President and Dean of Admissions and Financial Aid at Reed College. Milyon explains why Reed College made the decision to not contribute to the US News and World Report's college rankings (Part 1 of 2). (1) Milyon shares his interesting background, (2) Milyon explains what he means by cooking the books and he gives an example of how easy it is to "cook the books",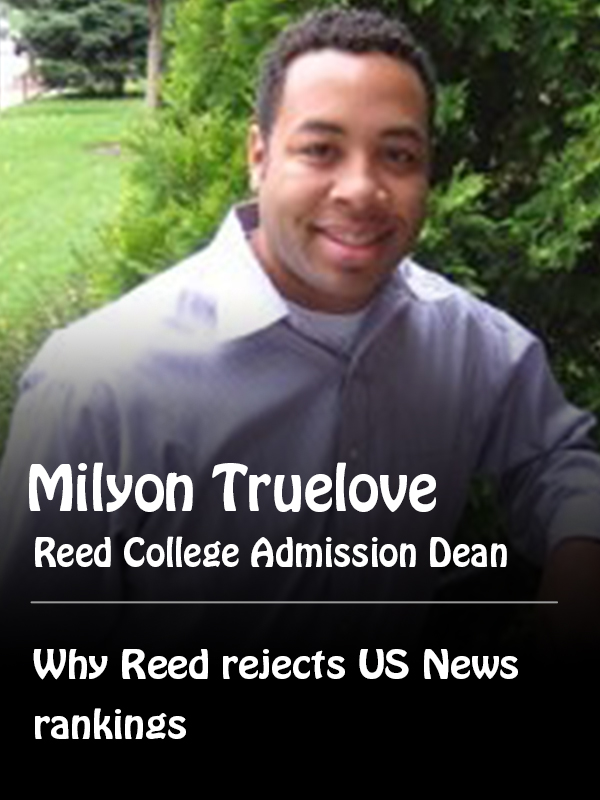 (3) Milyon answers the question, "Did US News single out Reed and drop their ranking when they refused to participate in the their rankings? (4) Milyon answers the question, how much pressure admission leaders feel to move up the ranking or keep their ranking at the level they are at (Length 8 minutes)
Mark's recommended resource of the week (1:31:30) Our Recommended Resource is the website: todoist.com. You can also download the todoist app to help you to stay organized.
College Spotlight: N/A
Don't forget to send your questions related to any and every facet of the college process to: questions@yourcollegeboundkid.com
If you enjoy our podcast, would you please do us a favor and share our podcast both verbally and on social media? We would be most grateful!
Anika and I are excited to give our listeners a chance to play a role in shaping what topics we discuss, and what guests we have on our podcast. You can let your voice be heard by completing this survey. Just put the following link in your browser and give us your honest feedback. Anika and I would like to thank you in advance.
https://tinyurl.com/YourCollegeBoundKid
Every episode of Your College-Bound Kid will align with a chapter from the book 171 Answers to the Most-Asked College Admission Questions. To get a copy visit 171answers.com and if you want to see what future episodes will cover just click the red button "See exactly what 171 Answers covers".
Share This, Choose Your Platform!
Comments