In this week's episode you will hear
In the News (7:15) : Mark and Dave discuss an article, "One state offers lessons in how to cope with the college enrollment crisis". The article is by Jon Marcus of the Hechinger Report and it was written on 8/28/2022. Mark and Dave discuss all of the steps the University of Maine took to turn around their bleak enrollment situation. Dave and Mark discuss what other colleges can learn from the actions that the University of Maine took. https://hechingerreport.org/one-state-offers-lessons-in-how-to-cope-with-the-college-enrollment-crisis/ (Length 28 minutes)
This week's question (35:06) Mark and Lisa discuss 8 signs to look at when trying to determine if a college values test scores, even if they purport to be test-optional.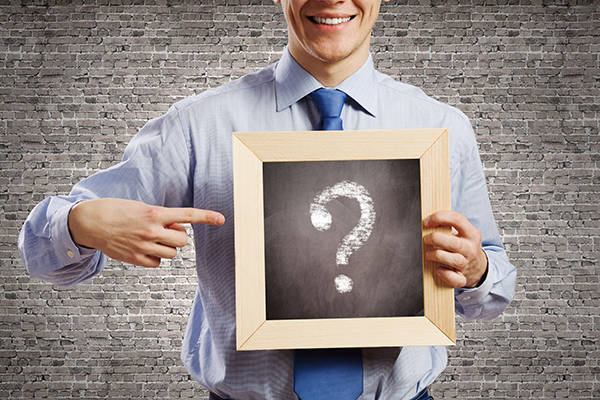 Part 2 of 2 (Length 31 minutes)
This week's interview (1:06:35) Mark continues his interview with Milyon Truelove, the Vice President and Dean of Admissions and Financial Aid at Reed College. Milyon explains why Reed College made the decision to not contribute to the US News and World Report's college rankings (Part 2 of 2). Preview of Part 2 : (1) How much would movement in the rankings impact Reed, (2) Does Reed uniquely benefit because they flouted US News Ranking, (3) Milyon comments on the new book by former Reed President, Colin Driver, Breaking Ranks: How the Rankings Industry Rules Higher Education and What to Do about It,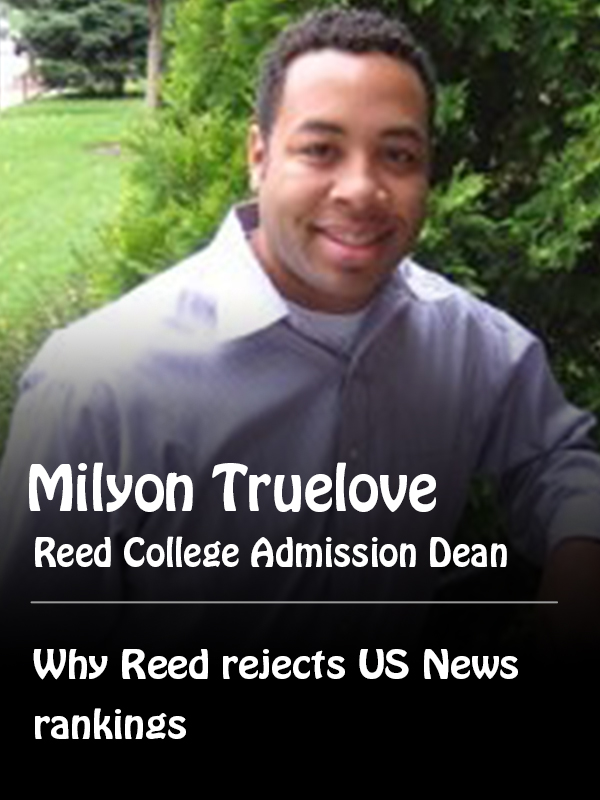 (4) Milyon explains why he likes "test-blind", (5) Milyon talks about whether the rankings are helpful in any way, (6) Mark and Milyon discuss the downside of putting too much emphasis on the number of Pell recipients in your recruitment (Length 7 minutes)
Mark's recommended resource of the week (1:13:52) Our Recommended Resource is PAYE (Pay as you Earn) video that Melissa Ford of the Damsel of Success YouTube channel produced. The video does an excellent job explaining when it makes sense for a student use the PAYE plan for loan repayment and how it may be able to save you tens of thousands of dollar. https://www.youtube.com/watch?v=X5454IKZ49k
College Spotlight: N/A
Don't forget to send your questions related to any and every facet of the college process to: questions@yourcollegeboundkid.com
If you enjoy our podcast, would you please do us a favor and share our podcast both verbally and on social media? We would be most grateful!
Anika and I are excited to give our listeners a chance to play a role in shaping what topics we discuss, and what guests we have on our podcast. You can let your voice be heard by completing this survey. Just put the following link in your browser and give us your honest feedback. Anika and I would like to thank you in advance.
https://tinyurl.com/YourCollegeBoundKid
Every episode of Your College-Bound Kid will align with a chapter from the book 171 Answers to the Most-Asked College Admission Questions. To get a copy visit 171answers.com and if you want to see what future episodes will cover just click the red button "See exactly what 171 Answers covers".