YCBK 281: Yale accused of discriminating against students with mental illness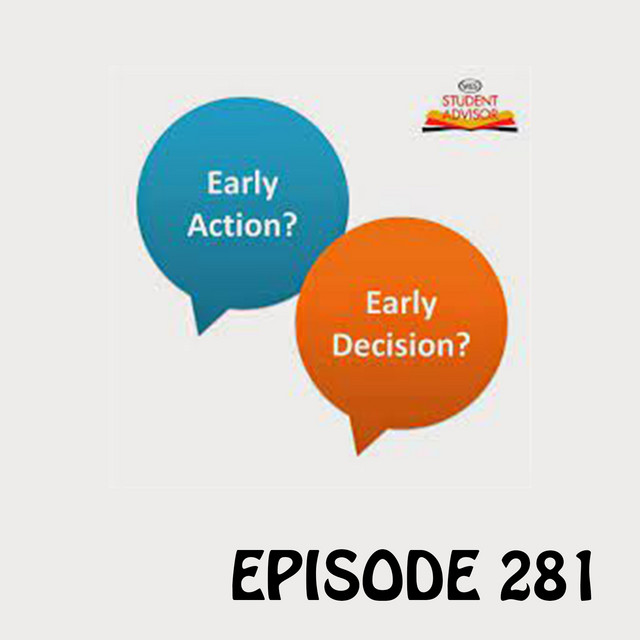 In this week's episode you will hear
In the News (1:48) : Mark and Susan discuss the first of three reports by Educational Reform Now entitled, "The Future of Fair Admissions Report 1: Early Decision". The Report was written by the Senior Policy Analyst, James Murphy. The Report looks at a number of questions including: Who benefits from Early Decision; which colleges utilize Early Decision the most; does ED give students an inherent advantage; What can be done to change affirmative action to make it more just and equitable. Mark and Susan discuss the full range of issues related to affirmative action. This discussion will air in two parts over the next two Thursdays. Each discussion is approximately 32 minutes. This is Part 2 of 2. https://edreformnow.org/wp-content/uploads/2022/10/The-Future-of-Fair-Admissions-Report-1-Early-Decision.pdf (Length 30 minutes)
This week's question (31:38) Mark and Lisa discuss a second article. It is a Washington Post article entitled, "Yale accused of discriminating against students with mental illness" The article was written by William Wan on November 30th, 2022.
This week's interview (1:09:20) Mark continues his interview with Milyon Truelove, the Vice President and Dean of Admissions and Financial Aid at Reed College. We turn our attention to the topic of, "Understanding Reed College" Part 2 of 2. Preview of Part 2 : (1) Reed talks about an iconic aspect of Reed students that makes them distinct, (2) Milyon tells us what they look for in a Reed student, (3) Milyon talks about a college-specific essay that Reed asks that is very helpful in discerning who is a good match at Reed,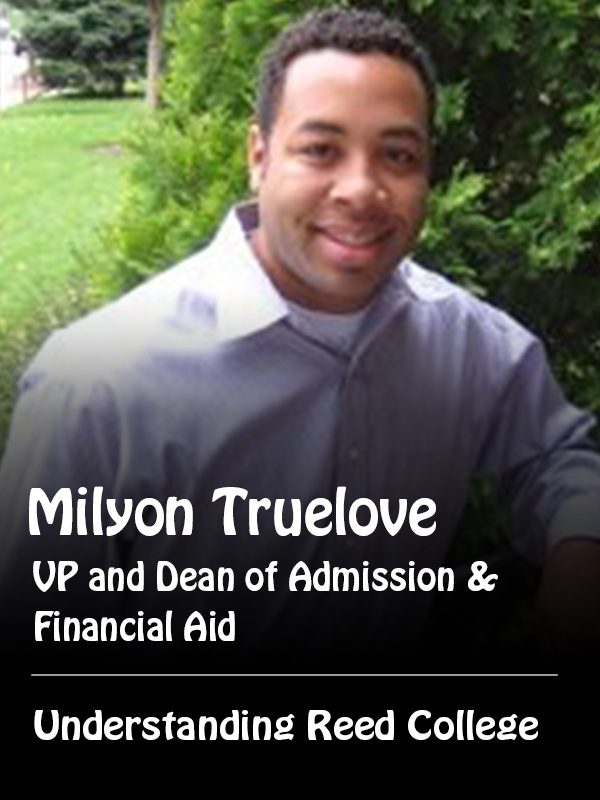 (4) Milyon talks about phone calls the admission officer often makes to get clarification, (5) Milyon talks about how recommendations help Reed in their assessment, (6) Milyon shares the role interviews play in their process, (7) Milyon gives advice on what a student should ask a teacher when they are requesting a teacher recommendation, (8) Milyon talks about demonstrated interest (Length 24 minutes)
Mark's recommended resource of the week (1:20:00) The recommended resource is https://www.collegevine.com/admissions-calculator. This is the best free calculator I know of at estimating your student's chances of admission at the colleges they are applying to.
College Spotlight (1:33:03): (01:33:03) College Spotlight: George Washington 2/2
Don't forget to send your questions related to any and every facet of the college process to: questions@yourcollegeboundkid.com
If you enjoy our podcast, would you please do us a favor and share our podcast both verbally and on social media? We would be most grateful!
Anika and I are excited to give our listeners a chance to play a role in shaping what topics we discuss, and what guests we have on our podcast. You can let your voice be heard by completing this survey. Just put the following link in your browser and give us your honest feedback. Anika and I would like to thank you in advance.
https://tinyurl.com/YourCollegeBoundKid
Every episode of Your College-Bound Kid will align with a chapter from the book 171 Answers to the Most-Asked College Admission Questions. To get a copy visit 171answers.com and if you want to see what future episodes will cover just click the red button "See exactly what 171 Answers covers".
Share This, Choose Your Platform!
Comments