YCBK 283: Want to get into Penn? Show a little gratitude-on an essay prompt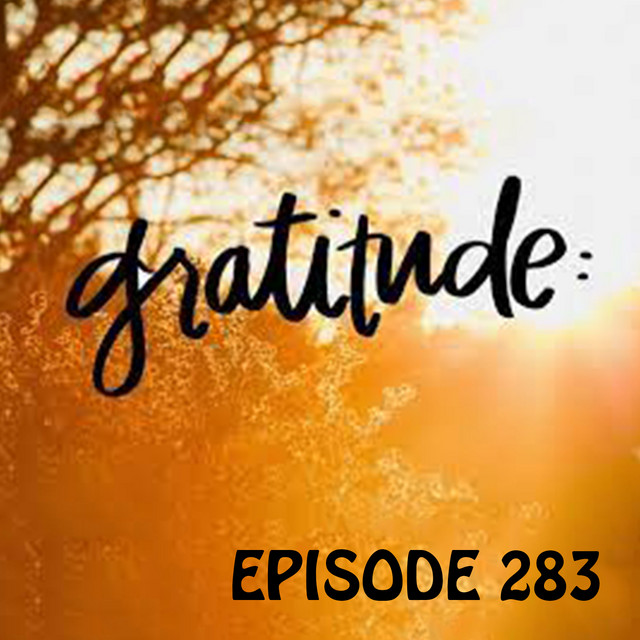 In this week's episode you will hear
In the News (24:43) : Mark and Vince discuss two articles. The first one is a Forbes article by Brennan Barnard entitled, "College Admissions: Thanks in Advance"
https://www.forbes.com/sites/brennanbarnard/2022/08/24/college-admission-thanks-in-advance/
Want to get into Penn? Show a little gratitude—on an essay prompt | Penn Today (upenn.edu) (Length 14 minutes)
This week's question (38:09) Mark and Lisa answer a question from Gina from Raleigh, NC:
I understand what need-aware admissions is but how does it work? (Length 23 minutes)
This week's interview (1:01:03) Mark starts a brand-new interview with Wendy Beckemeyer, the VP of enrollment at Cornell College. Over the next three Thursdays, Wendy will help us to understand what makes Cornell College special. Preview of Part 1 : (1) Wendy gives her backstory and her husband's background, (2) Wendy discusses the six different schools she has done admissions at, (3) Wendy shares what distinguishes Cornell College from other colleges, (4) Wendy explains what "Block breaks" and "Block friends" are, (5) Wendy discusses "One course at a time" and ADD and ADHD, (6) Wendy talks about each of the four core values that Cornell College emphasizes, (7) Wendy talks about how Cornell has a distinction as a campus that only two colleges in the country share,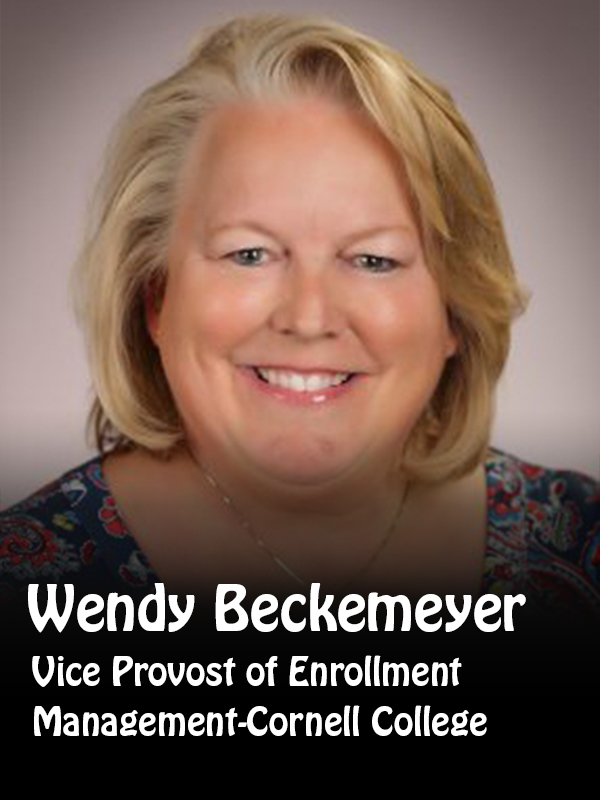 (8) Wendy shares the three things she consistently hears that students and parents are looking for, (9) Wendy talks about the upgrades Cornell made to their facilities with the 100 million they have invested in their campus recently, (10) Wendy talks about some of the strongest majors on campus (Length 9 minutes)
Mark's recommended resource of the week (1:10:40) The recommended resource is The HBO film "My So-Called High School Rank". It follows three high school drama departments performing a musical that depicts a dystopian society where students' class rank determines every part of their future.
College Spotlight: –
Don't forget to send your questions related to any and every facet of the college process to: questions@yourcollegeboundkid.com
If you enjoy our podcast, would you please do us a favor and share our podcast both verbally and on social media? We would be most grateful!
Anika and I are excited to give our listeners a chance to play a role in shaping what topics we discuss, and what guests we have on our podcast. You can let your voice be heard by completing this survey. Just put the following link in your browser and give us your honest feedback. Anika and I would like to thank you in advance.
https://tinyurl.com/YourCollegeBoundKid
Every episode of Your College-Bound Kid will align with a chapter from the book 171 Answers to the Most-Asked College Admission Questions. To get a copy visit 171answers.com and if you want to see what future episodes will cover just click the red button "See exactly what 171 Answers covers".
Share This, Choose Your Platform!
Comments