In this week's episode you will hear
In the News (14:30) : Mark and Dave discuss Stephen Marche's December 6th 2022 article in the Atlantic entitled, "The College Essay is Dead". Dave and Mark debate the merits of this argument
https://www.theatlantic.com/technology/archive/2022/12/chatgpt-ai-writing-college-student-essays/672371/
(Length 18 minutes)
This week's question (32:30) Mark and Lisa answer our first two speakpipe questions that were sent in.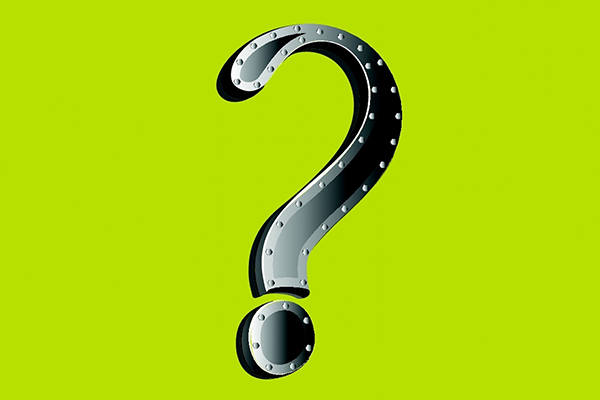 Eric from Iowa has a lot of questions about hiring a college coach for his junior son and another anonymous listener also has questions about hiring a college coach. Lisa and Mark do a 55-minute-deep dive over the next two weeks to answer their two questions. Part 2 of 2 (Length 24 minutes)
This week's interview (56:10) Mark continues his interview with Wendy Beckemeyer, the VP of enrollment at Cornell College. Wendy will help us to understand what makes Cornell College special. Part 3 of 3: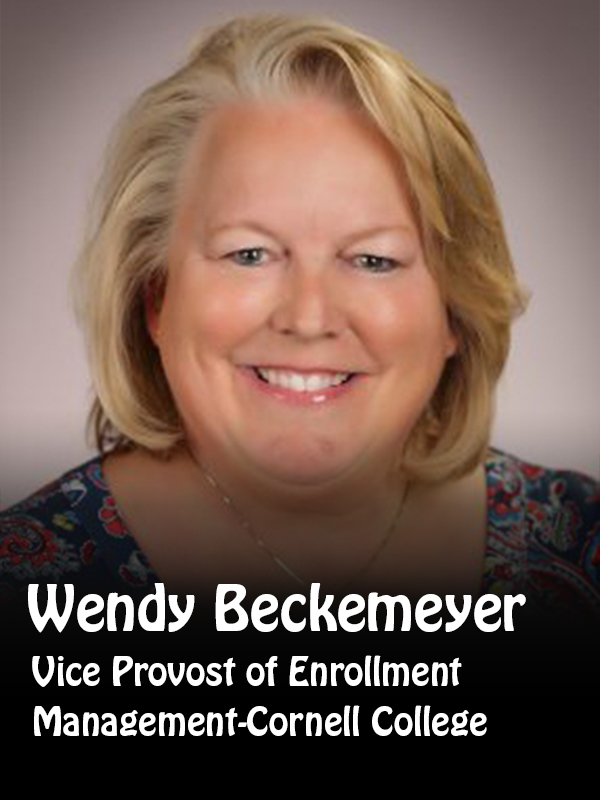 (1) Wendy explains why she selected Cornell as a place to work, (2) Wendy goes on the hot seat for her lightning round and she leaves all of us with some real sage advice that we can apply to our lives
Mark's recommended resource of the week (1:00:30) The recommended resource is the book "Poison Ivy: How Elite Colleges Divide Us". An eye-opening look at how America's elite colleges and suburbs help keep the rich rich—making it harder than ever to fight the inequality dividing us today.
College Spotlight: –
Don't forget to send your questions related to any and every facet of the college process to: questions@yourcollegeboundkid.com
If you enjoy our podcast, would you please do us a favor and share our podcast both verbally and on social media? We would be most grateful!
Anika and I are excited to give our listeners a chance to play a role in shaping what topics we discuss, and what guests we have on our podcast. You can let your voice be heard by completing this survey. Just put the following link in your browser and give us your honest feedback. Anika and I would like to thank you in advance.
https://tinyurl.com/YourCollegeBoundKid
Every episode of Your College-Bound Kid will align with a chapter from the book 171 Answers to the Most-Asked College Admission Questions. To get a copy visit 171answers.com and if you want to see what future episodes will cover just click the red button "See exactly what 171 Answers covers".