YCBK 295: 7 Higher-Ed Trends to watch in 2023
In this week's episode you will hear
In the News (16:05): Dave and Mark discuss an article in Higher Ed Drive by Jeremy Bauer entitled, "7 higher-educational trends to watch in 2023. (Length 22 minutes)
This week's question (44:28): Lisa and Mark discuss a question Laura from Maryland sent in via Speakpipe: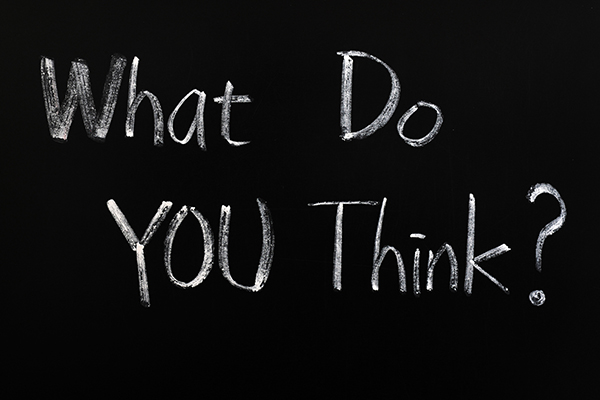 Why does the Common Data Set only report the English and the Math sections for the ACT; does this mean colleges don't value the Reading and Science sections? (Length 11 minutes)
This week's interview (1:06:48): We start a new 3-part interview with Dr. Kelly Holloway, the Director of Admissions at Mercer University in Macon, Georgia. Topic: Understanding Mercer University.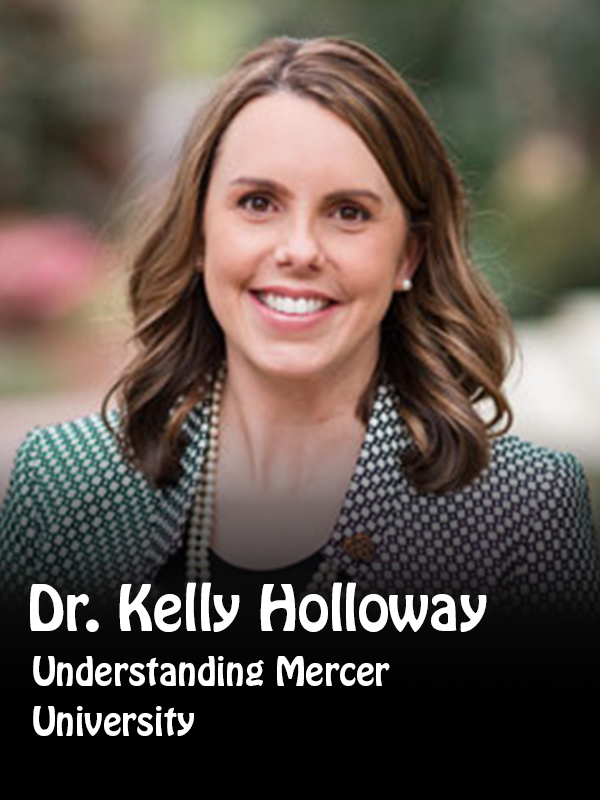 (1) Kelly Holloway shares her background and the various roles she has had, (2) Kelly gives a description of all of the colleges and schools Mercer has including a description of the seven campus locations, (3) Kelly explains the Mission of Mercer, (4) Kelly explains how Service Learning is at the core of what Mercer does and Kelly shares a number of recognitions they have received, (5) Kelly explains what "Mercer on a mission" is, (6) Kelly explains why students turn down other schools to come to Mercer (Length 25 minutes)
Mark's recommended resource of the week (1:17:00): The recommended resource is a website by Decision Academy entitled, Making Your Final College Choice. It blends heart and head factors to help students with making a college decision. Lisa shares the recommended resource this week.
College Spotlight (1:31:54): Mark and Lynda Doepker discuss Claremont Mckenna College for the College Spotlight
We now have set up audio recordings in your own voice for any question you send in for our "question from a listener" segment. In order to send us an audio message, just go to speakpipe.com/YCBK.
You can also use this for many other purposes: 1) Send us constructive criticism about how we can improve our podcast 2) Share an encouraging word about something you like about an episode or the podcast in general 3) Share a topic or an article you would like us to address 4) Share a speaker you want us to interview 5) Leave positive feedback for one of our interviewees. We will send your verbal feedback directly to them and I can almost assure you, your positive feedback will make their day.
Speakpipe.com/YCBK is our preferred method for you to ask a question but if you are not comfortable with this, we will also receive your questions either on Twitter at @YCBKpodcast using the Messages tab or via email at Questions@yourcollegeboundkid.com
Share This, Choose Your Platform!
Comments