YCBK 300: Celebrating 300th episode and Mitch Warren interview about Purdue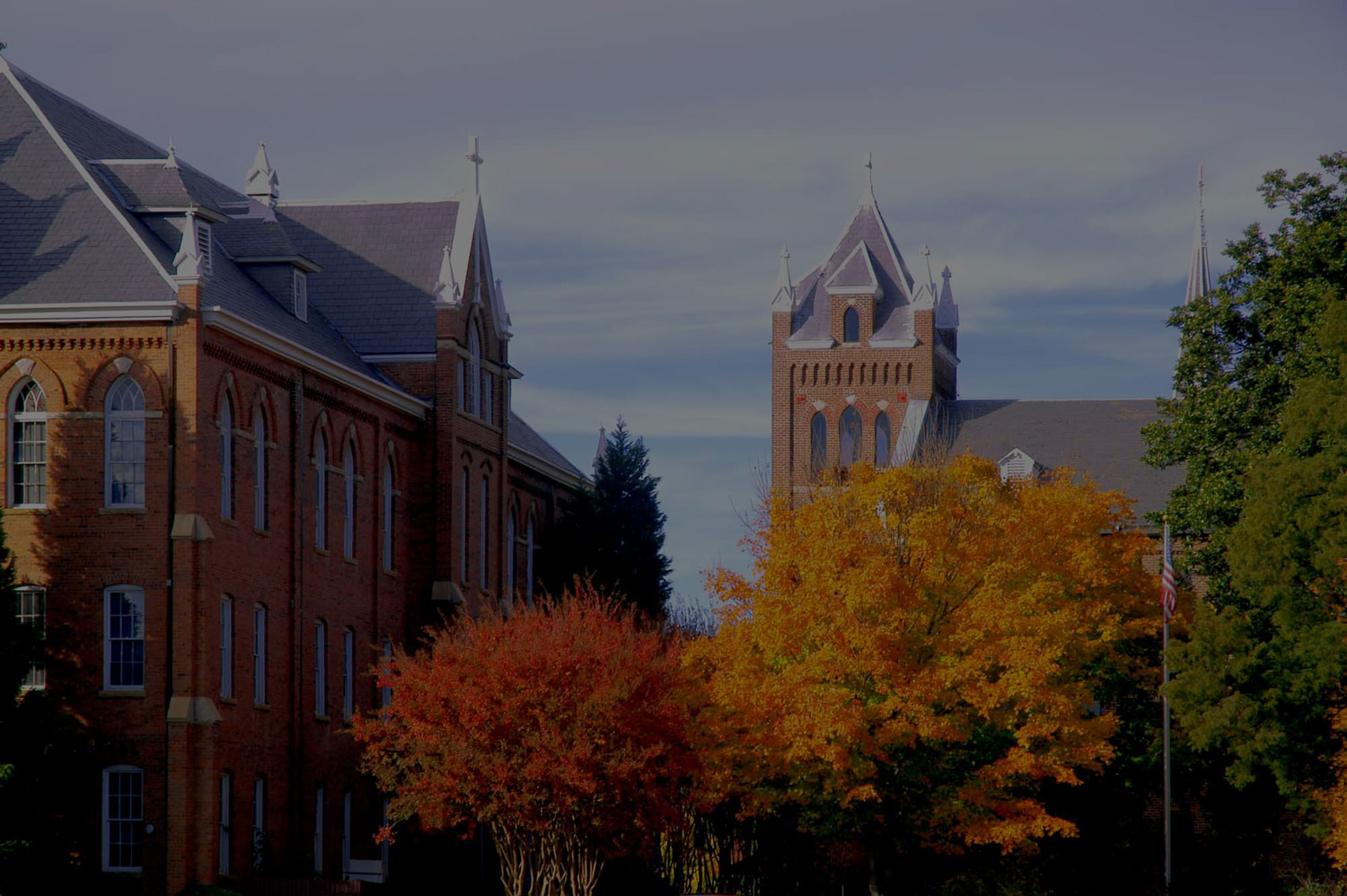 Introduction:
Mark shares highlights and lowlights of the 300 episodes of YCBK
Lisa answers the Speakpipe question, How flexible are financial aid deadlines? Jamie from Montana
Mark interviews Mitch Warren, Associate Vice Provost and Director of Admissions at Purdue University. Title: Understanding Purdue, 3 of 3
Our favorite way for you to leave a question or any message for us is to put speakpipe.com/YCBK in your browser and take up to 90 seconds to leave a message. We recommend you share your first name and your state, but you can also be anonymous.
If you do not want to verbally leave a message for us by using speakpipe.com/YCBK you can send in your questions either on Twitter at @YCBKpodcast using the Messages tab or via email at Questions@yourcollegeboundkid.com.
Share This, Choose Your Platform!
Comments