In this week's episode you will hear
In the News (8:58): Vince and Mark discuss an article written by Mari McQuaid, a former MIT admission officer entitled: 10 College Application Mistakes to Avoid. Vince will discuss four of the 10 mistakes in part 1 with Mark and Julie will finish the remaining reasons with part 2 of 2 next Thursday. (Length 42 minutes)
This week's question (50:30): Lisa and Mark discuss a Speakpipe question from Leslee from California about need-blind admissions?
How many schools are really need-blind and for those that are not, what does that mean for a student that needs financial aid? (Length 18 minutes)
This week's interview (1:08:02): We start a new interview with Ronne Turner, the Vice Provost of Enrollment at Washington University in St. Louis. Topic: Understanding Wash U, 1 of 3. Preview Part 1: (1) Ronne tells us about her 35 years of admissions experience at four different institutions, (2) Ronne explains some of the main initiatives t Wash U right now, (3) Ronne explains some of the reasons why applications,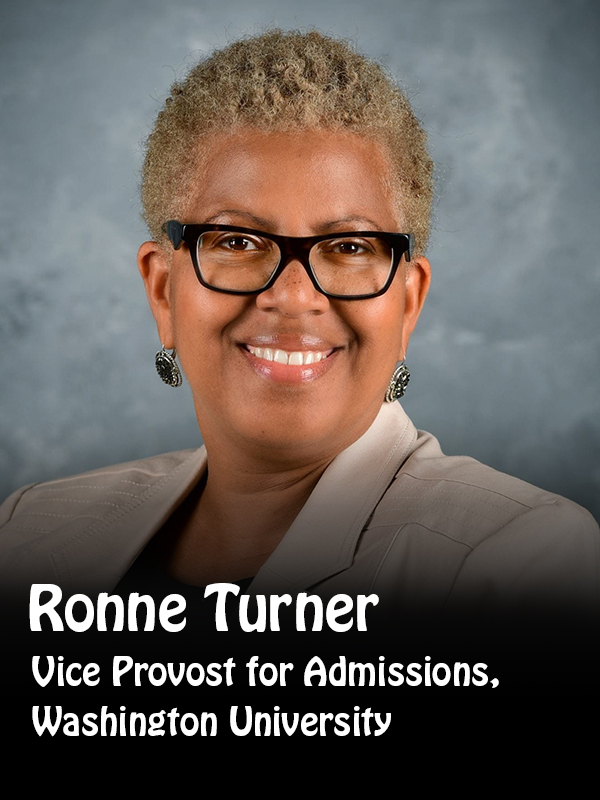 (4) Ronne explains how Wash U is different from their overlap schools, (5) Ronne explains what Wash U's personality is, (6) Ronne explains why she came to Wash U, (7) Ronne explains what makes the Olin College of Business special, (8) Ronne explains multiple pathways for students to take advantage of the Olin College of Business, (9) Ronne tells us what some of the strengths are of the McKelvey School of engineering. (Length 22 minutes)
Mark's recommended resource of the week (1:16:32): The recommended resource is the Twitter feed for the College Board, @CollegeBoard
College Spotlight (1:30:0): Sylvia Borgo tells us about the American University of Paris for the College Spotlight
We now have set up audio recordings in your own voice for any question you send in for our "question from a listener" segment. In order to send us an audio message, just go to speakpipe.com/YCBK.
You can also use this for many other purposes: 1) Send us constructive criticism about how we can improve our podcast 2) Share an encouraging word about something you like about an episode or the podcast in general 3) Share a topic or an article you would like us to address 4) Share a speaker you want us to interview 5) Leave positive feedback for one of our interviewees. We will send your verbal feedback directly to them and I can almost assure you, your positive feedback will make their day.
Speakpipe.com/YCBK is our preferred method for you to ask a question but if you are not comfortable with this, we will also receive your questions either on Twitter at @YCBKpodcast using the Messages tab or via email at Questions@yourcollegeboundkid.com