In this week's episode you will hear
In the News (10:54) : Mark and Dave discuss a Scott Jaschik article in Inside Higher Ed that ran on 3/26/2023 entitled, "The Role of Politics in Where Students Want to Go to College" (Length 39 minutes)
This week's question (49:47) : Lisa answers a speakpipe question from an anonymous listener who has a number of questions about how the pandemic has impacted the motivation and mental health of her daughter and she is asking what steps she should take next.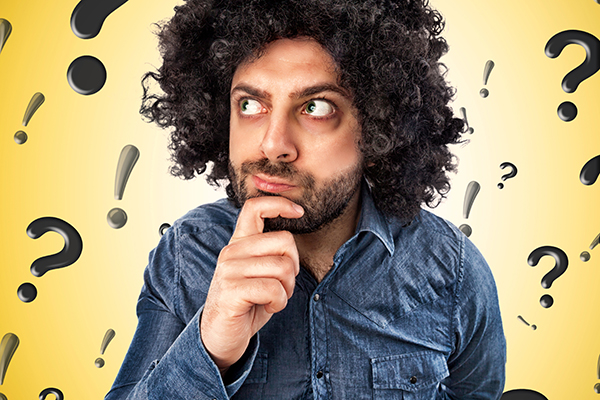 (Length 17 minutes)
This week's interview (1:06:36): We start a brand-new interview with Dr. Christine Gangelhoff who is an expert on all things related to studying music in college. Lisa interviews Christine in this interview you do not want to miss, Part 1 of 3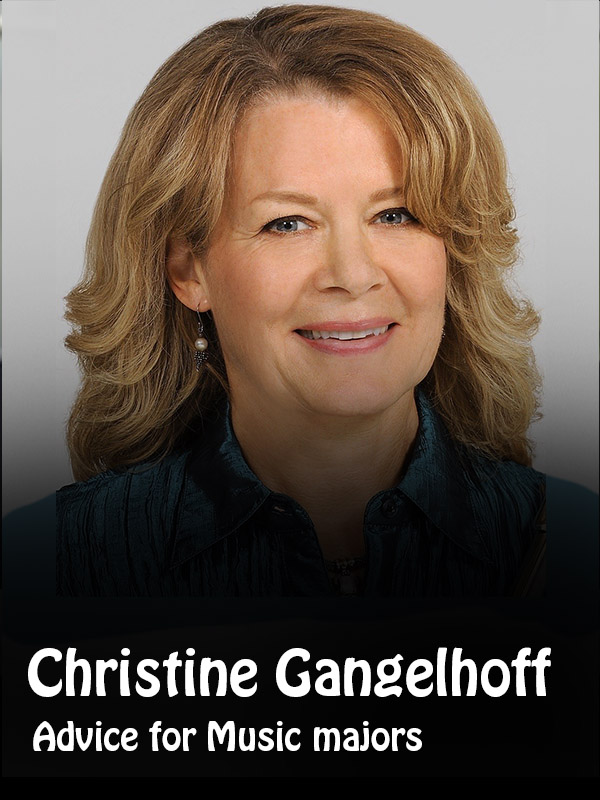 (Length 26 minutes)
Mark's recommended resource of the week (1:19:25): The recommended resource is the best resource Mark knows of to help students understand the differences between the culture of one college versus another, and it's the newly revised zeemee.com
College Spotlight (1:32:32) : Lynda Doepker has her first College Spotlight and it is about a recent visit she had to Loyola University Chicago, Part 1 of 2
We now have set up audio recordings in your own voice for any question you send in for our "question from a listener" segment. In order to send us an audio message, just go to speakpipe.com/YCBK.
You can also use this for many other purposes: 1) Send us constructive criticism about how we can improve our podcast 2) Share an encouraging word about something you like about an episode or the podcast in general 3) Share a topic or an article you would like us to address 4) Share a speaker you want us to interview 5) Leave positive feedback for one of our interviewees. We will send your verbal feedback directly to them and I can almost assure you, your positive feedback will make their day.