Interview 139: Jonathan Hughes and Julie Shields-Rutyna on "Mefa.org"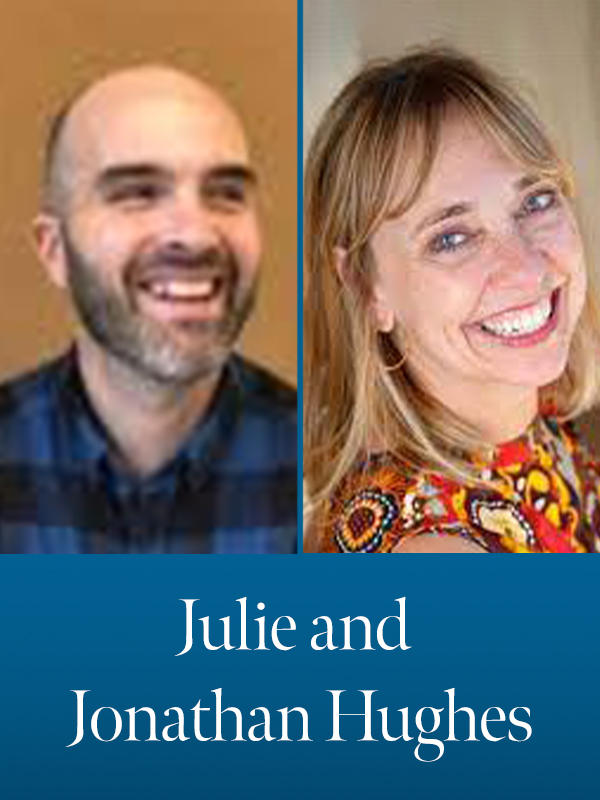 Jonathan Hughes and Julie Shields give their backstory
Jonathan shares who MEFA is
Julie shares the timeline for applying for financial aid
Julie answers why financial aid offers do not always come simultaneously with admission decisions.
Julie answers why aid awards vary so much from school to school
Jonathan answers the question, what should students be looking for when they get an aid award?
Julie explains why some colleges package students with a Parent PLUS loan. She also explains what a Parent PLUS loan is.
Jonathan talks about MEFA's cost calculator
Julie talks about the health insurance requirement
Jonathan talks about meaningful conversations students and parents need to have
Julie talks about when you appeal and how you appeal for more money
Julie talks about how to appeal, dos and don'ts of appealing for more money
Jonathan, how do families know what loans to borrow?
Julie and Jonathan answer the question, how much loan debt should a student take on?
Julie talks about whether a student should use home equity or a home equity line of credit to pay for college
Julie also takes on the question of whether a parent should use retirement money
Jonathan answers how parents should allocate college savings all at once or divide them over four years.
Share This, Choose Your Platform!
Comments