YCBK 332: What Is Summer Melt And Why Does Melt Occur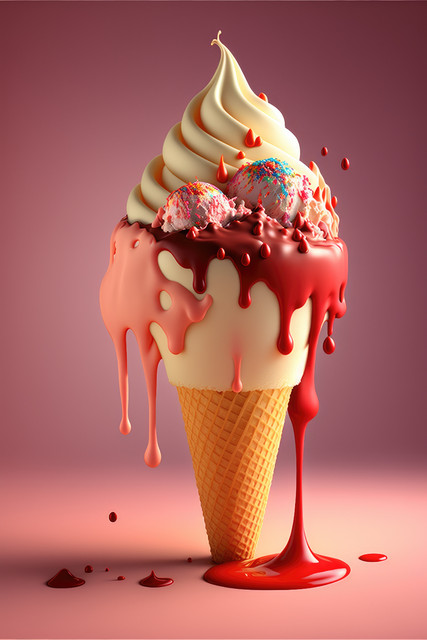 Introduction :
Mark explains how Stony Brook got the largest undesignated gift in US college history
Mark explains the new FAFSA Simplification that goes into effect for the current senior class is different from the previous FAFSA
Mark interviews Andre Phillips, Director of Admissions at UW-Madison about Summer Melt
Our favorite way for you to leave a question or any message for us is to put speakpipe.com/YCBK in your browser and take up to 90 seconds to leave a message. We recommend you share your first name and your state, but you can also be anonymous.
If you do not want to verbally leave a message for us by using speakpipe.com/YCBK you can send in your questions either on Twitter at @YCBKpodcast using the Messages tab or via email at Questions@yourcollegeboundkid.com.
Share This, Choose Your Platform!
Comments