YCBK 333: Rejected by a top-tier college? Don't worry
In this week's episode you will hear
In the News (26:57) : Mark and Vince discuss an article by Jay Matthews that appeared in the LA Times in April of 2023. The article looks at the research about whether a top tier college improves a student's odds of making a lot of money themselves. https://www.latimes.com/opinion/story/2023-05-12/college-admissions-ivy-league-rankings-affirmative-action (Length 30 minutes)
This week's question (56:20): Mark and Lisa will answer a speakpipe question Laura from DC sent in; she wants advice for her son who is trying to find colleges but he doesn't know what he wants to study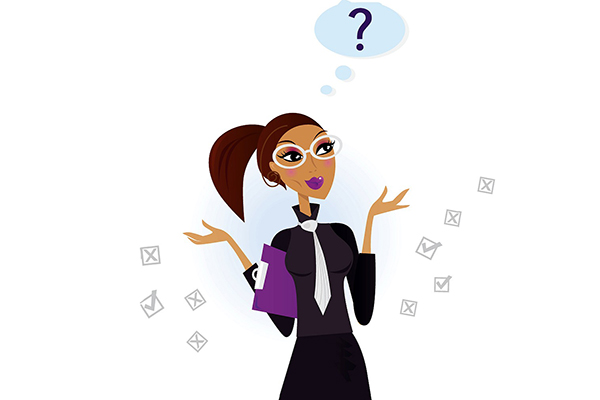 (Length 14 minutes)
This week's interview (1:10:05) : Lisa starts a brand new interview with Dr. Louis Newman about his book, "Thinking Critically in College: The essential handbook for student success".
Preview of Part 1
Dr. Newman shares his childhood goal and his backstory
Louis Newman shares the epiphany he had with a student named Rachel that served as the impetus for him to write his book-
Lisa shares what she loved about the book when she read it
Dr. Newman shares a number of things that students need to think about when they are trying to evaluate a college, and he also encourages things students should ignore, things that are over-rated
Dr. Newman encourages students to look at National Survey of Student Engagement data
He also encourages families to look at the faculty and alumni research
Dr. Newman talks about the value of the Learning and Teaching Centers many colleges have
(Length 27 minutes)
Mark's recommended resource of the week (1:22:55): The recommended resource is Collegekickstart.com
College Spotlight (1:37:30): Lisa completes Part 2 of 2 of her college Spotlight on Guilford College in Greensboro, NC
We now have set up audio recordings in your own voice for any question you send in for our "question from a listener" segment. In order to send us an audio message, just go to speakpipe.com/YCBK.
You can also use this for many other purposes: 1) Send us constructive criticism about how we can improve our podcast 2) Share an encouraging word about something you like about an episode or the podcast in general 3) Share a topic or an article you would like us to address 4) Share a speaker you want us to interview 5) Leave positive feedback for one of our interviewees. We will send your verbal feedback directly to them and I can almost assure you, your positive feedback will make their day.
Speakpipe.com/YCBK is our preferred method for you to ask a question and we will be prioritizing all questions sent in via Speakpipe.
Share This, Choose Your Platform!
Comments